NYC singer and former STLer Katie McGrath will be back in town and on stage next week, opening a show bound next year for the Big Apple.
Winner of the 2018 Bistro Award for best New York debut for her cabaret show, "Significant Others," McGrath will open "Immigrant Song" on Nov. 9.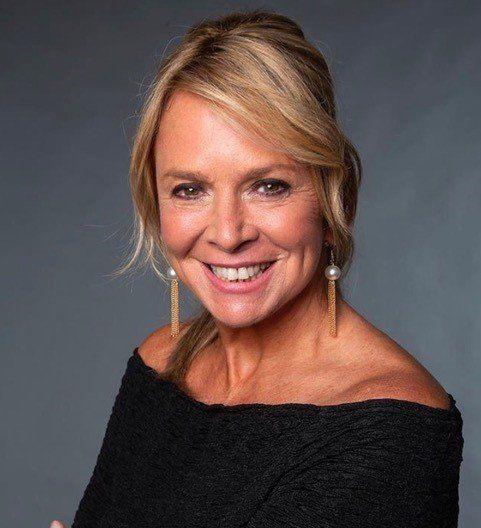 McGrath was born and reared in University City and worked for the ad company Rodgers Townsend until she retired and moved to New York in 2016. (Several sibling and relatives still live in STL.)
McGrath said the show uses music to respond to race- and religion-based hate crimes. 
She said it was "important for me to start in St. Louis. It's my home, and our city has struggled all my life, and for generations prior, to reconcile differences."
Your weekly capsule of local news, life advice, trivia and humor from Post-Dispatch columnist Joe Holleman.