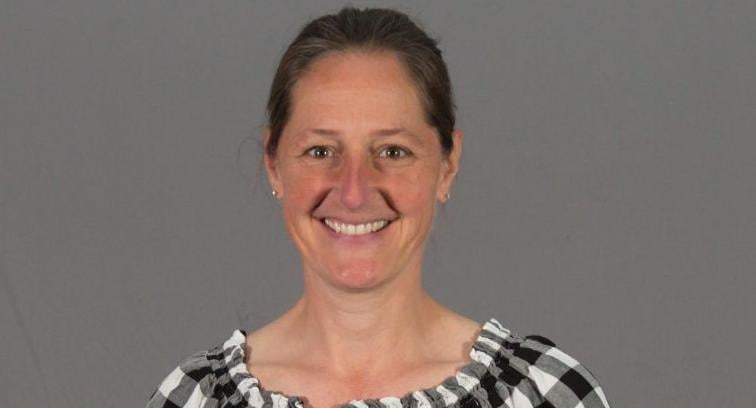 When it comes to teaching math and science, the gold star goes to Susan Zareh of Forsyth School.
Zareh, a sixth-grade teacher, was named Thursday as the 2021 winner of the Carol B. and Jerome T. Loeb Prize, the St. Louis Science Center reported.
The award, which recognizes excellence in the teaching of math and science, is presented annually by the science center.
Others honored at a ceremony held at the science center were second-place finisher Devon Lahr of Mehlville High School, and runners-up Jennifer Adams of Clayton High School, Laura Schowalter of Nipher Middle School and Elizabeth Walsh-Rock of the STEAM Academy at McCluer South-Berkeley High School.
The prize was established in 1995. It was endowed in 2002 by Carol Loeb, a math teacher for more than 50 years, and her late husband, former May Department Stores board chairman Jerome Loeb.