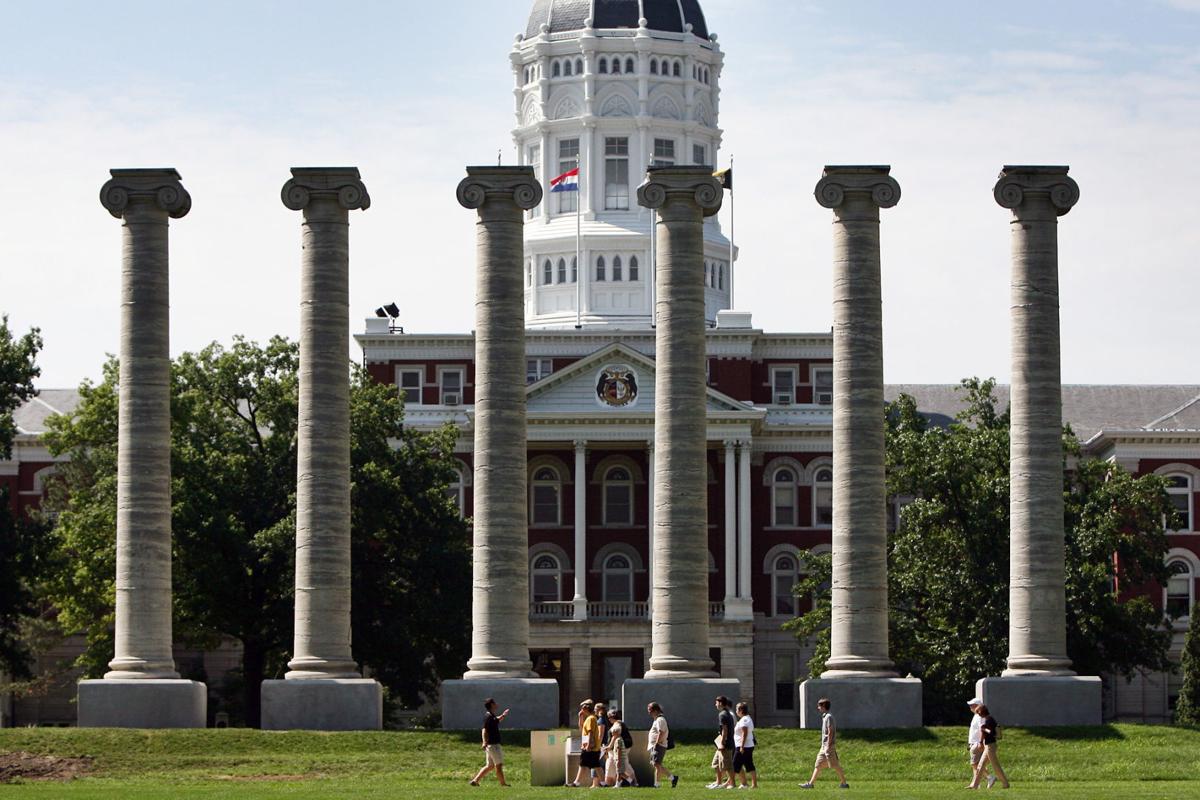 Ah, college towns — that heady mix of academics and bacchanalia.
And who would've thought that not one, but two Missouri cities would land in the top 40 on a list from Clever, a real estate website — and that two others would crack the top 100.
To little surprise, carrying the state's banner is Columbia, not only the location of the University of Missouri's main campus, but also of Stephens College and Columbia College. It was ranked at No. 34.
(Sorry, K.U. Jayhawkers. Lawrence, Kansas, only managed to reach No. 65.)
Right behind CoMo, at No. 36, is the booming burg of Rolla, home to the Missouri University of Science & Technology.
The schools were ranked on three major criteria: quality of the schools, affordability and quality of life in the city.
As a bonus, the St. Louis metropolitan area clocked in at No. 82.
Kirksville, home to Truman State and the entertainment capital of Adair County, earned a place at No. 92. It also made the top 10 on a side list of the most affordable college towns.
Looking east of the Mississippi River, Champaign, Illinois, hit the No. 8 spot. Evanston, Illinois, home of Northwestern University, was spotted at No. 14.