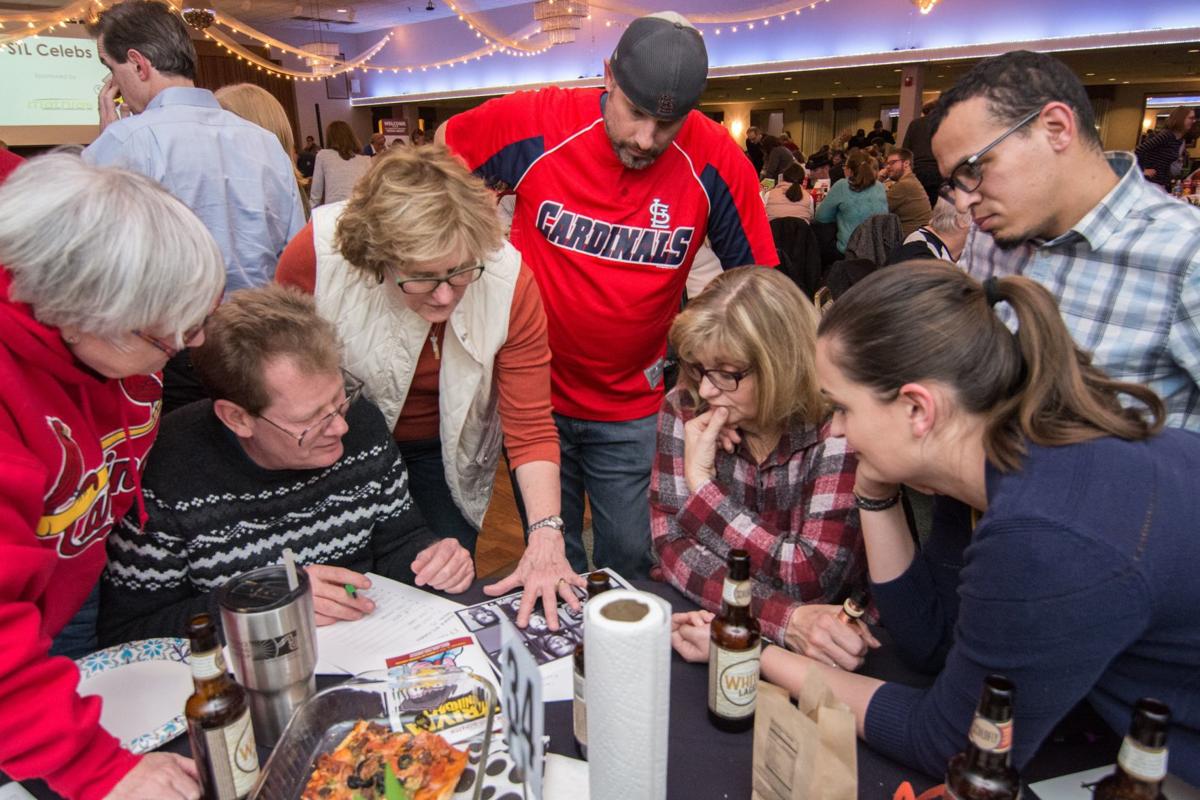 The event is set for Jan. 31 at The Moolah Center, 12545 Fee Fee Road. Cocktails start at 6 p.m., questions begin at 7 p.m.
Sip and chat with some of your favorite P-D reporters and columnists, who will be in the house to present the questions:
Event tickets — $280 for a table of eight  — include complimentary Schlafly beer and a gift bag. Guests are invited to bring their own food.
The evening also includes a silent auction, raffles and prizes. A portion of the proceeds will benefit 100 Neediest Cases, a United Way campaign that helps disadvantaged families.