Funeral services for two architects who championed "mid-century modern" design in the St. Louis area — Ralph Fournier and Richard Henmi — will be held this month.
Mr. Fournier, of Brentwood, died Monday at a nursing facility in Richmond Heights. He was 98.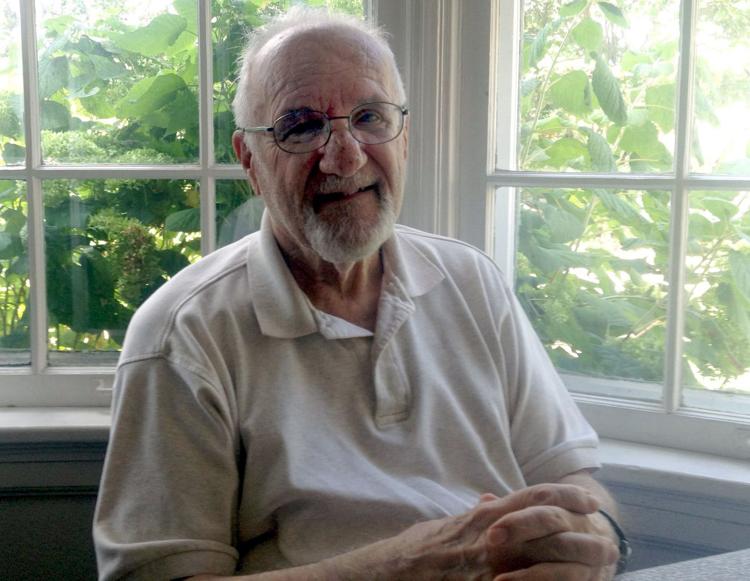 His housing designs have been lauded for adding stylistic touches that set his work apart from the nondescript boxy homes that sprouted up in suburbia in the 1940s.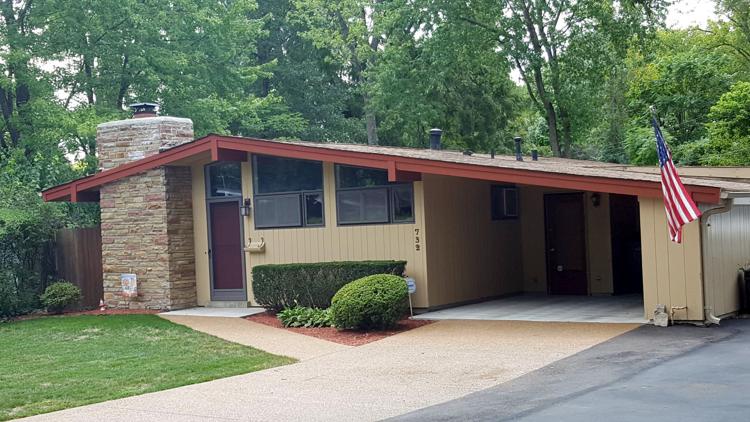 A funeral Mass will be at 9:30 a.m. Tuesday at St. Mary Magdalen Church, 2618 South Brentwood Boulevard. The family noted that the church follows government restrictions regarding gatherings during the coronavirus pandemic.
Mr. Henmi, best known for designing the "Flying Saucer" building in Council Plaza on South Grand Avenue, died July 7 at a nursing home in Webster Groves. He was 96.
Mr. Henmi, who as a teenager was held in a World War II Japanese-American internment camp, helped usher in the "megastructure" style of living with his design of the Mansion House Center in downtown St. Louis.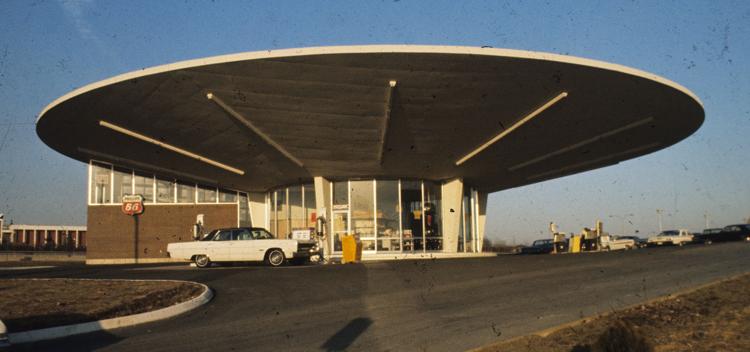 Both Council Plaza and the Mansion House are on the National Register of Historic Places. Mr. Henmi also was a key player in the creation of the Japanese Garden at Missouri Botanical Garden.
An online memorial service for Mr. Henmi will be held at 1 p.m. Sept. 27 at rememberyours.com/richard-henmi. The family asks that attendees sign in through information contained on the memorial's website.
Joe Holleman • 314-340-8254
@stlsherpa on Twitter
Your weekly capsule of local news, life advice, trivia and humor from Post-Dispatch columnist Joe Holleman.