After 42 years of selling radio ads, Greg Kornfeld will lay down his rate card at the end of the year.
Kornfeld has been selling radio time for KTRS since 1996. He began his career back in 1977 with KMOX (1120 AM).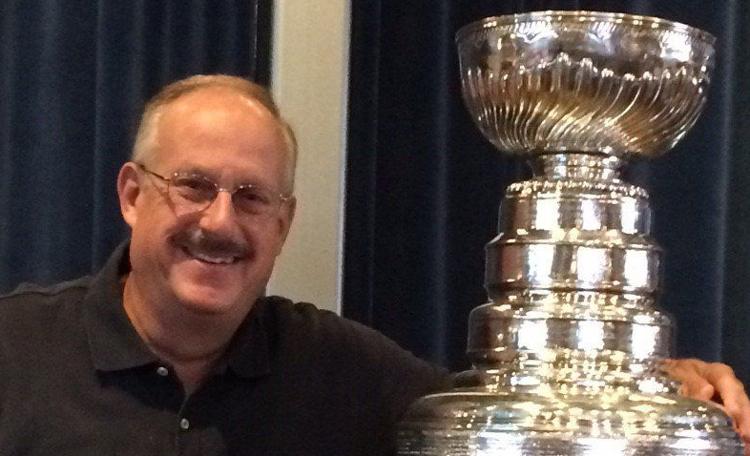 "I know it sounds trite, but I'll miss the people — both the people in the office and the clients," Kornfeld said, adding that he had no immediate plans for his retirement.
"I'm sure I'll be doing more traveling, but right now I just will have things to do around the house," the south St. Louis County resident said.
Station boss Mark Dorsey said Kornfeld is "one of the true great people in our profession," adding that he's "a legend in radio sales."