Of course, STL No. 1 celeb Jon Hamm was front and center at the Blues' double overtime series clincher Tuesday against the Dallas Stars.
And you can bet he was all high-fivin' and huggin' it out — like he was with Patrick Maroon in a video shot by Post-Dispatch columnist Benjamin Hochman:
As he has shown with the Cardinals, Hamm is more than a celebrity flyover fan, and has been rooting for the hometown teams since he was a kid in North County.
He's even done some work for the national Hockey League. In 2017, Hamm hosted "The NHL 100," a television special that celebrated the league's centennial and highlighted the NHL's best 100 players.
And the league shared some Hamm with its followers on its Twitter, posting Hamm's account of the second period of the game, which ended with "I like our chances; let's go Blues."
Alas, all from STL could not be cheerful — as shown in the NHL's tweet of Cindy Bishop, the mother of Chaminade High grad Ben Bishop, who turned in a stellar performance in goal for the Dallas Stars:
Maroon scores for OT win, Blues advance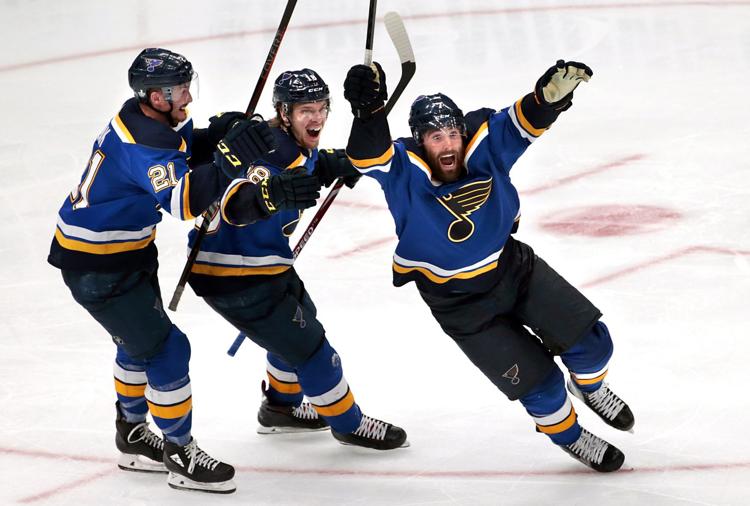 Blues, Stars in deciding Game 7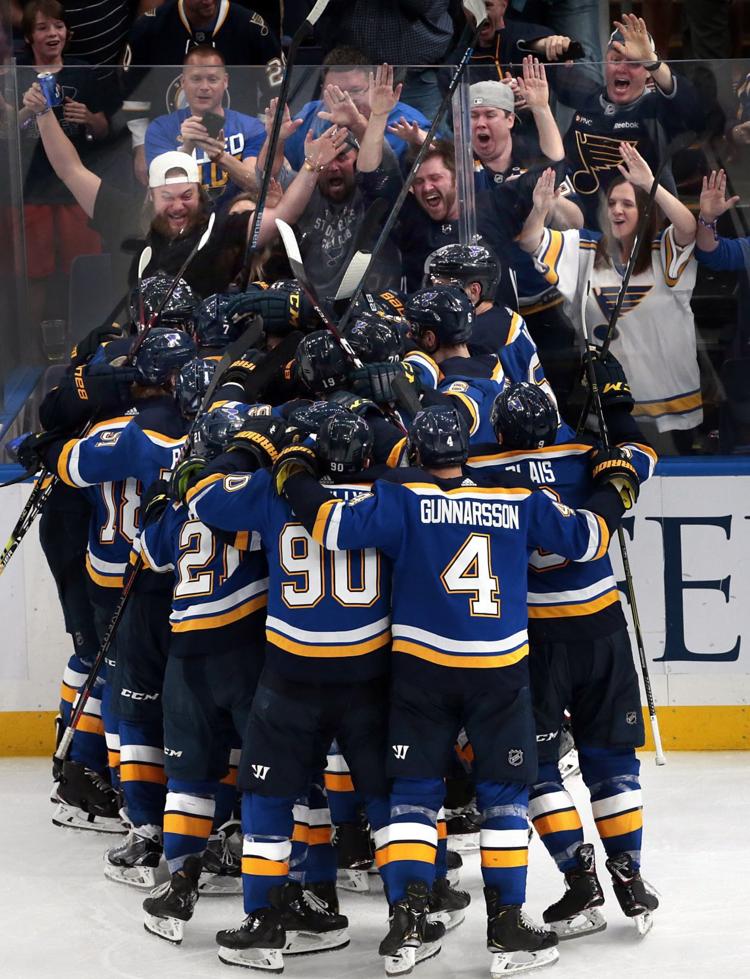 Blues, Stars in deciding Game 7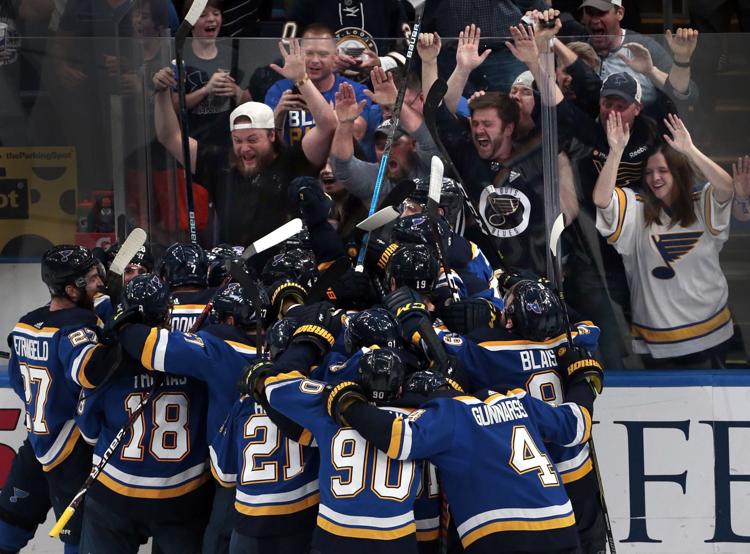 Blues, Stars in deciding Game 7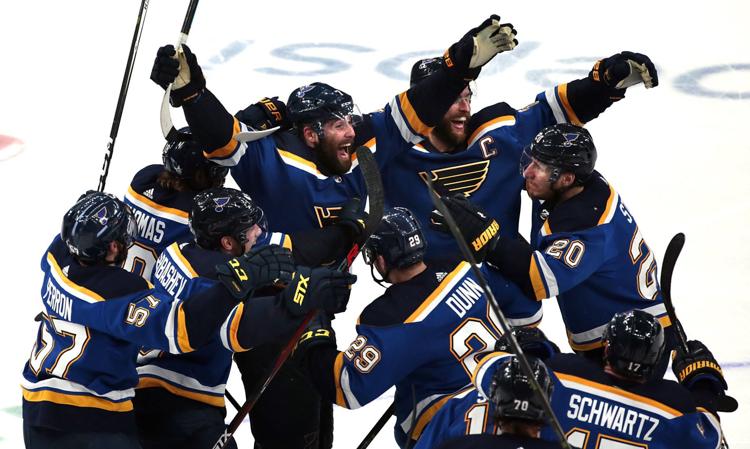 Blues, Stars in deciding Game 7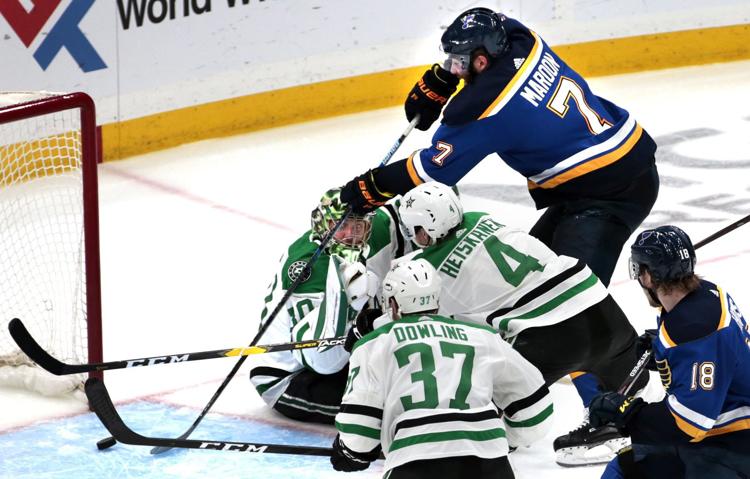 Blues and Stars go for broke in final playoff game 7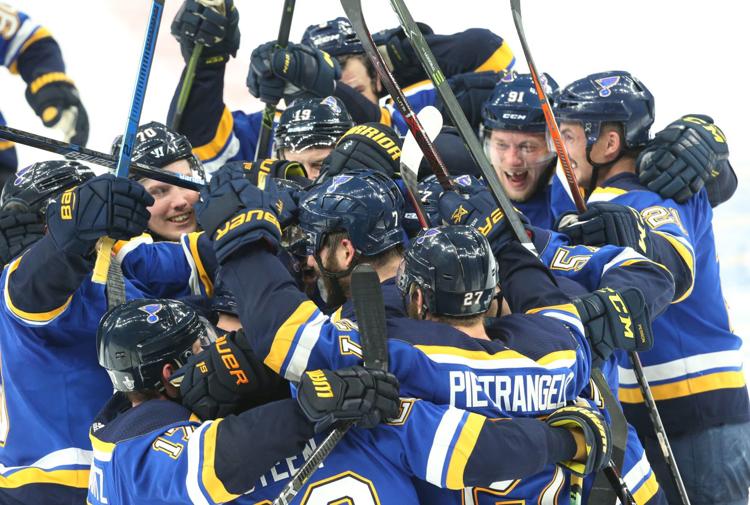 Blues face off with Stars in Game 7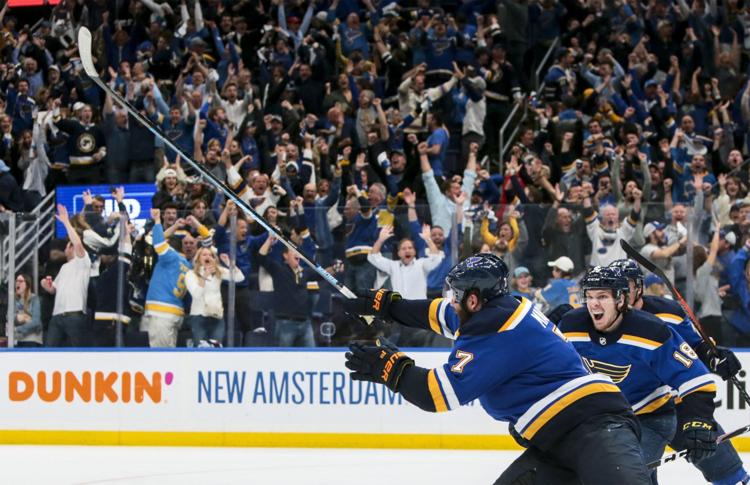 Blues and Stars go for broke in final playoff game 7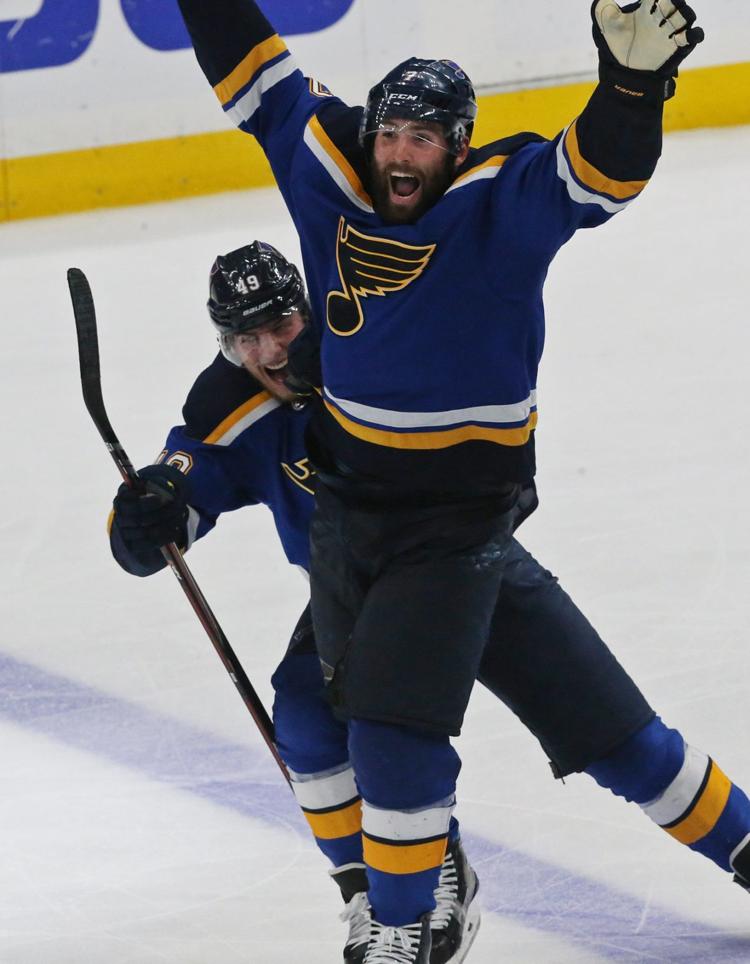 Blues and Stars go for broke in final playoff game 7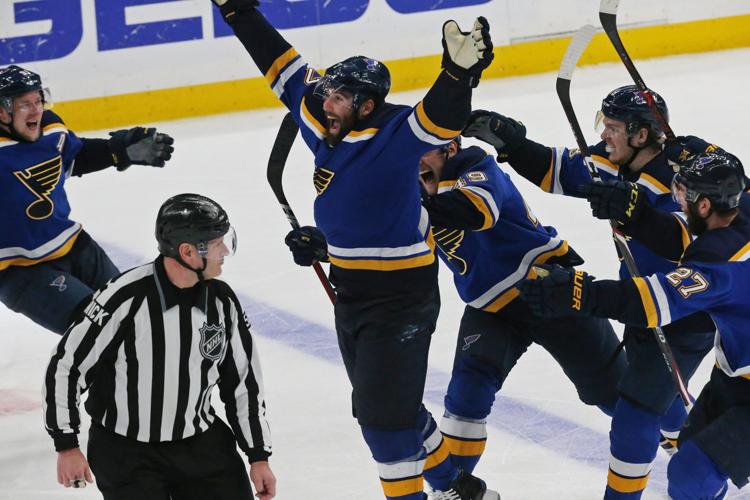 Blues, Stars in deciding Game 7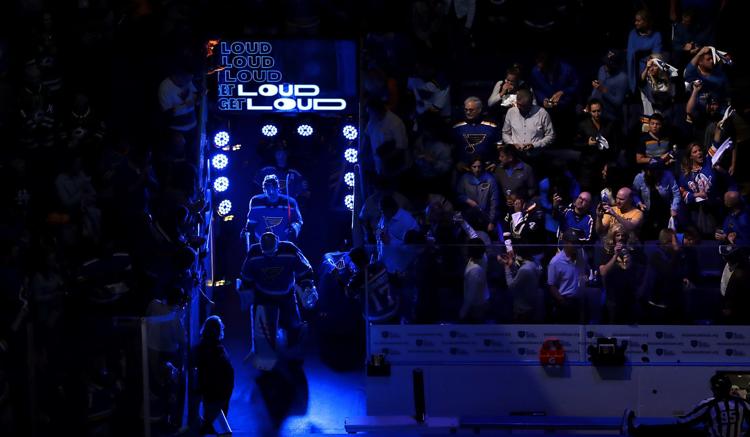 Blues and Stars go for broke in final playoff game 7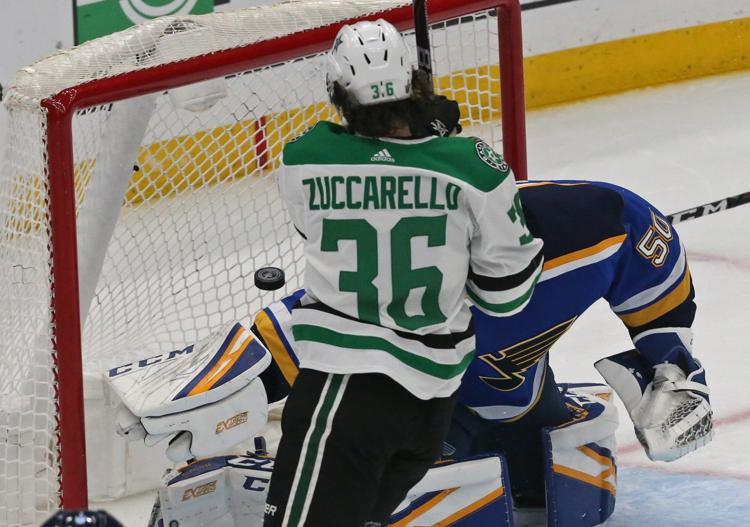 Blues, Stars in deciding Game 7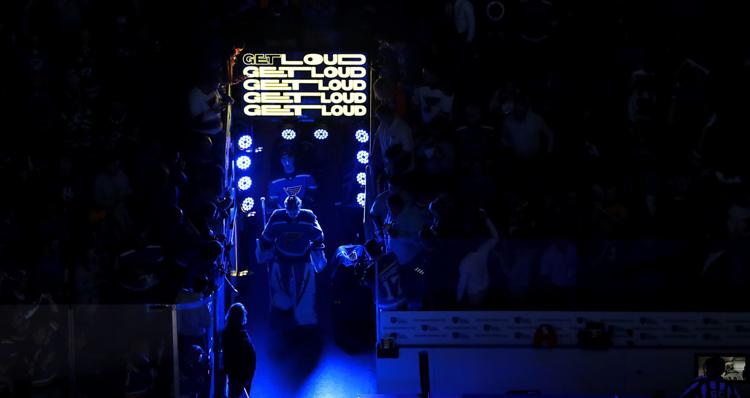 Blues, Stars in deciding Game 7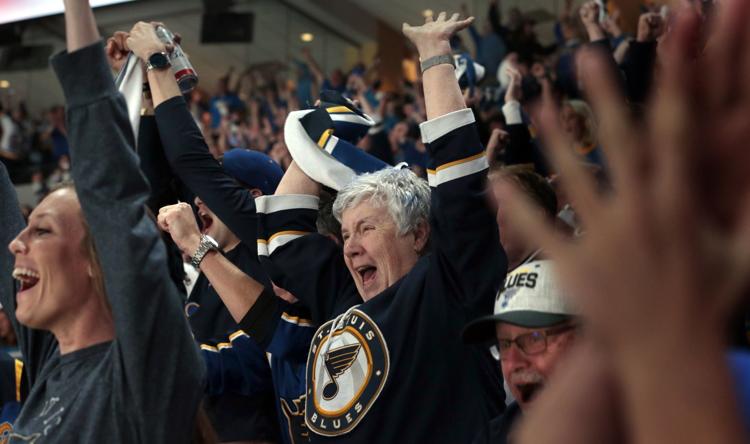 Blues, Stars in deciding Game 7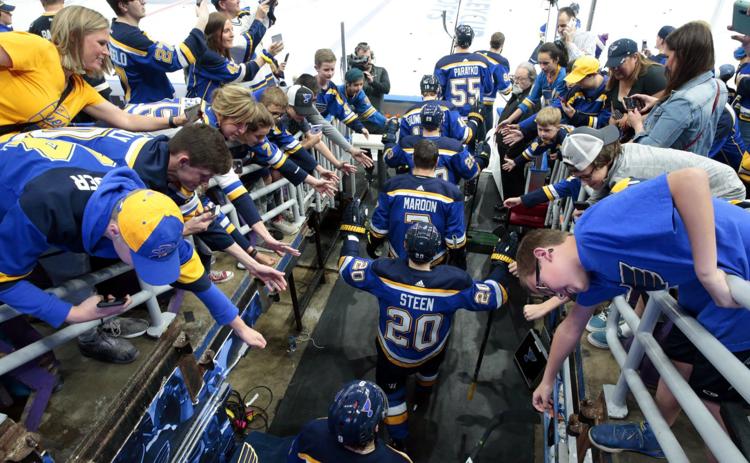 Blues, Stars in deciding Game 7
Blues face off with Stars in Game 7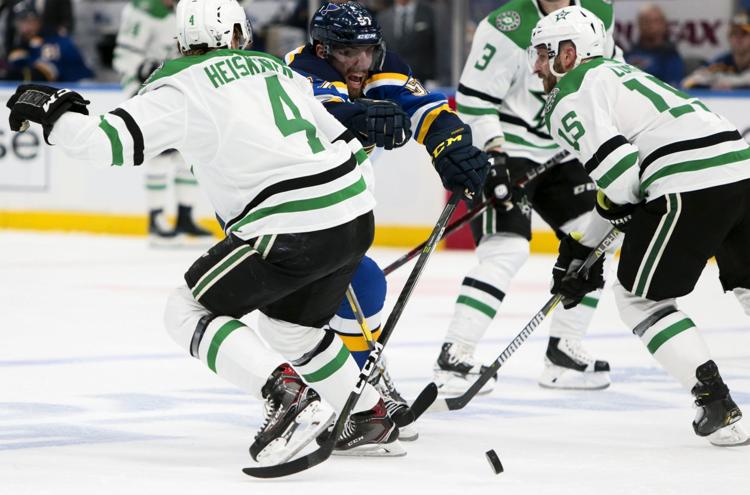 Blues and Stars go for broke in final playoff game 7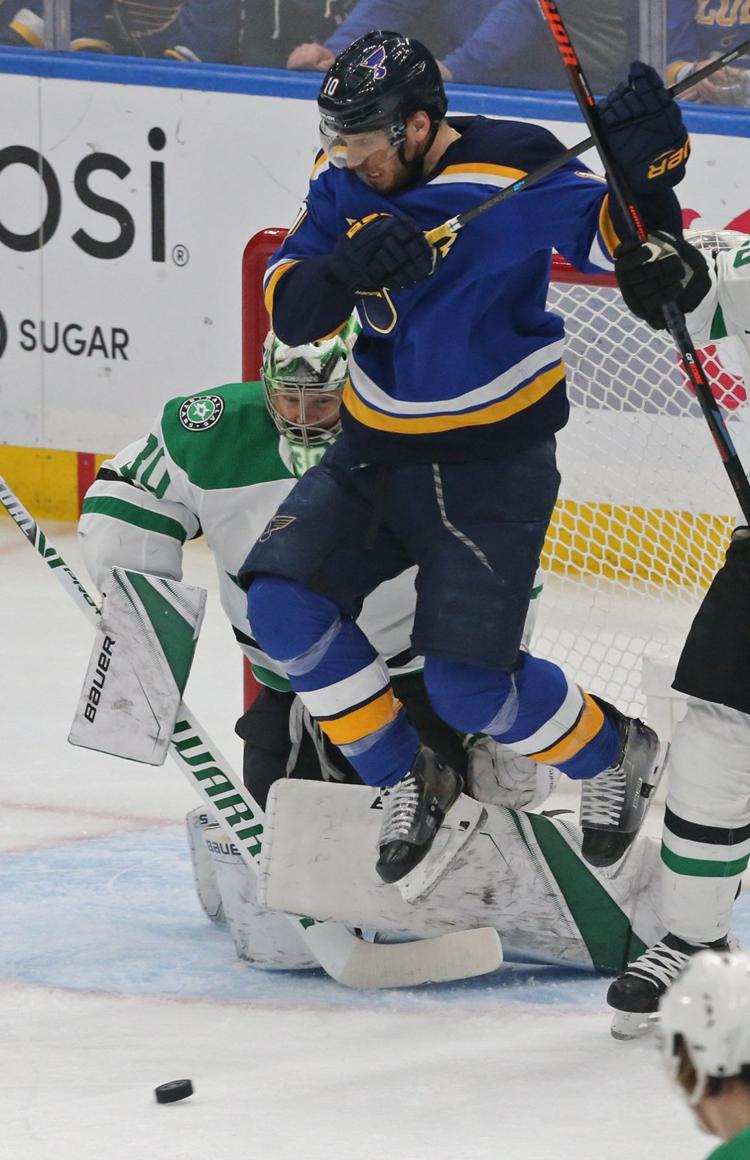 Blues, Stars in deciding Game 7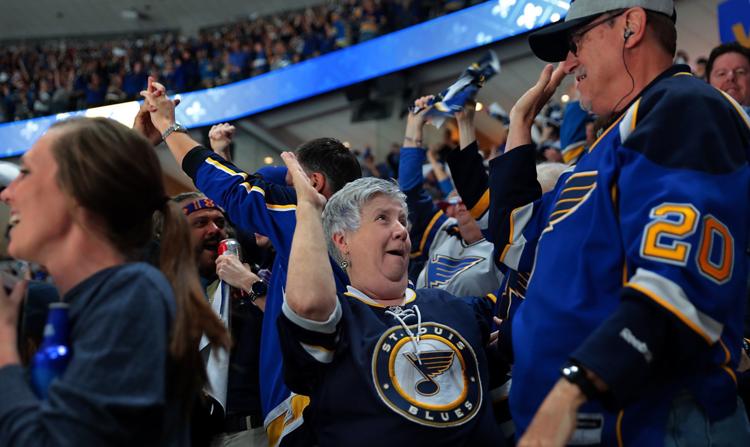 Blues and Stars go for broke in final playoff game 7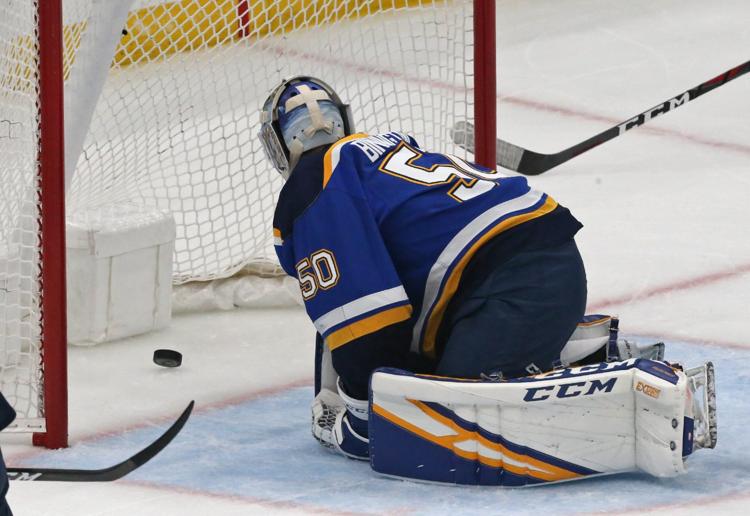 Blues face off with Stars in Game 7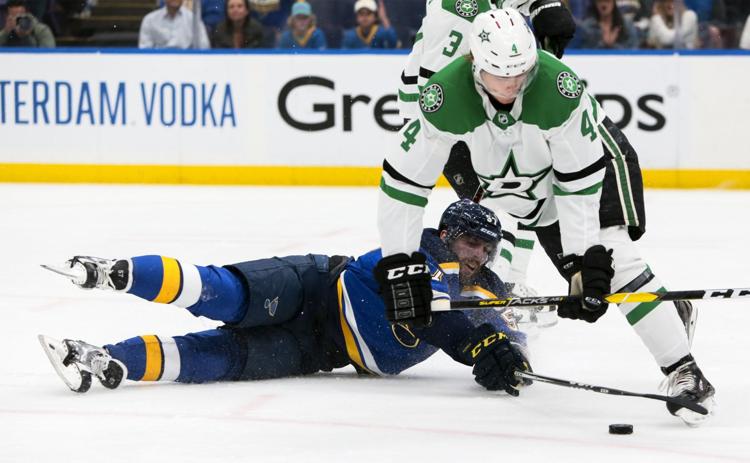 Blues and Stars go for broke in final playoff game 7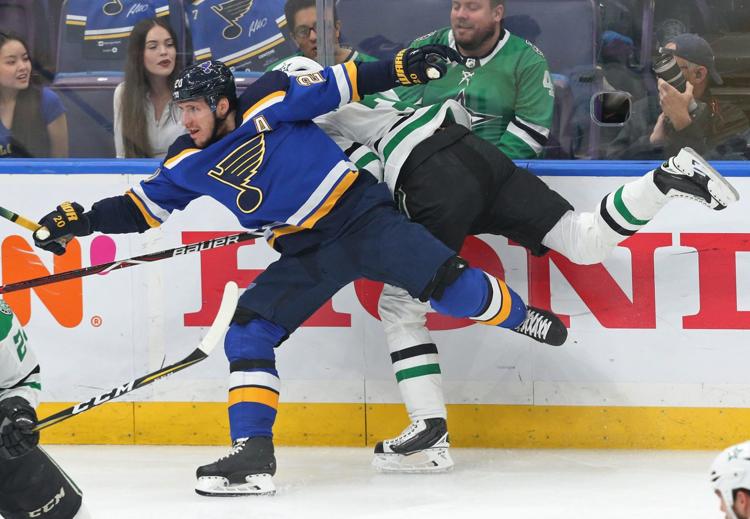 Blues face off with Stars in Game 7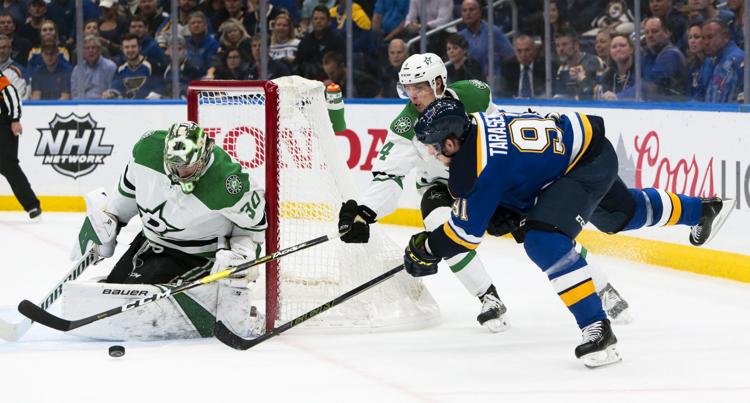 Blues and Stars go for broke in final playoff game 7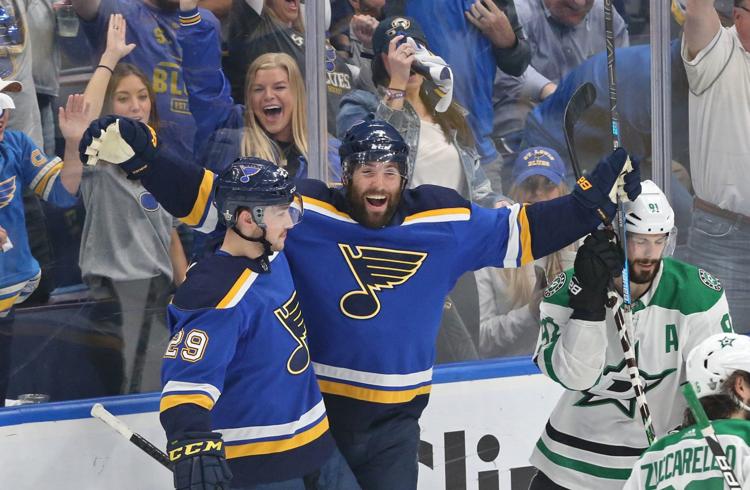 Blues face off with Stars in Game 7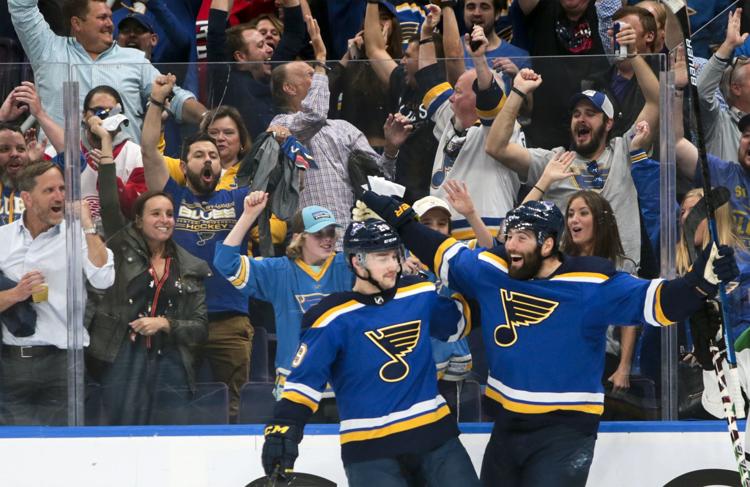 Blues and Stars go for broke in final playoff game 7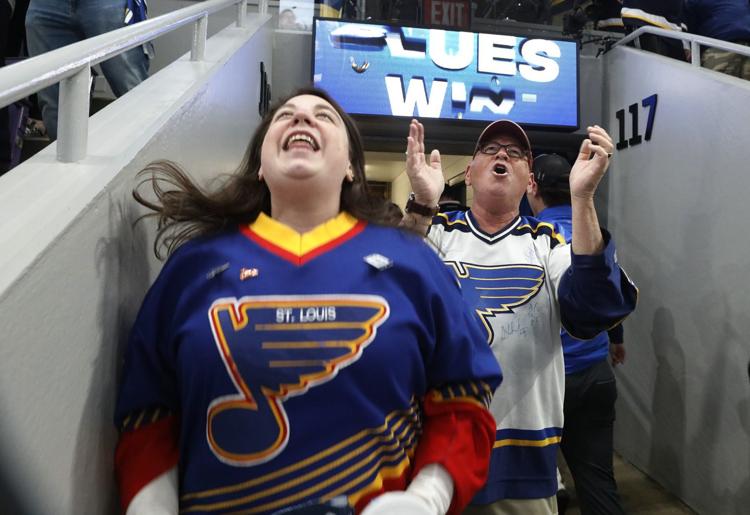 Blues face off with Stars in Game 7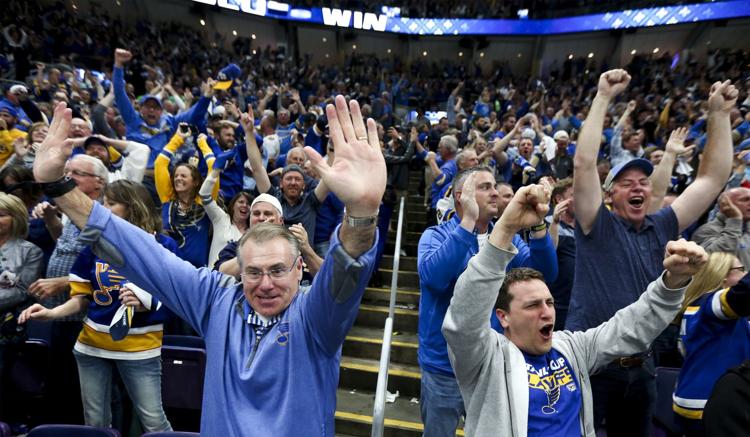 Blues face off with Stars in Game 7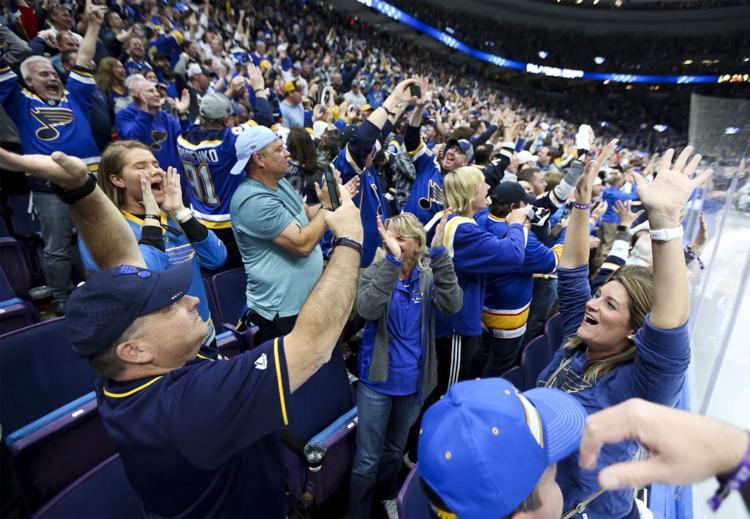 Blues face off with Stars in Game 7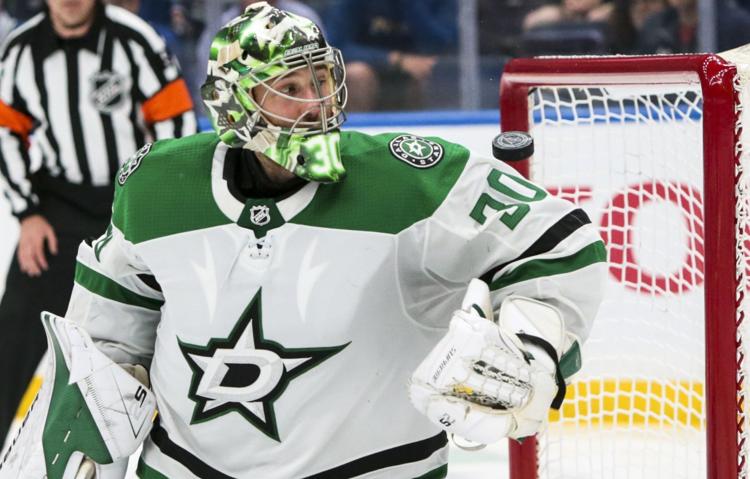 Blues and Stars go for broke in final playoff game 7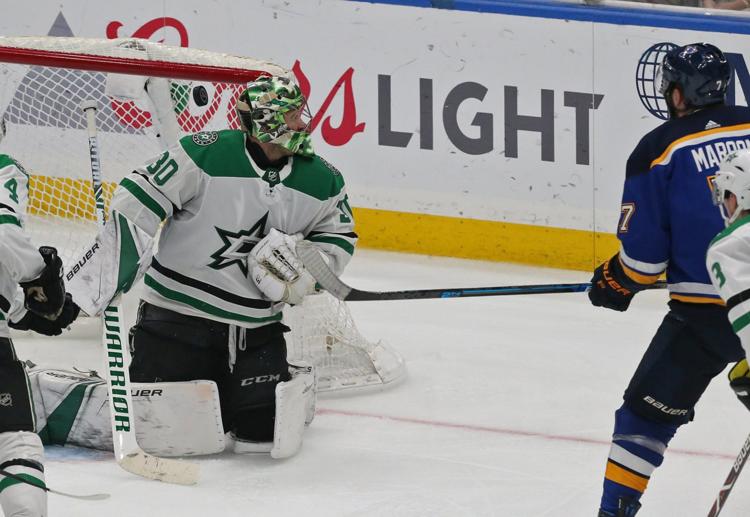 Blues face off with Stars in Game 7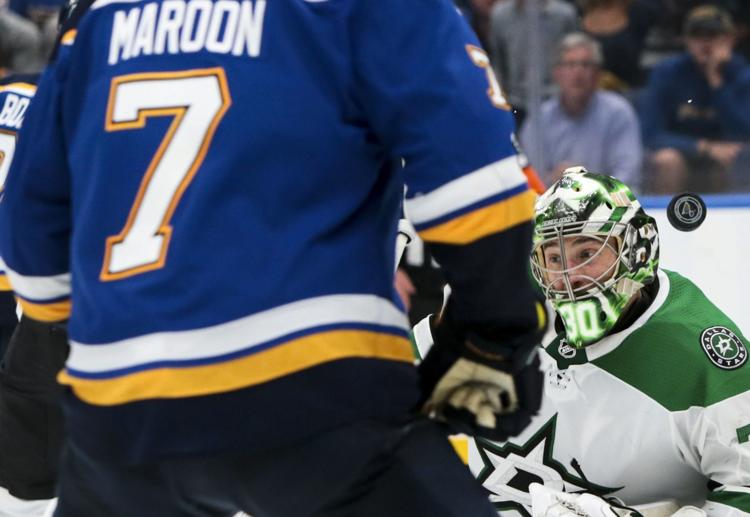 Blues and Stars go for broke in final playoff game 7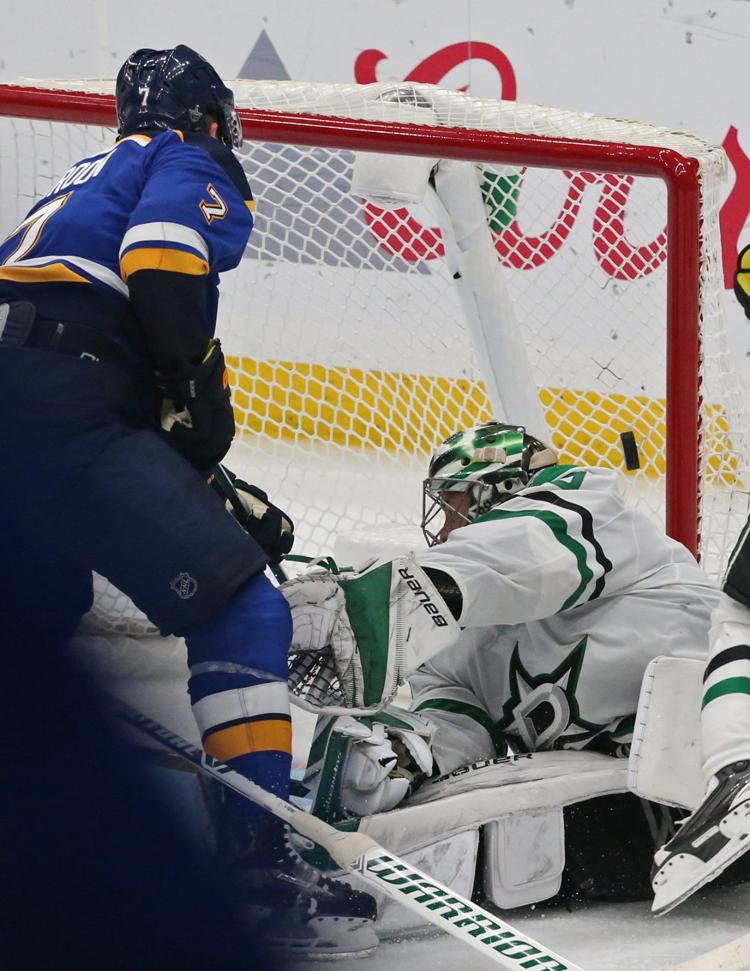 Blues and Stars go for broke in final playoff game 7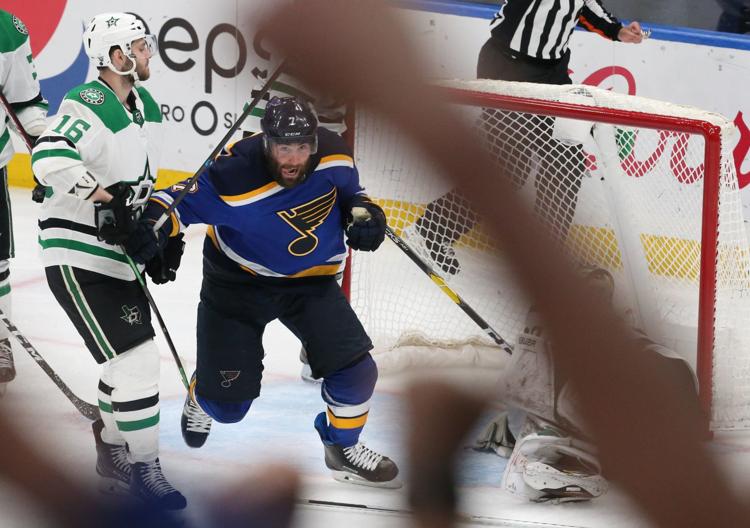 Blues, Stars in deciding Game 7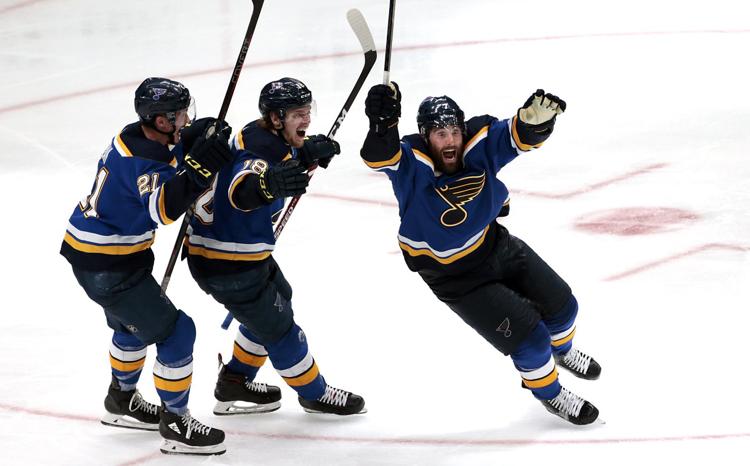 Blues face off with Stars in Game 7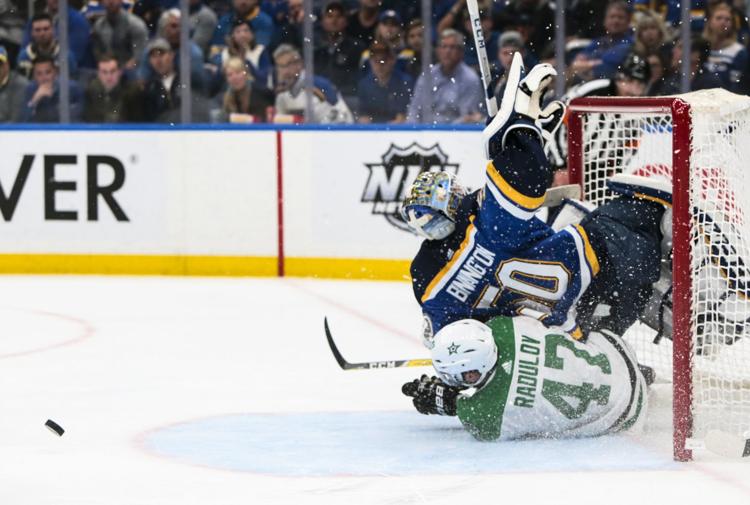 Blues face off with Stars in Game 7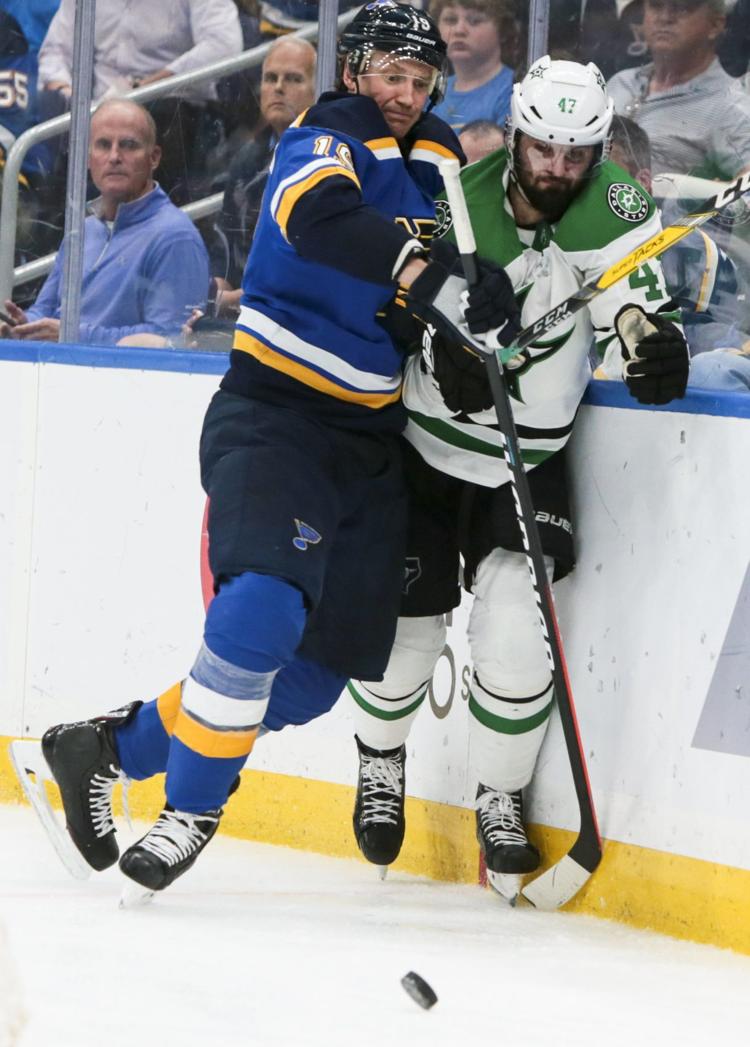 Blues, Stars in deciding Game 7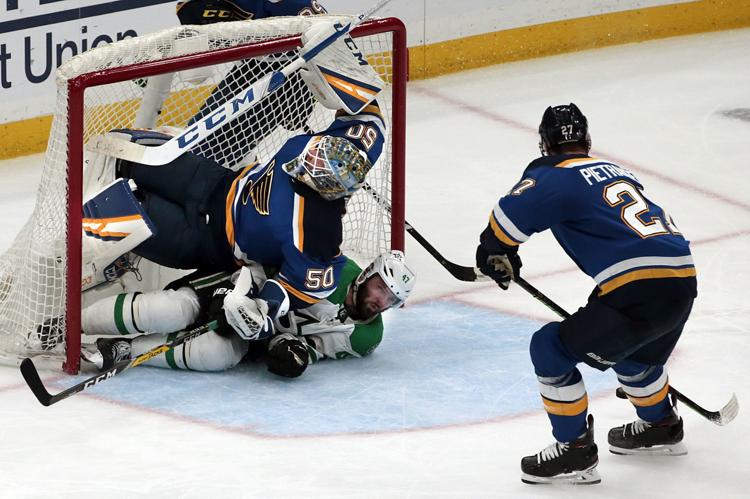 Blues and Stars go for broke in final playoff game 7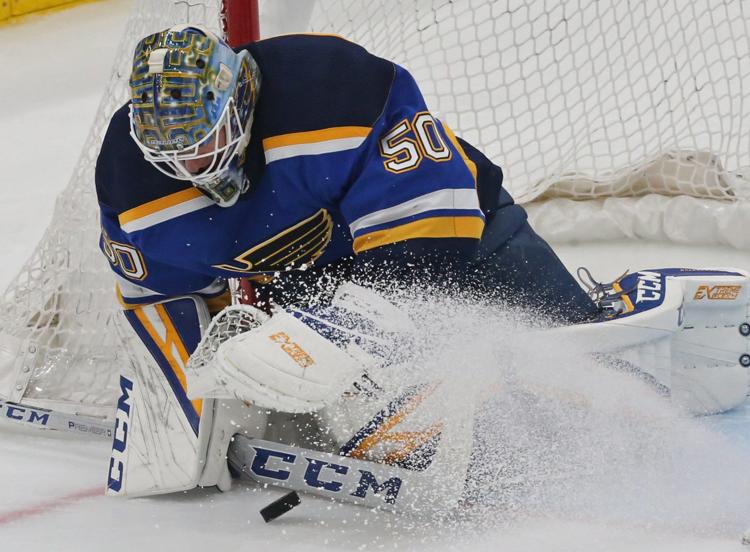 Blues and Stars go for broke in final playoff game 7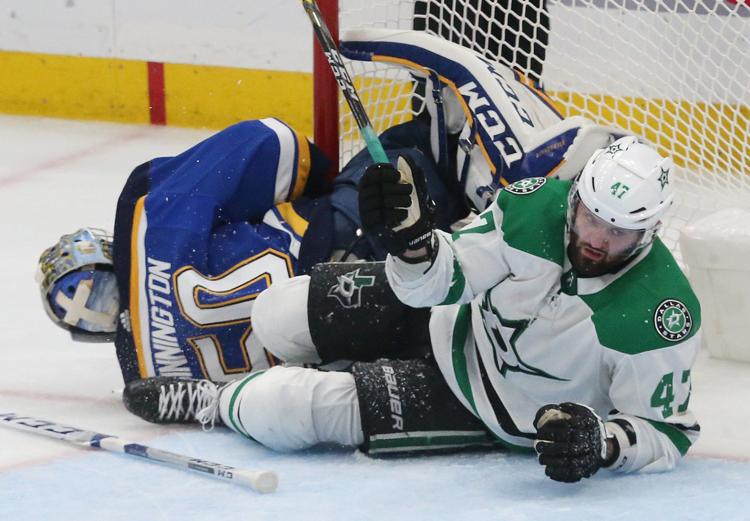 Blues, Stars in deciding Game 7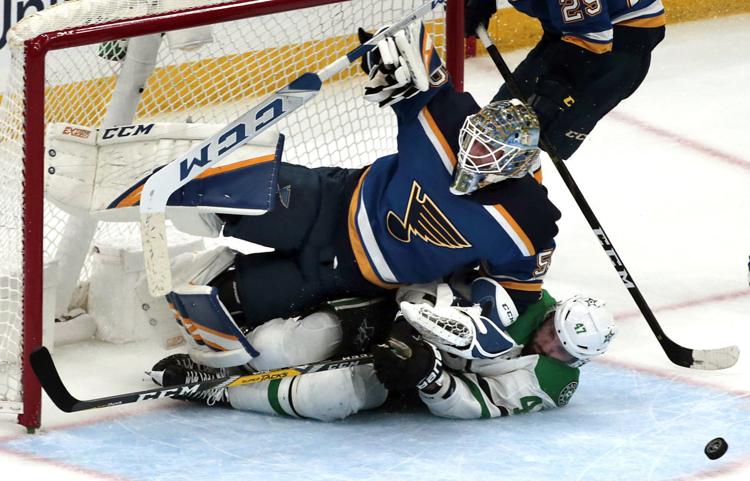 Blues, Stars in deciding Game 7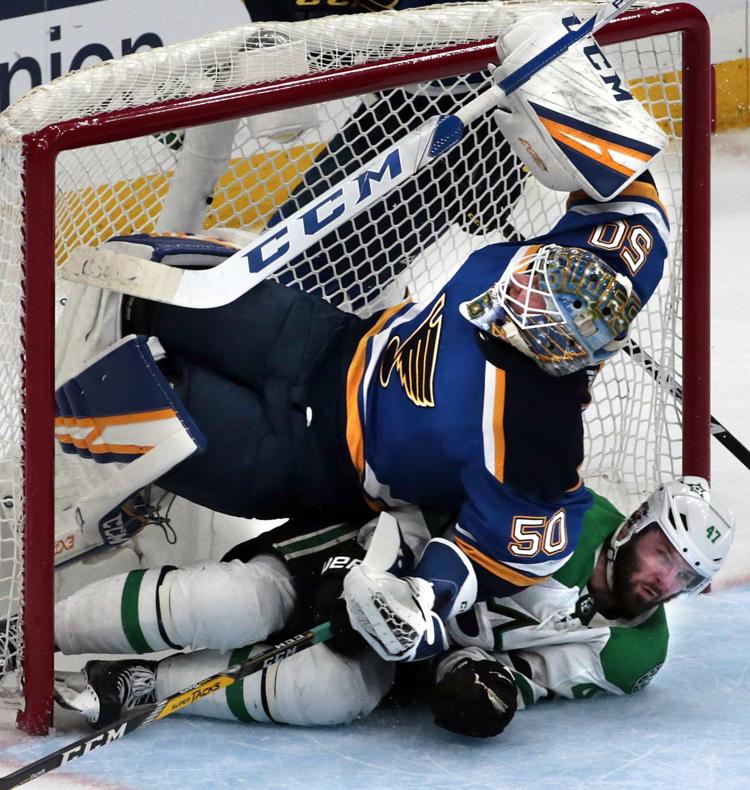 Blues, Stars in deciding Game 7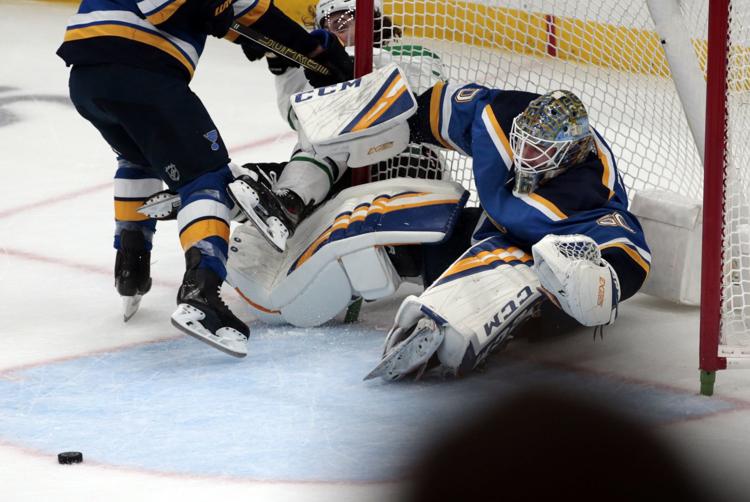 Blues face off with Stars in Game 7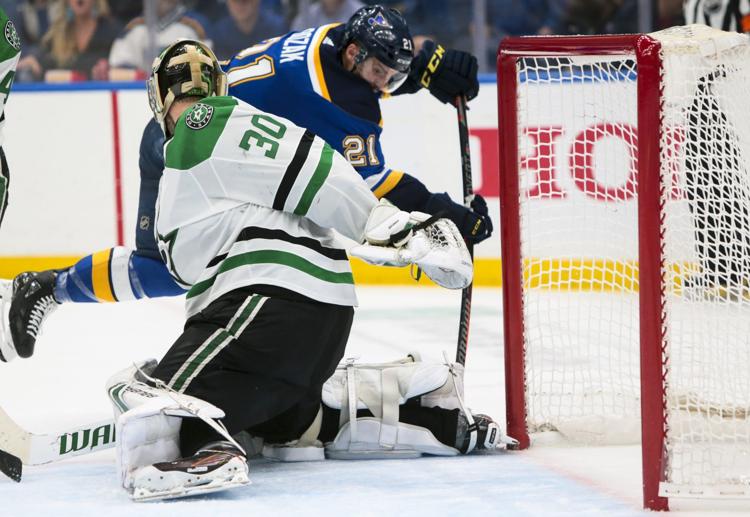 Blues and Stars go for broke in final playoff game 7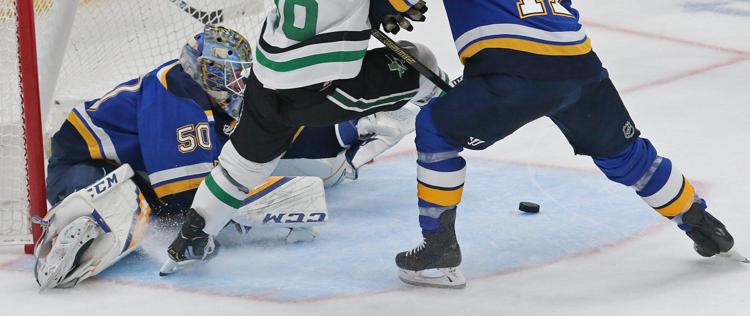 Blues and Stars go for broke in final playoff game 7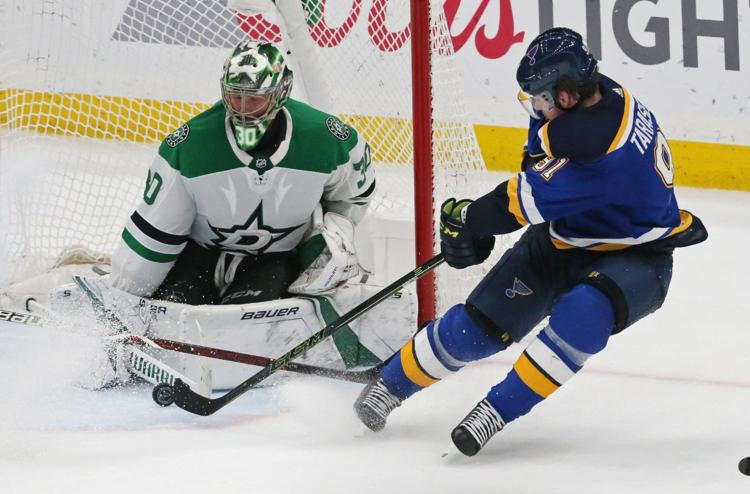 Blues, Stars in deciding Game 7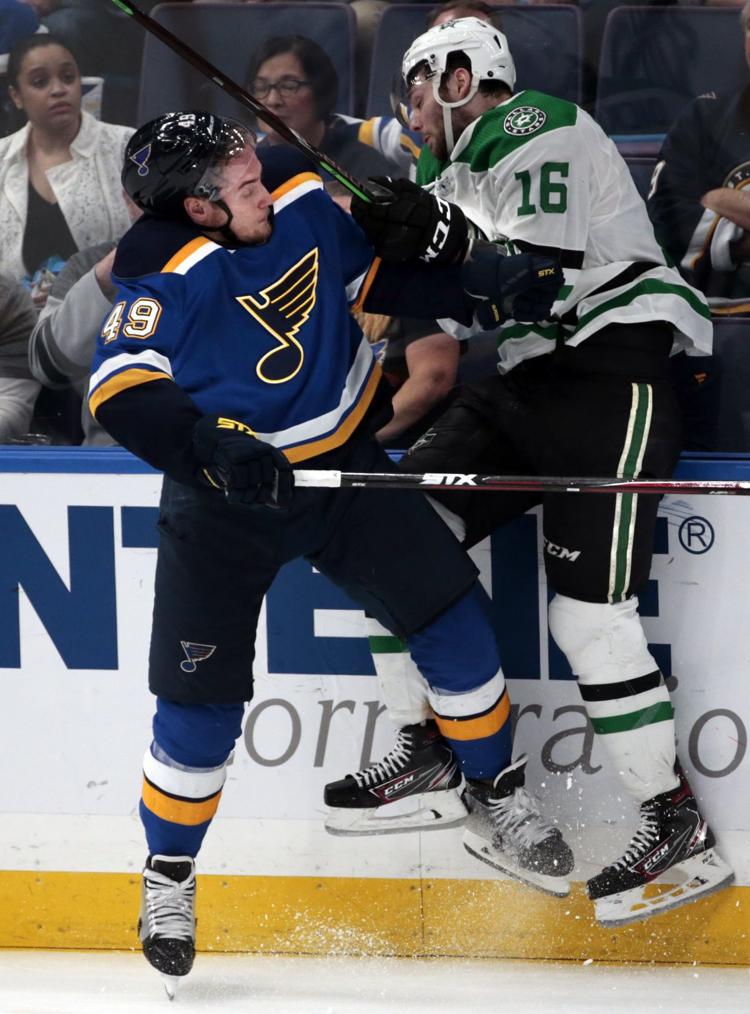 Blues, Stars in deciding Game 7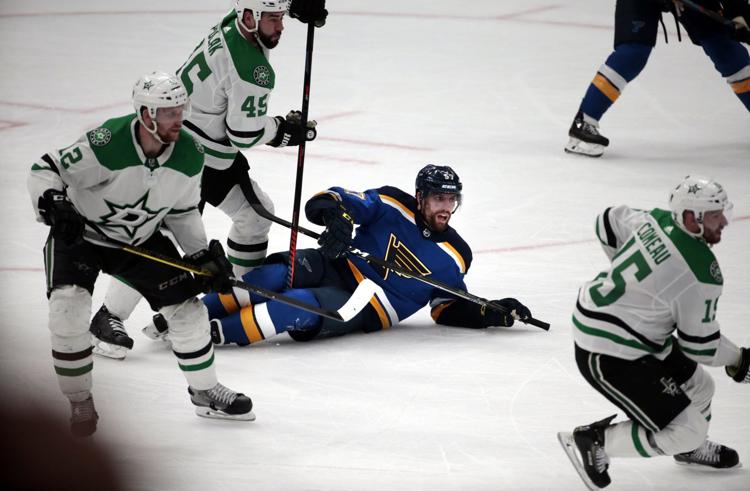 Blues, Stars in deciding Game 7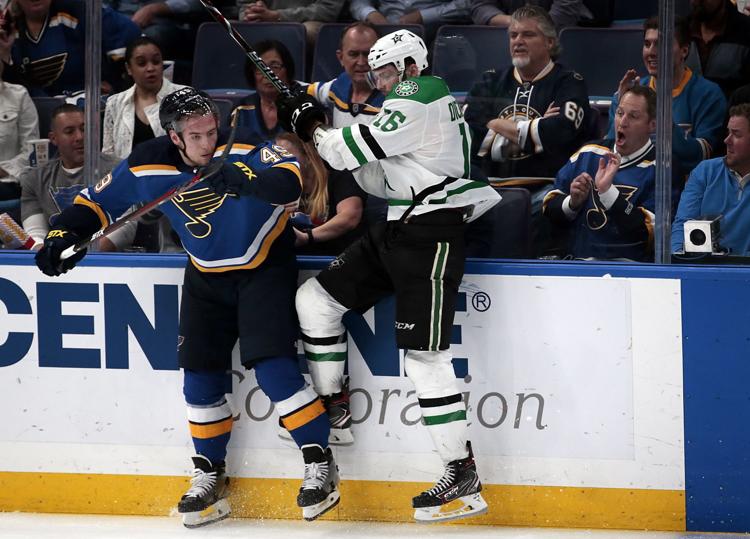 Blues, Stars in deciding Game 7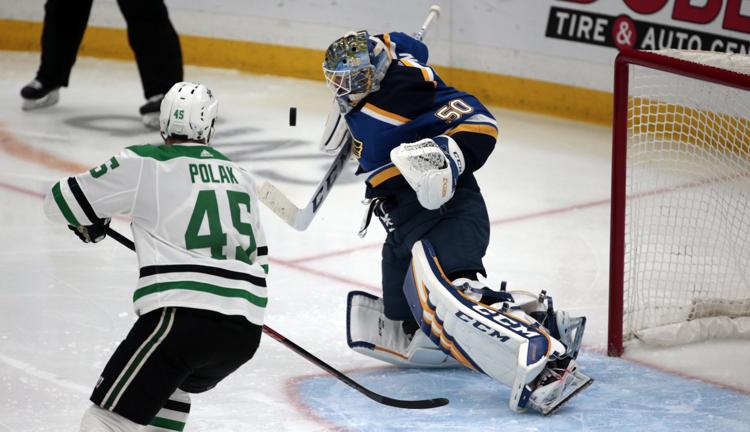 Blues face off with Stars in Game 7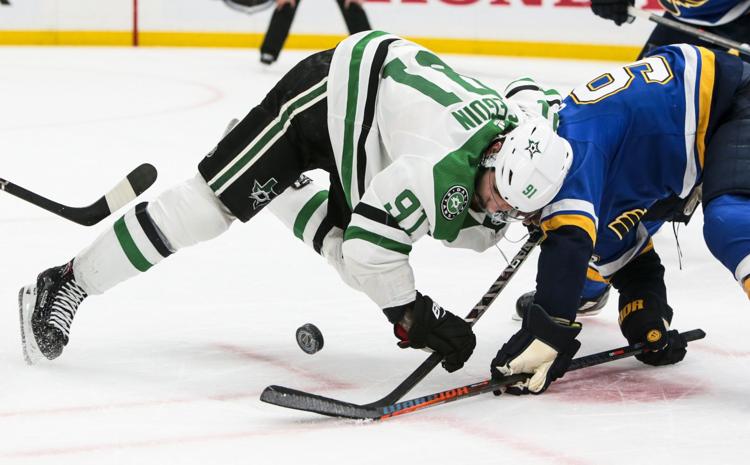 Blues face off with Stars in Game 7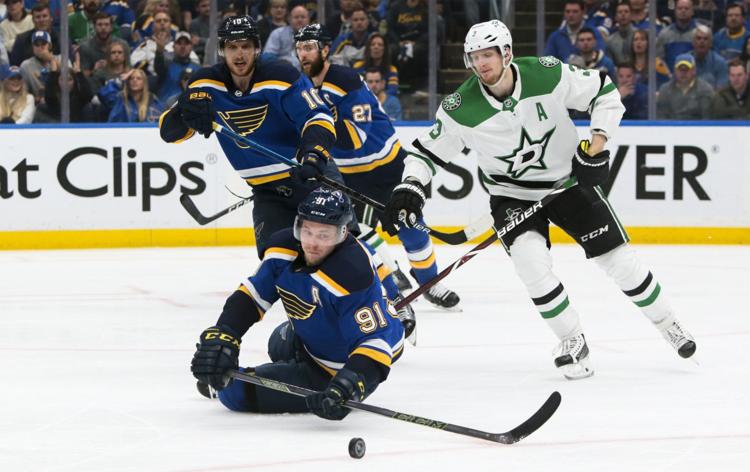 Blues and Stars go for broke in final playoff game 7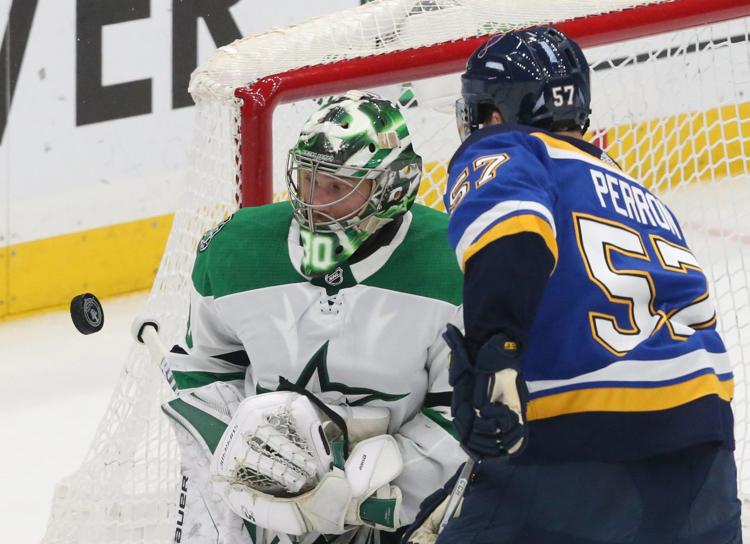 Blues and Stars go for broke in final playoff game 7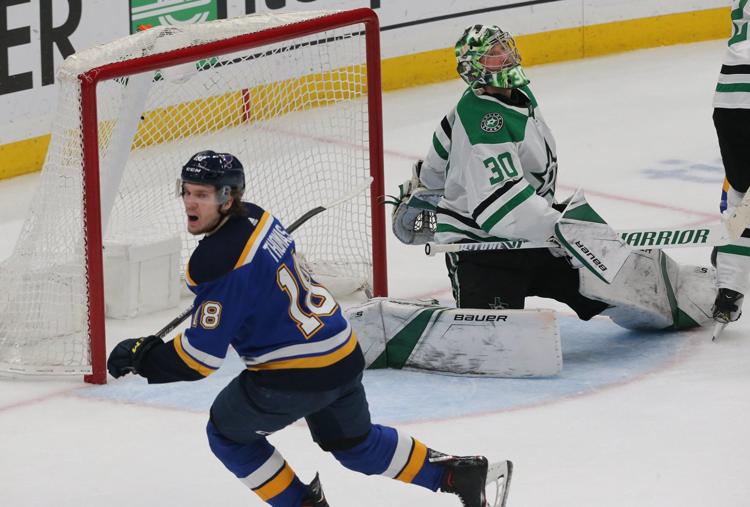 Blues and Stars go for broke in final playoff game 7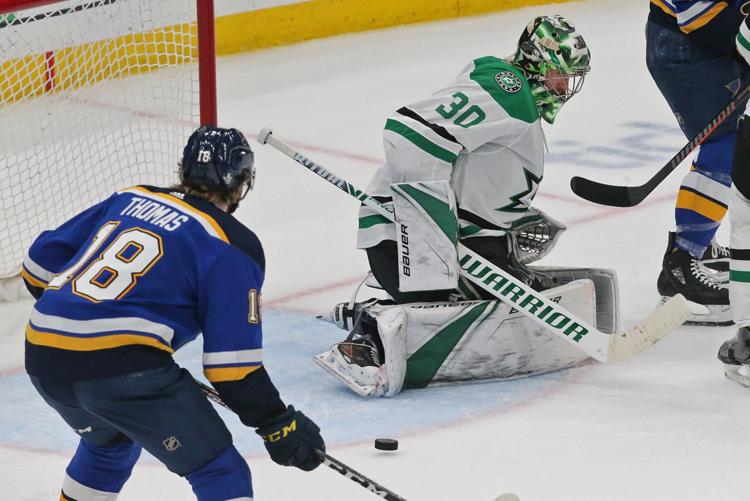 Blues and Stars go for broke in final playoff game 7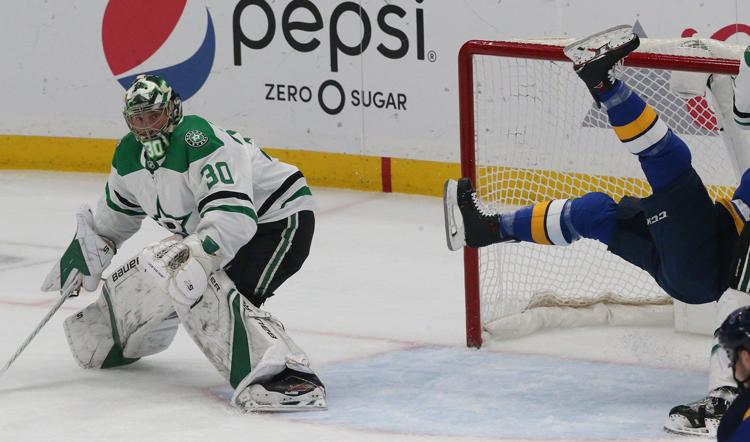 Blues, Stars in deciding Game 7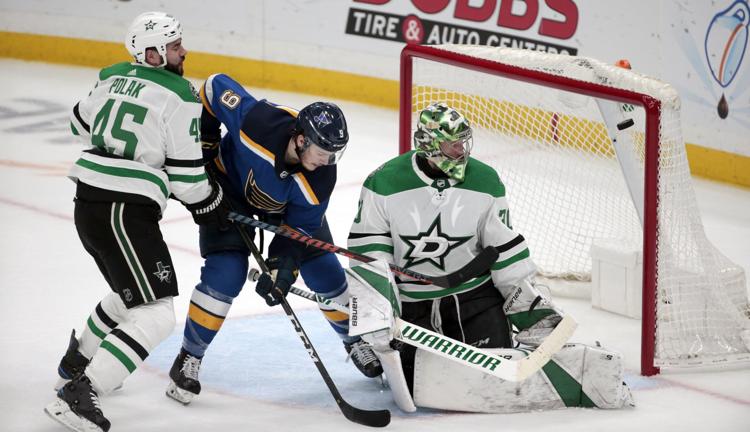 Blues, Stars in deciding Game 7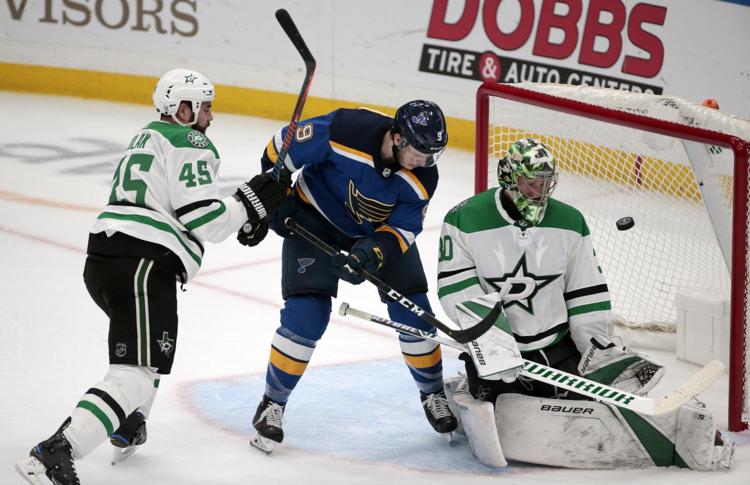 Blues and Stars go for broke in final playoff game 7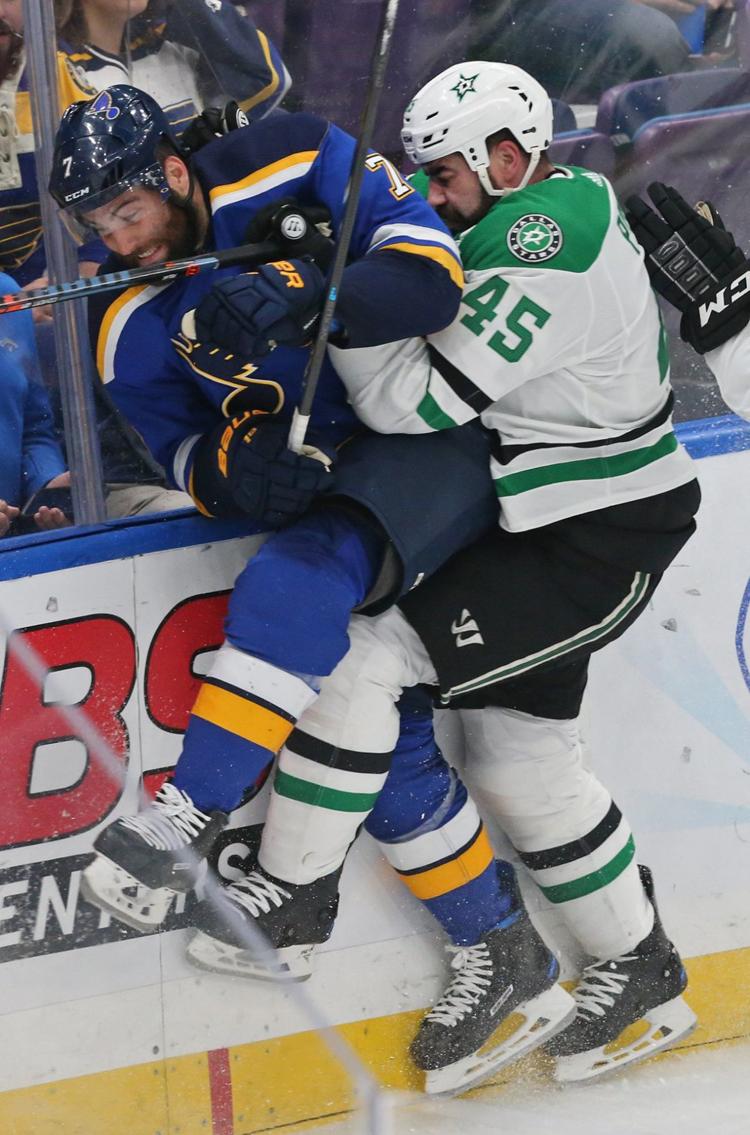 Blues, Stars in deciding Game 7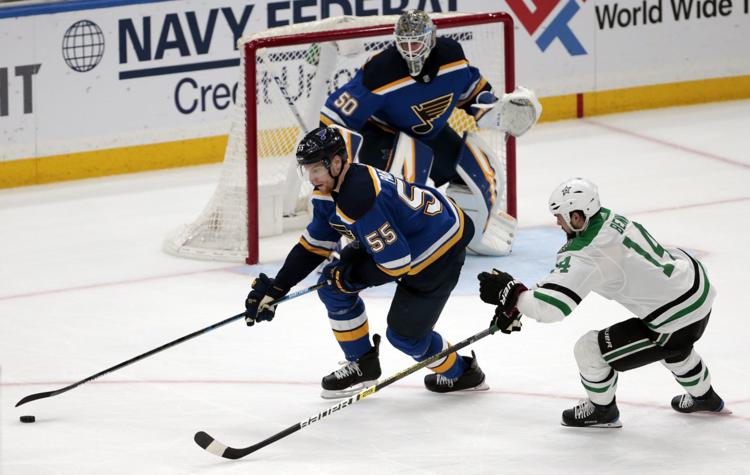 Blues face off with Stars in Game 7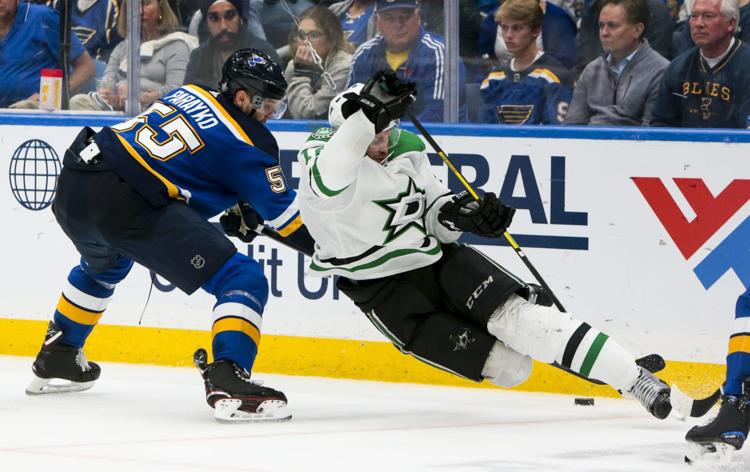 Blues and Stars go for broke in final playoff game 7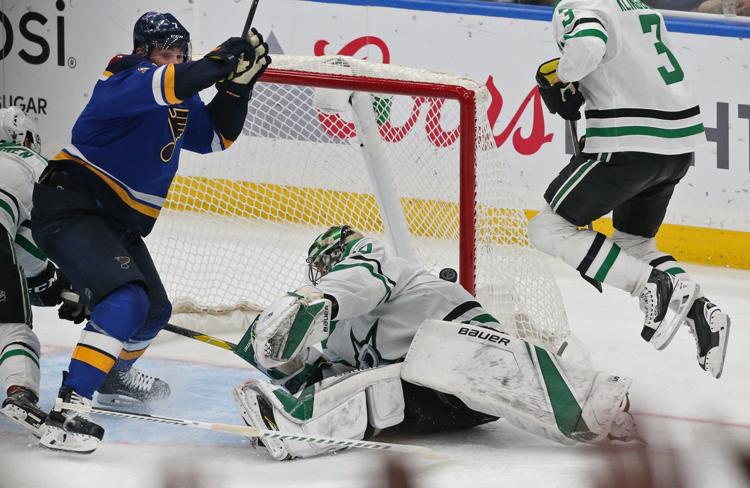 Blues and Stars go for broke in final playoff game 7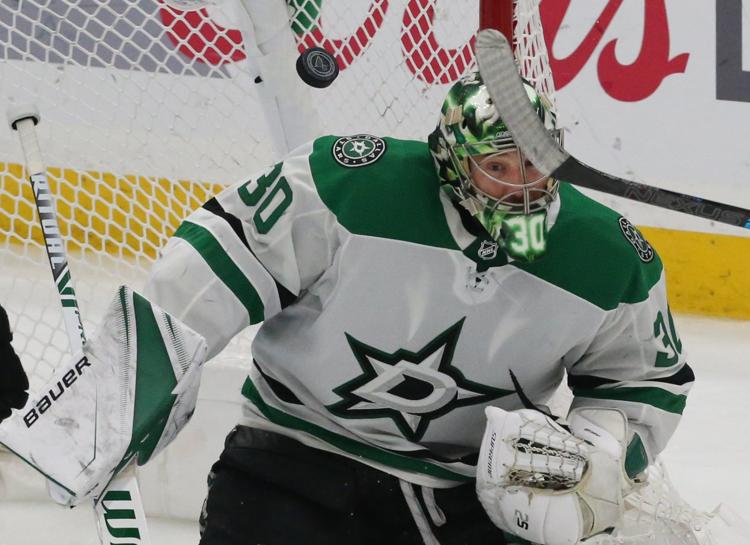 Blues and Stars go for broke in final playoff game 7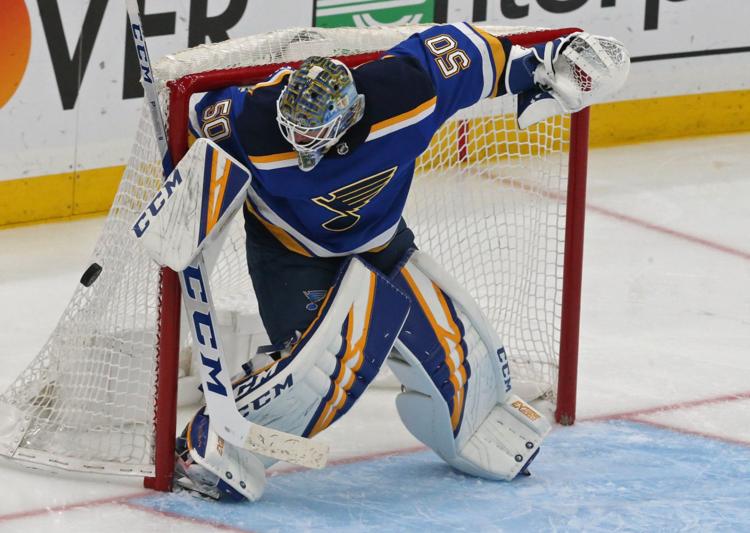 Blues and Stars go for broke in final playoff game 7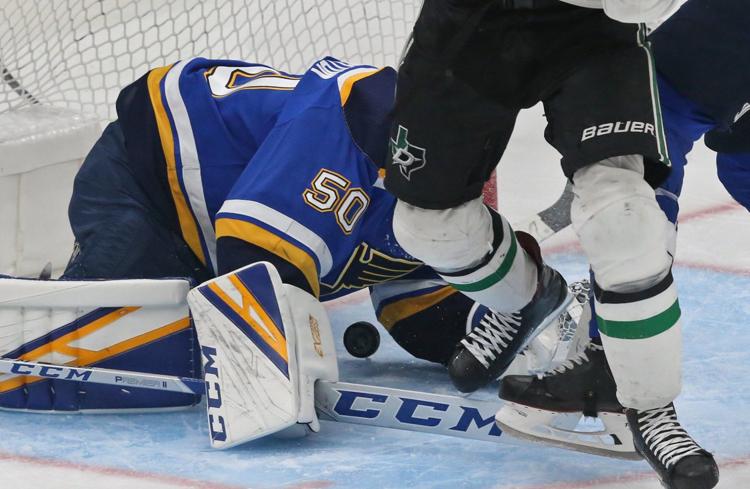 Blues and Stars go for broke in final playoff game 7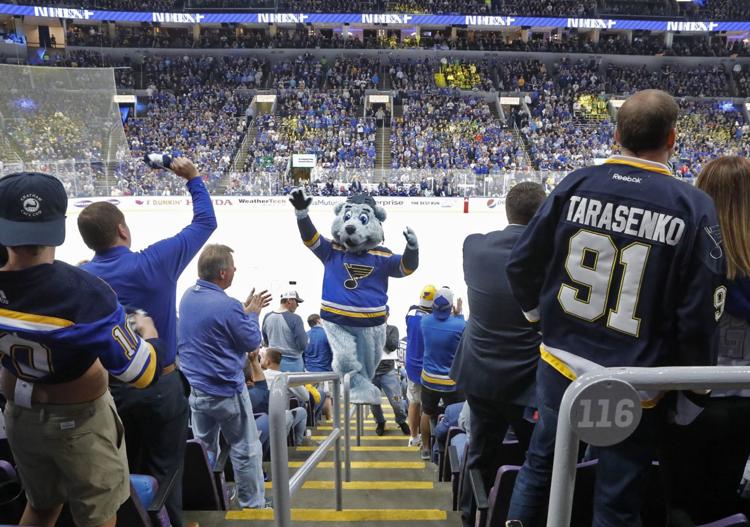 Blues face off with Stars in Game 7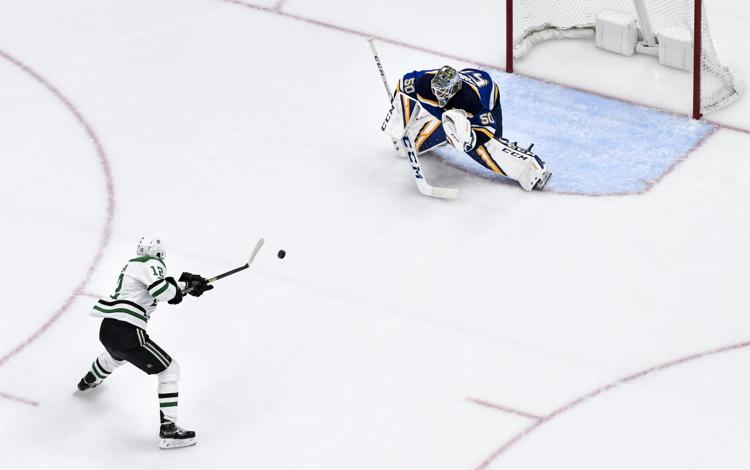 Blues face off with Stars in Game 7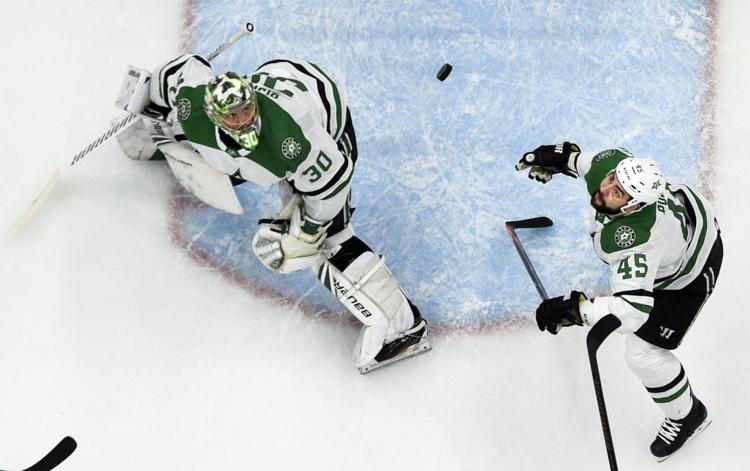 Blues face off with Stars in Game 7
Blues face off with Stars in Game 7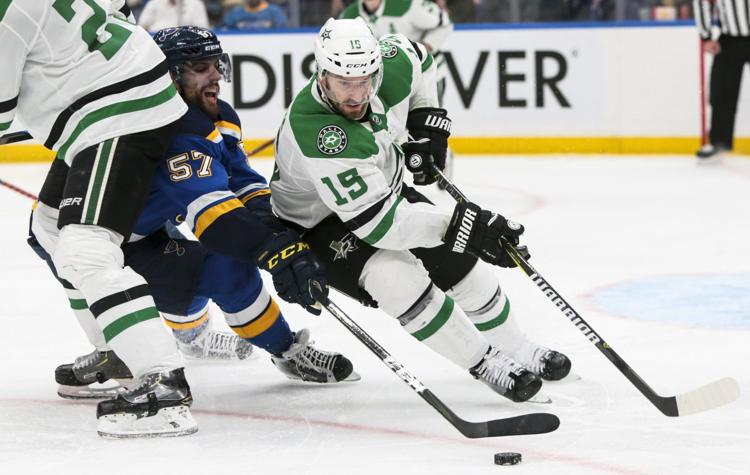 Blues face off with Stars in Game 7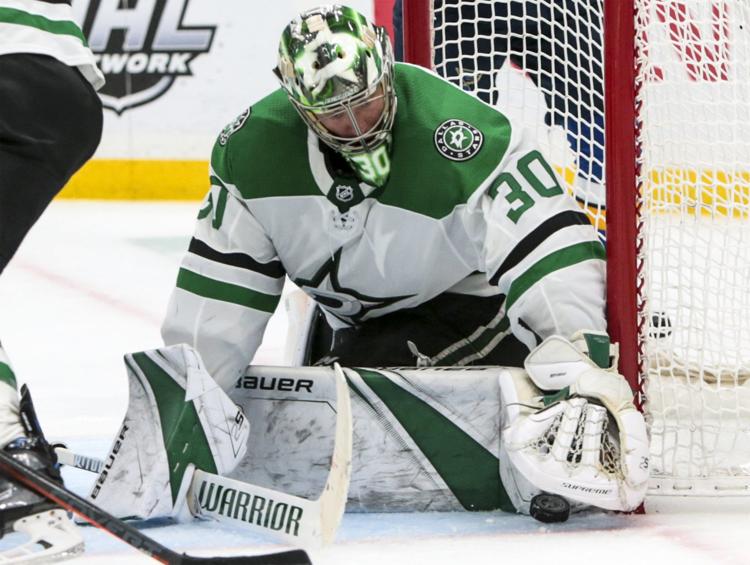 Blues face off with Stars in Game 7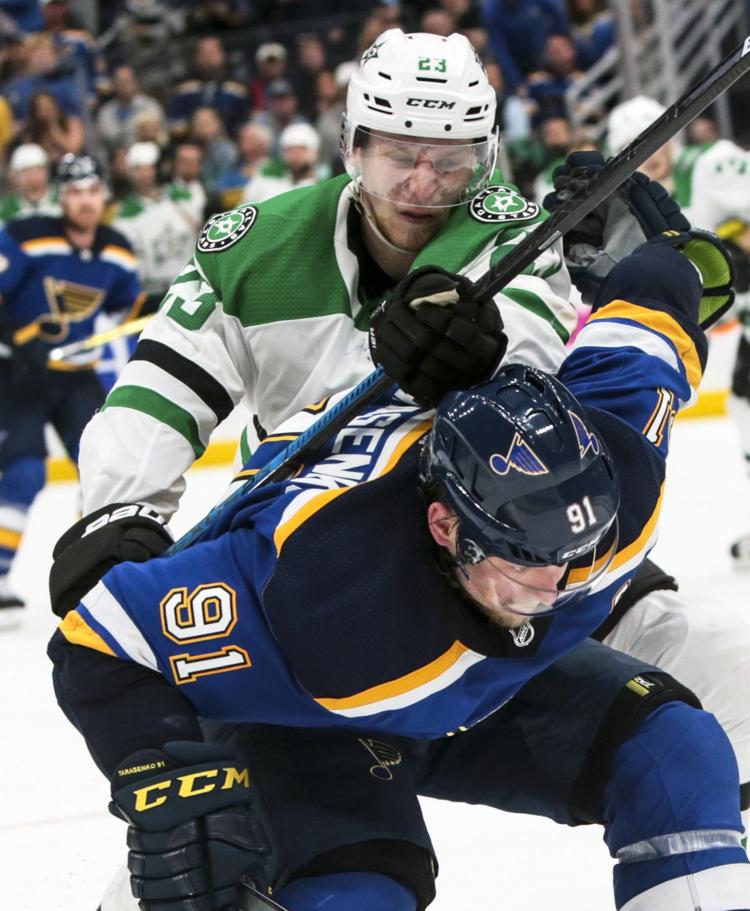 Blues face off with Stars in Game 7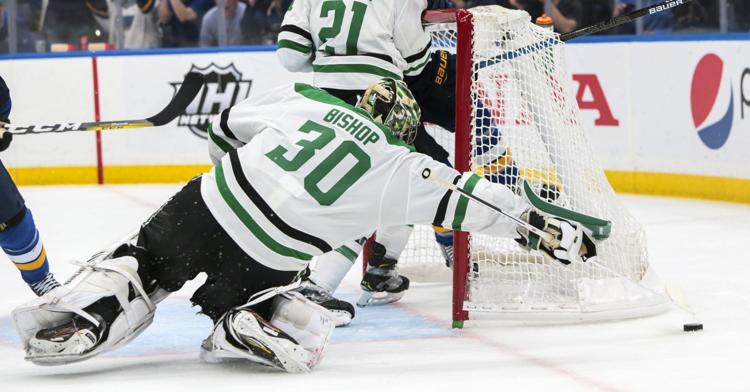 Blues face off with Stars in Game 7
Blues face off with Stars in Game 7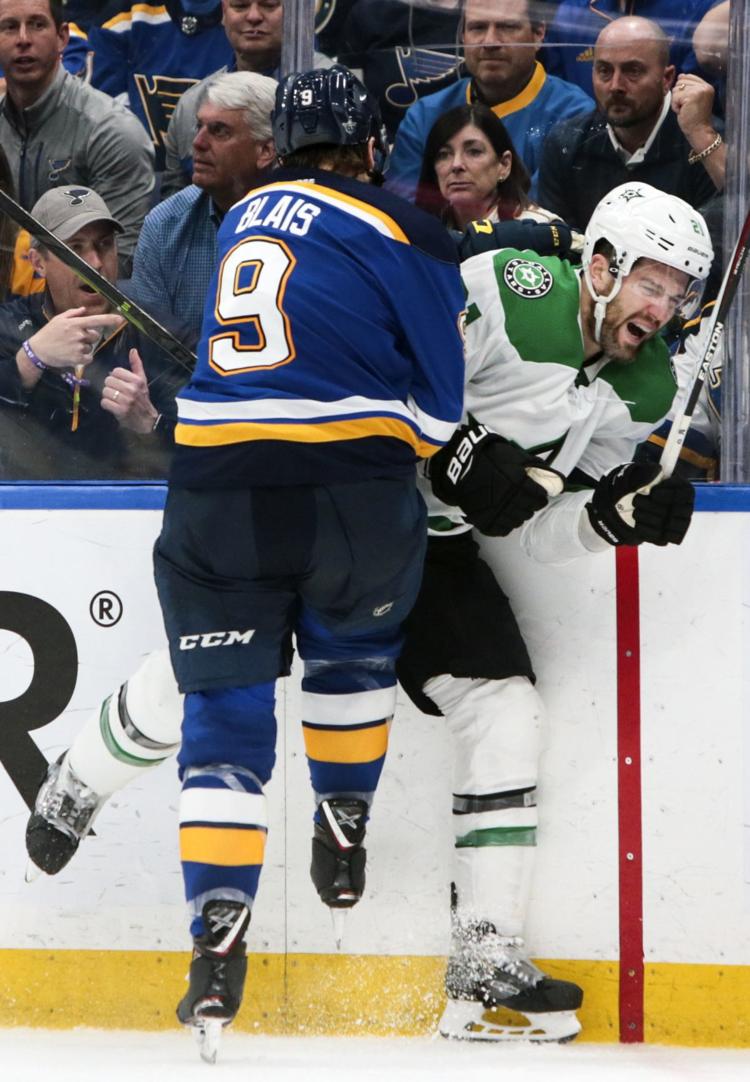 Blues face off with Stars in Game 7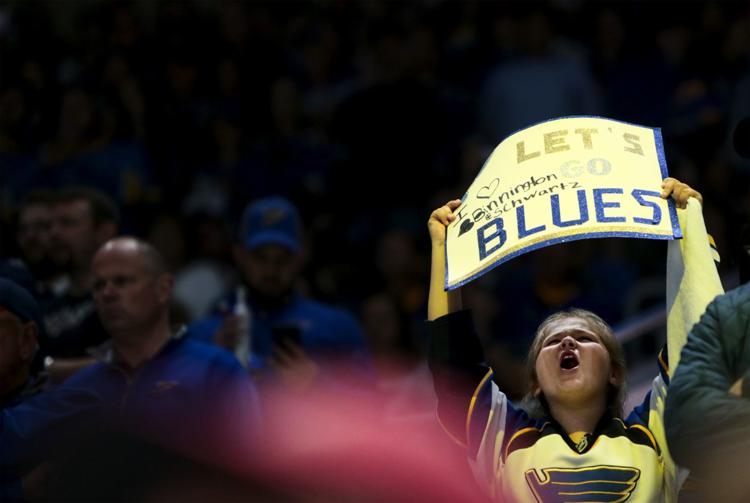 Blues face off with Stars in Game 7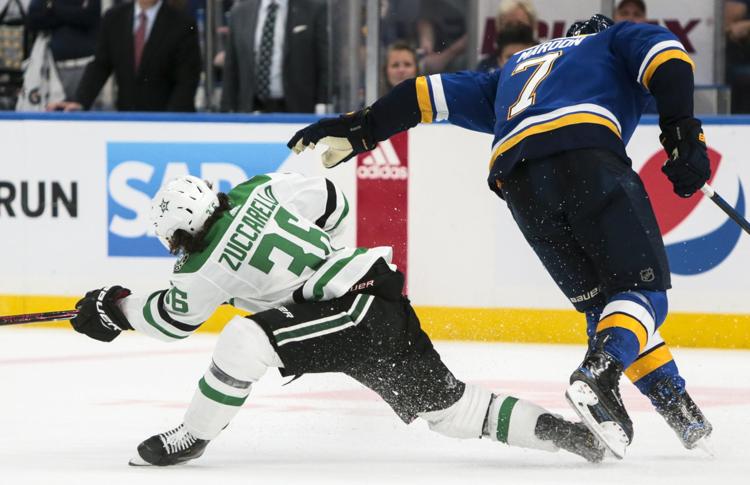 Blues face off with Stars in Game 7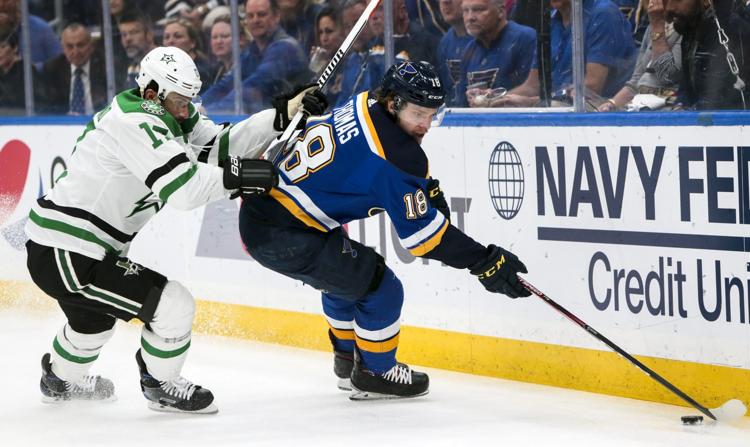 Blues face off with Stars in Game 7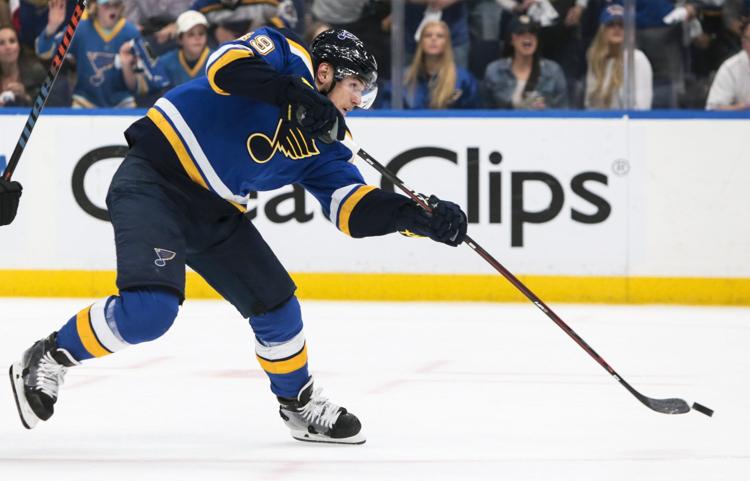 Blues face off with Stars in Game 7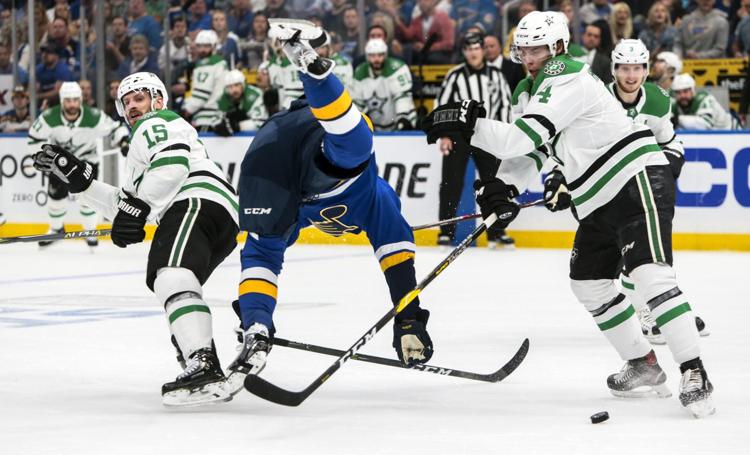 Blues face off with Stars in Game 7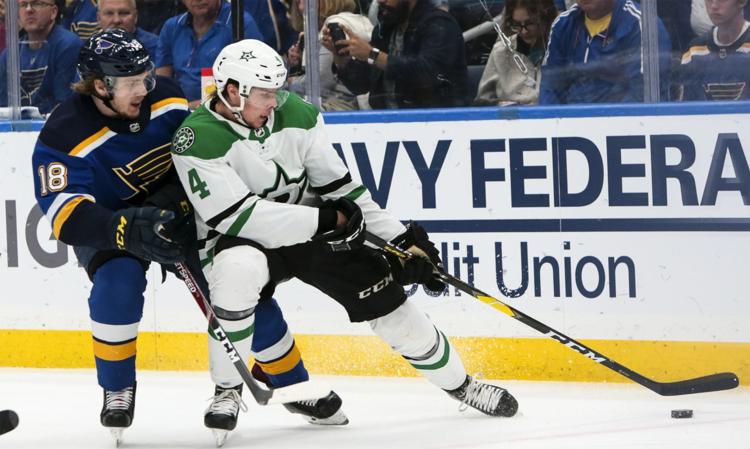 Blues face off with Stars in Game 7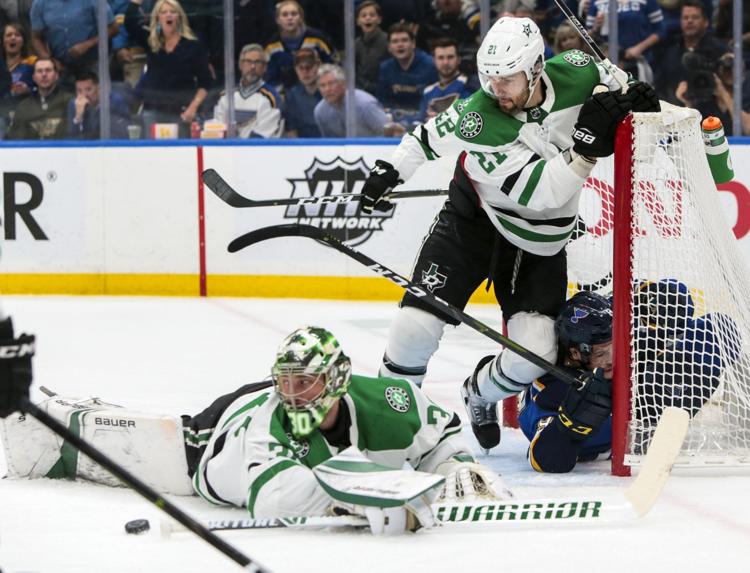 Blues face off with Stars in Game 7