Mark it a "must-see," dude.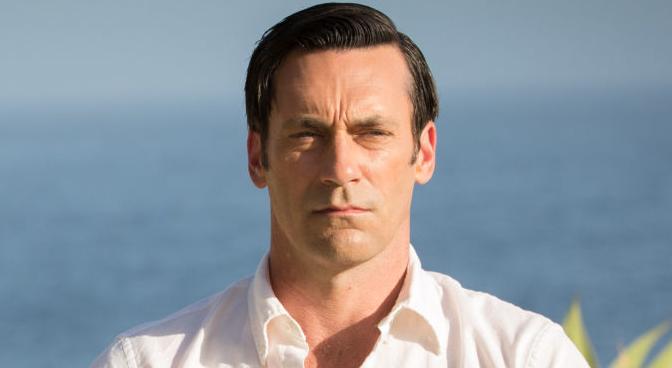 On Monday, Variety reported that the movie, "The Jesus Rolls," follows the story of Jesus Quintana — played by John Turturro, who wrote and is directing the new flick.)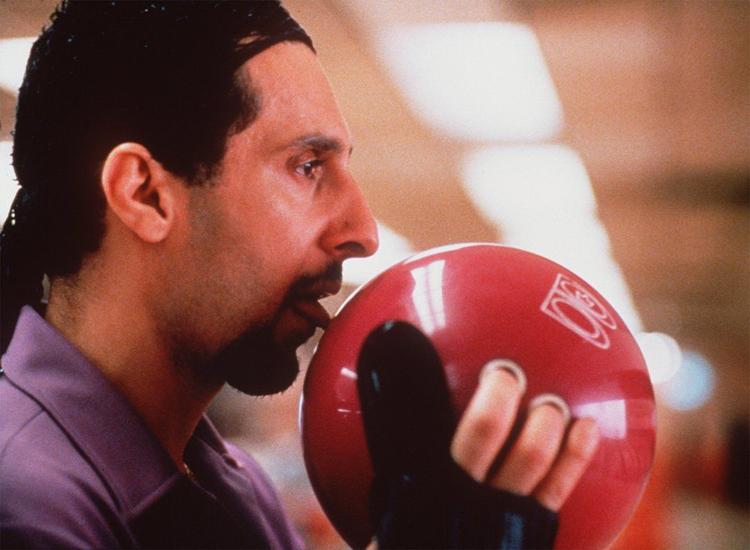 Along with STL's No. 1 celeb and Turturro, the cast includes Susan Sarandon, Bobby Cannavale, Audrey Tatou and Pete Davidson of "Saturday Night Live."
In a thumbnail synopsis, Variety states the movie "follows a trio of misfits ... (who) make enemies with a gun-toting hairdresser."
"The Big Lebowski" was released in 1998 and starred Jeff Bridges, John Goodman and Steve Buscemi. Turturro starred in, and stole, a couple of scenes playing a foul-mouthed bowler/sex offender.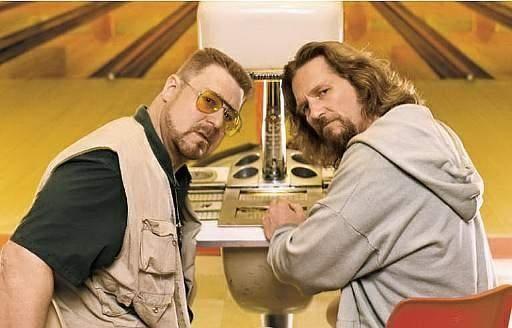 A story in Deadline noted that Joel and Ethan Coen were not involved in the sequel, but "gave Turturro their blessing to further explore the character."
---
The film turned 20 in 2018: