Onward and upward may be the new catchphrase for the "Hancock & Kelley" show.
STL politicos John Hancock and Michael Kelley now are appearing as a regular feature of "The Donlon Report," a new weekday current-affairs show on NewsNation (the rebranded name of WGN America.)
The dynamic duo already has been a regular feature in STL on KMOX (1120 AM), where they handle the 8:30-11 a.m. shift on Fridays, and at KTVI (Channel 2), where they hold forth for 30 minutes every Sunday at 8:30 a.m.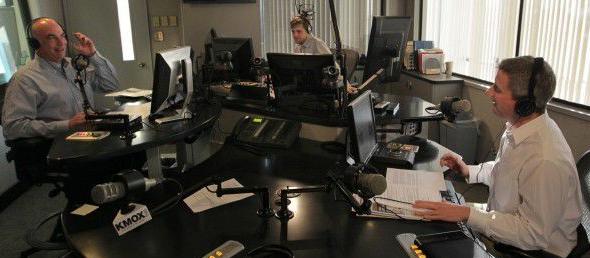 Their appearances on the new show, helmed by STL native Joe Donlon, are at 6 p.m., typically on Thursdays.
But Kelley said show bosses still are tweaking the formula, so the pair will appear this week on Wednesday night.
"The Donlon Report" is a one-hour long show that made its debut March 1. The show aims to "compete with Fox News and MSNBC" by providing news with less of a political slant, Kelley said.
Before having his own show, Donlon was the main anchor at WGN (Channel 9) in Chicago for three years, after spending more than 20 years at KGW (Channel 8) in Portland, Oregon.
Kelley said Donlon heard about the political pair from family members who still live in St. Louis.
"Apparently, he liked that we disagreed, but that we also seemed to like each other and have fun" debating issues, Kelley said.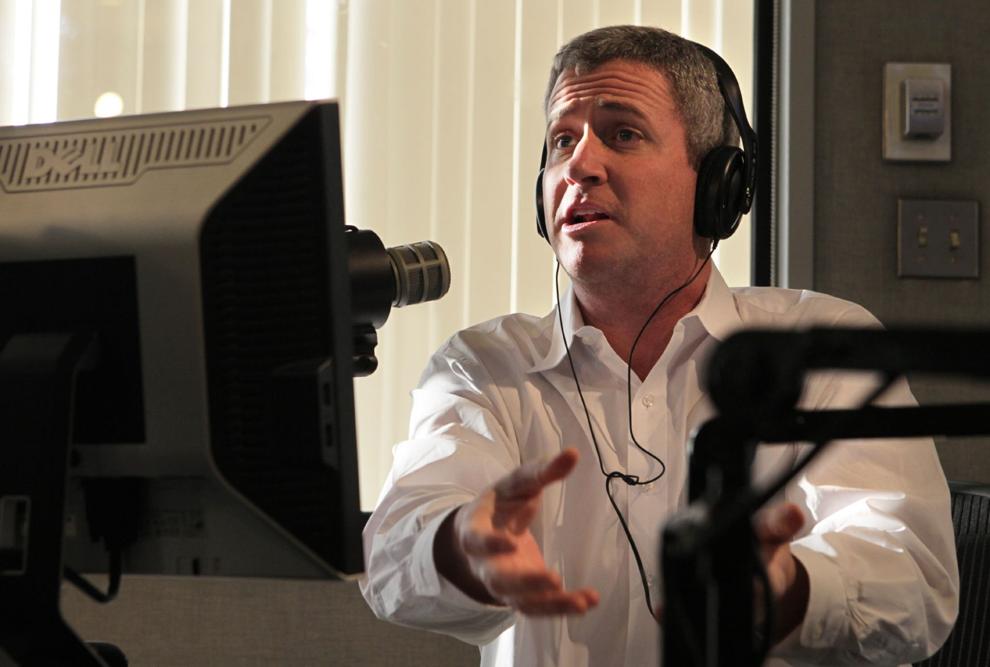 Kelley is the founder of The Kelley Group, a prominent Democratic fundraiser and campaign strategy company that helped run the successful campaigns of St. Louis Mayor Lyda Krewson and St. Louis County Executive Steve Stenger. He is the son of former area union leader Bob Kelley.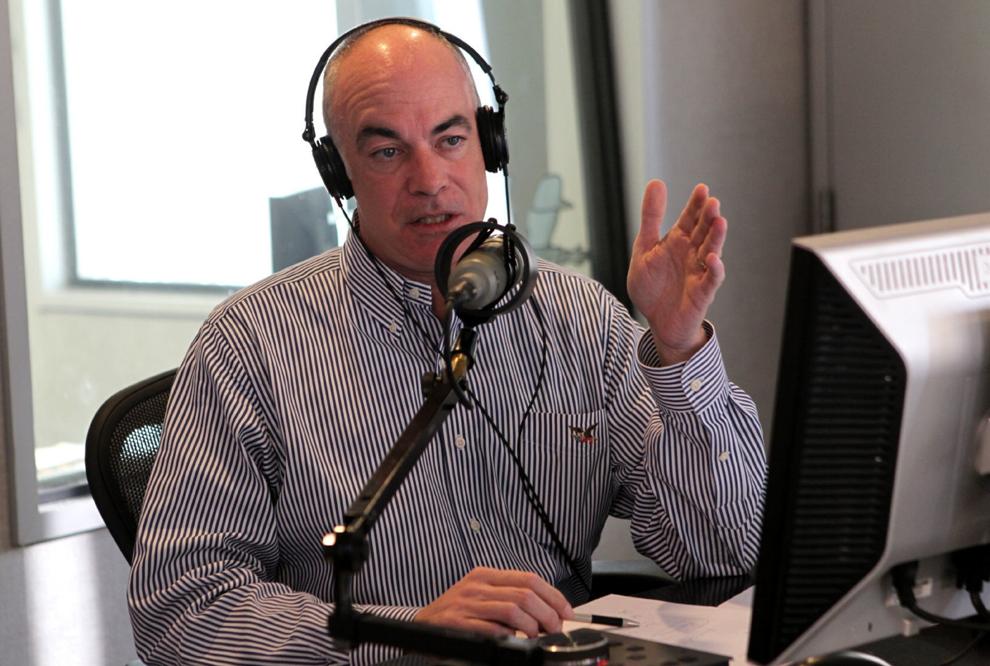 Hancock is a former state legislator who unsuccessfully ran as the GOP nominee for Missouri secretary of state in 1992 and 1996. He was executive director of the state's Republican Party from 1997 to 2003, and chairman from 2015 to 2017.