A small house that played a big role in civil rights spent Friday in the spotlight.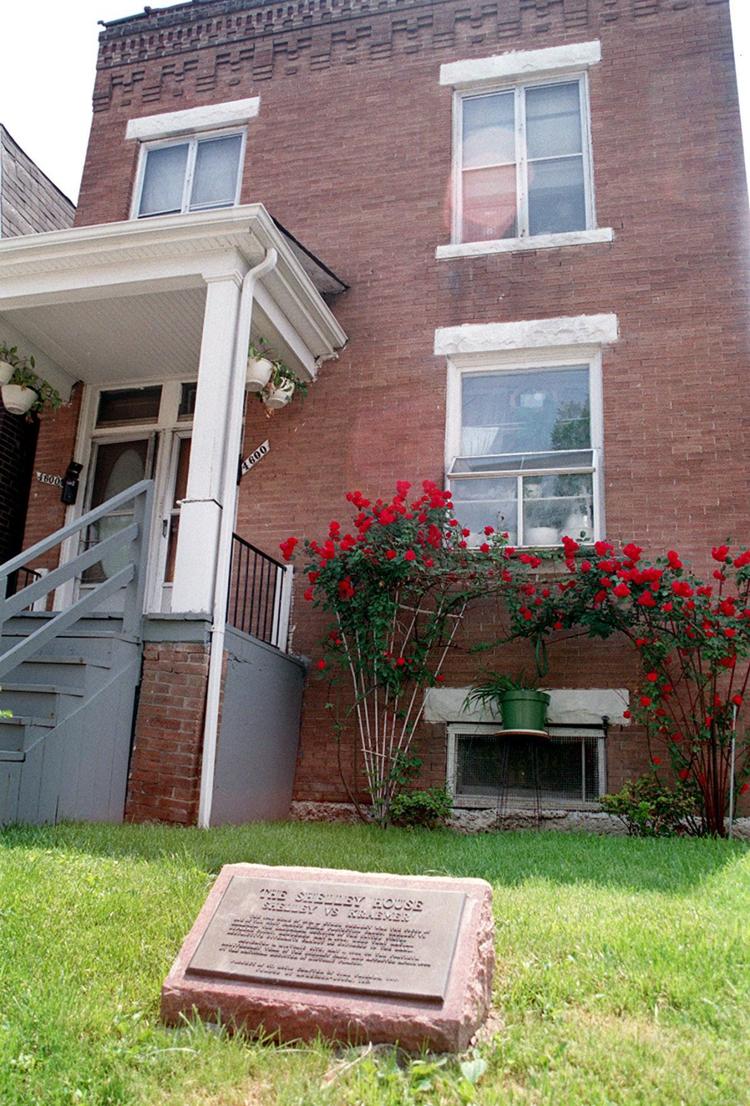 U.S. Rep. William Lacy Clay, D-University City, and Aurelia Skipwith, deputy assistant Secretary of Interior, headlined the event.
The new civil rights trail, created by legislation written by Clay, aims to preserve significant places that had critical roles in the civil rights movement in the United States.
The Shelley House, located in the Greater Ville neighborhood, was at the center of the U.S. Supreme Court decision (Shelley vs. Kramer) which struck down restrictive racial covenants in housing in 1948.
The nationally significant decision pitted J.D. and Ethel Shelley, a black couple who bought the house, against Louis and Fern Kraemer, white neighbors who tried to keep them out.
Other notables in attendance were St. Louis Mayor Lyda Krewson; Adolphus Pruitt, president of the St. Louis NAACP; Bob Bax, president of the St. Louis Realtors Association; and members of the Shelley family.