At a special preview Thursday of a new Missouri History Museum exhibit, Jody Sowell lauded Post-Dispatch photographers for documenting decades of local history.
"All of our Stanley Cup losses — and our Stanley Cup win," said Sowell, the museum's exhibitions and research director.
As part of the program, museum theater coordinator Erica Roberts presented a short solo play inspired by a 1970 P-D photo taken at a protest march.
The Pulitzer display is part of a traveling exhibit from the Newseum in Washington, featuring photos that have been honored with Pulitzers since they began in 1942.
The P-D portion is a locally focused exhibit designed by the history museum, in conjunction with the newspaper, that features about 75 photos of life in St. Louis from the 1920s to the present.
The main Pulitzer exhibit features two P-D photos:
• Freelance photographer Ron Olschwanger's 1988 winner showing St. Louis firefighter Adam Long trying to resuscitate a child at a fire.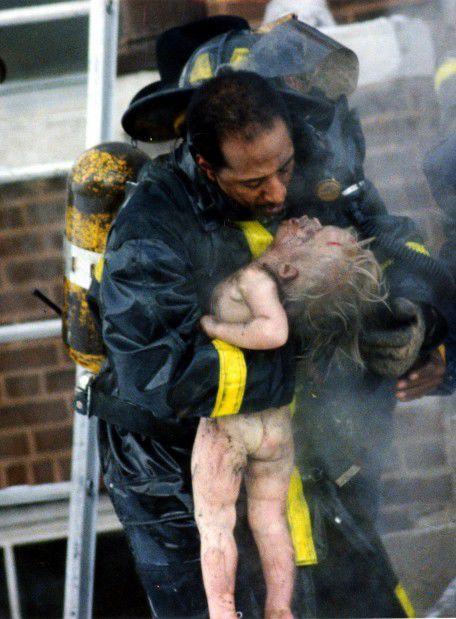 "I'm amazed at the impact that photo has had over 30 years," said Long, who attended the soiree with his wife, Felecia Long. "People still come up to me and say 'You're that fireman, aren't you?'"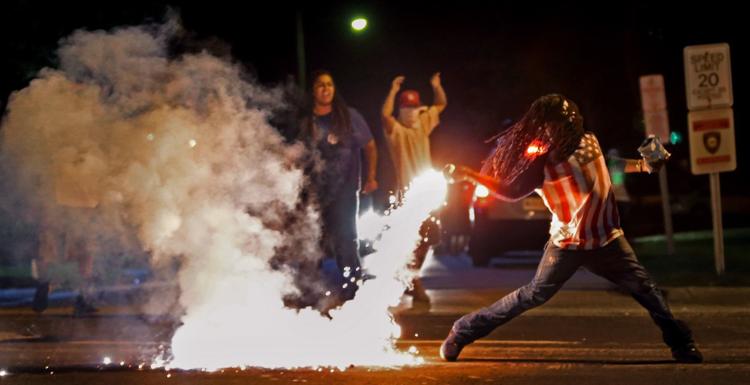 That photo was taken by Robert Cohen, who was part of the staff that won the 2015 Pulitzer Prize for breaking news photography.
Along with Cohen, the staff included photographers David Carson, Cristina Fletes, J.B. Forbes, Christian Gooden, Chris Lee, Hillary Levin, Richard Huy Mach and Laurie Skrivan; and editors Gary Hairlson and Lynden Steele.
The free exhibit opens to the public Saturday and will run through Jan. 20 at the museum, 5700 Lindell Boulevard in Forest Park.
Historic images from 1942 to now come to Missouri History Museum
Ferguson Protests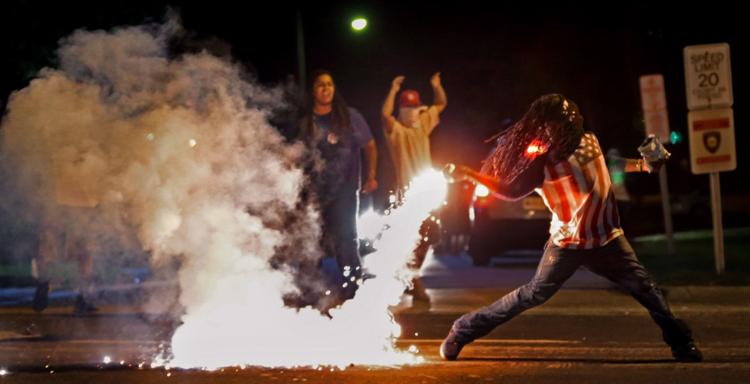 Ferguson Protests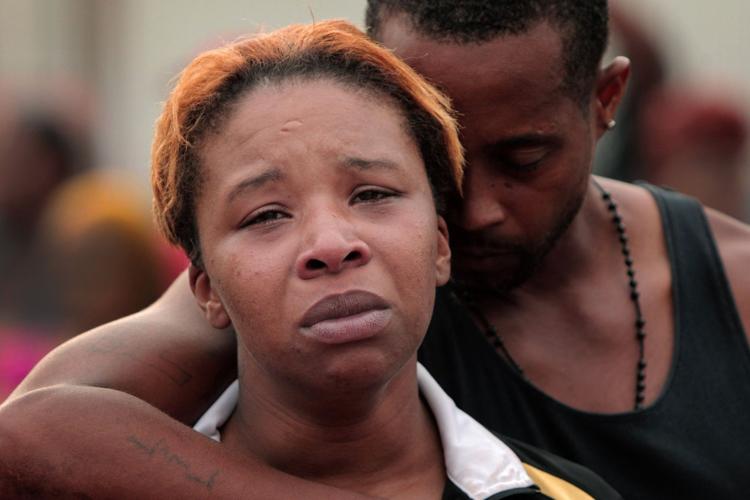 A mother grieves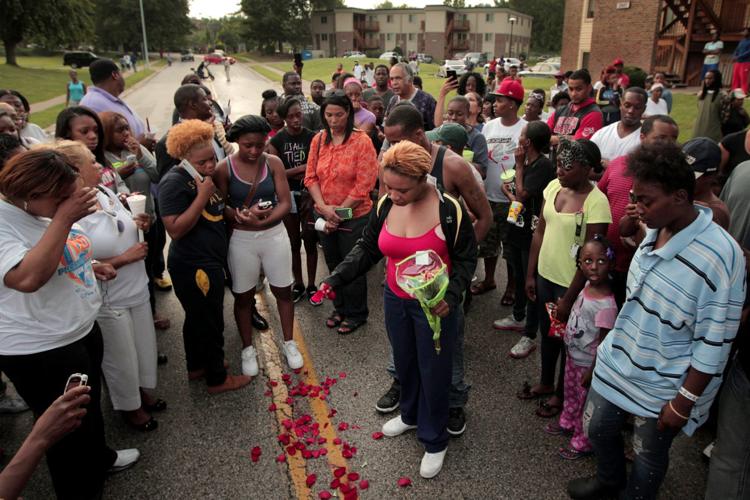 Ferguson Protests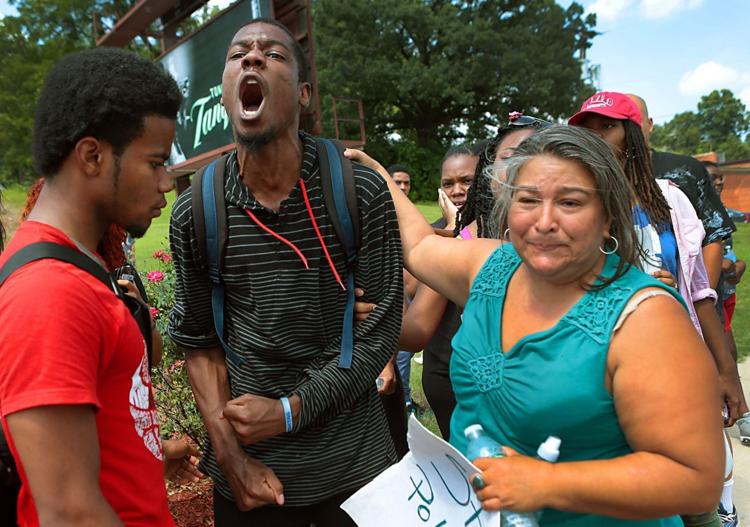 Ferguson Protests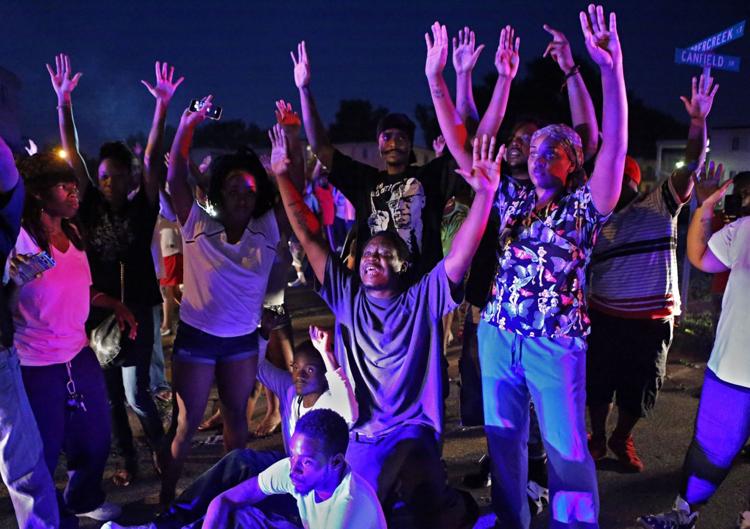 Ferguson Protests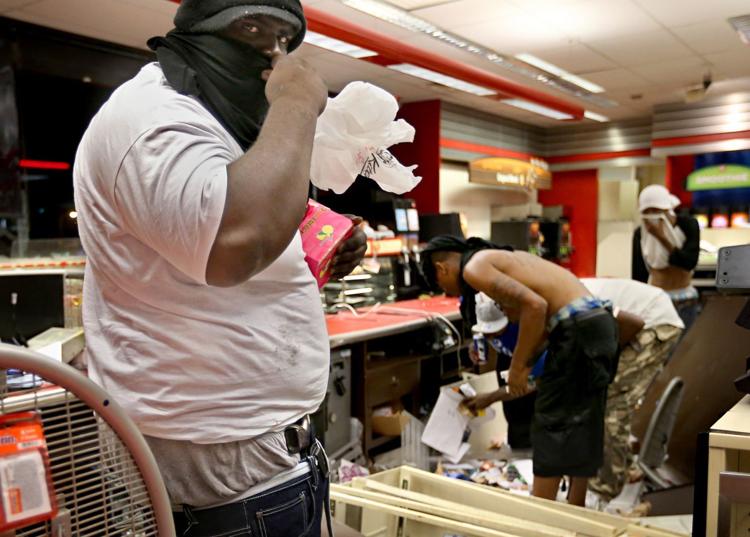 Ferguson Protests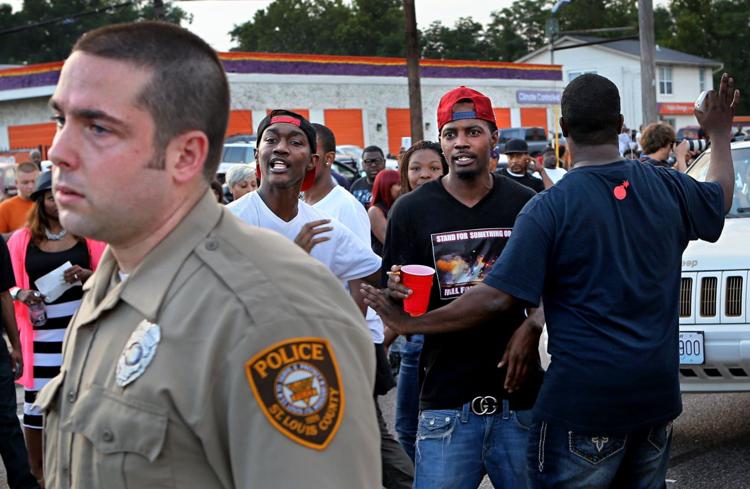 Ferguson Protests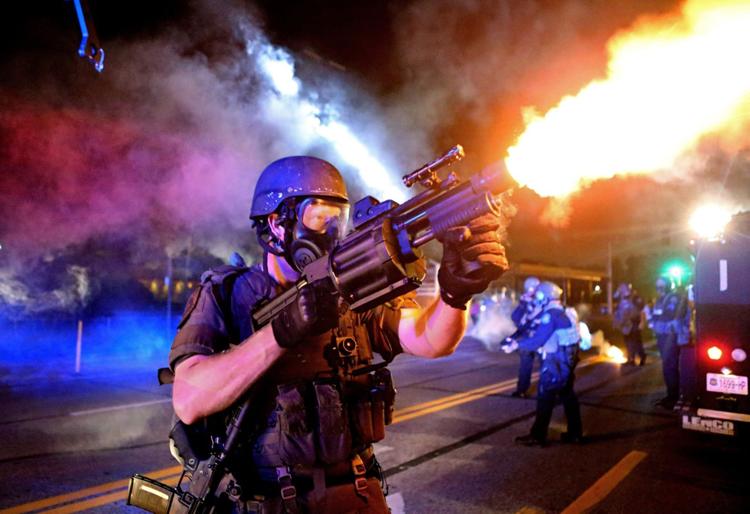 Ferguson Protests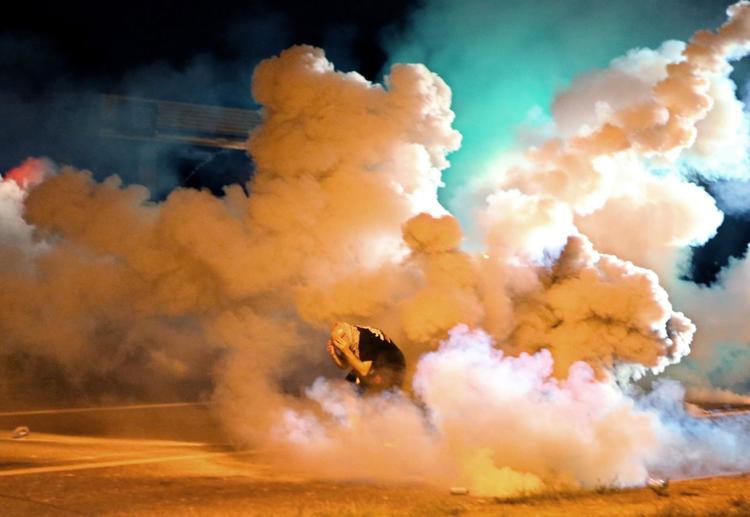 Ferguson Protests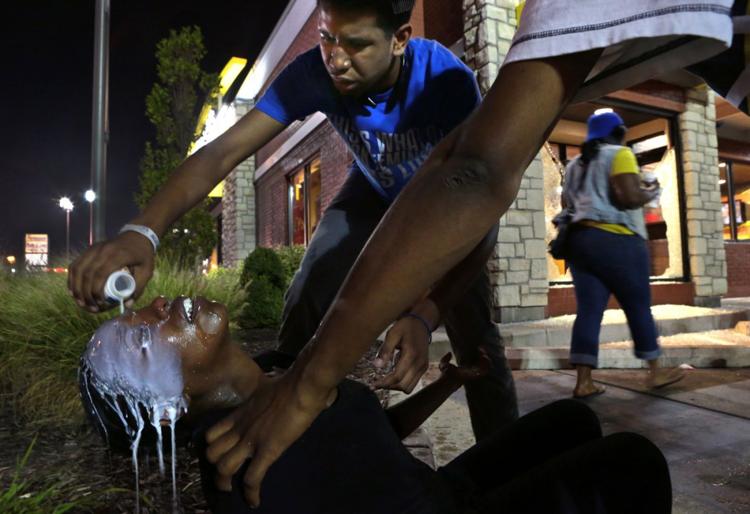 Ferguson Protests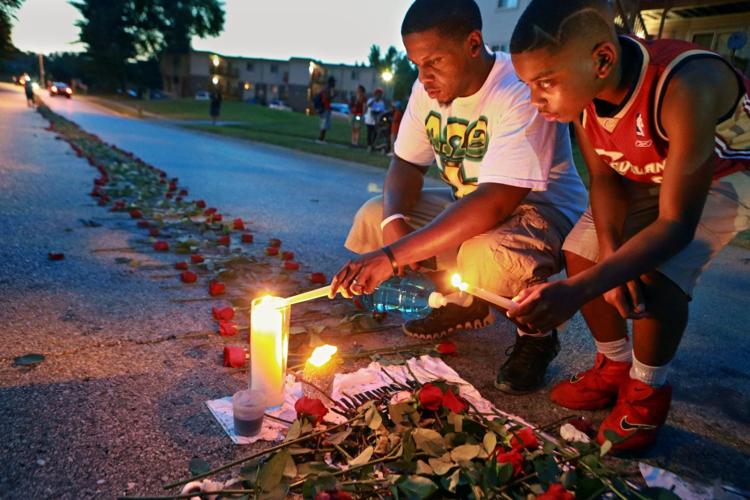 Ferguson Protests
Ferguson Protests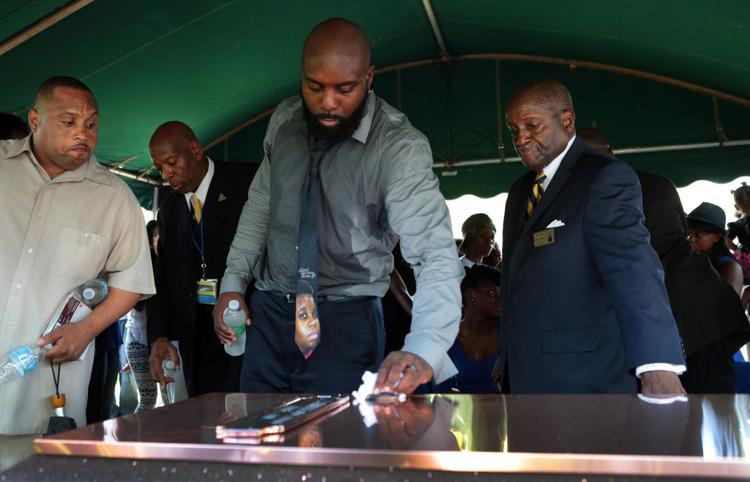 Ferguson Protests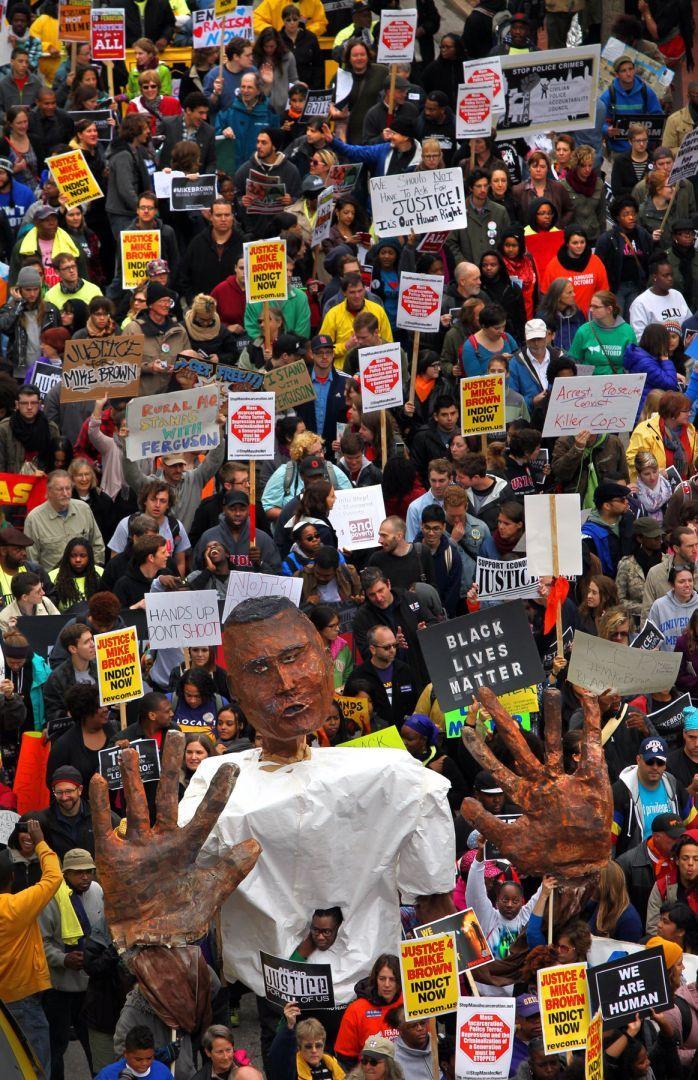 Ferguson Protests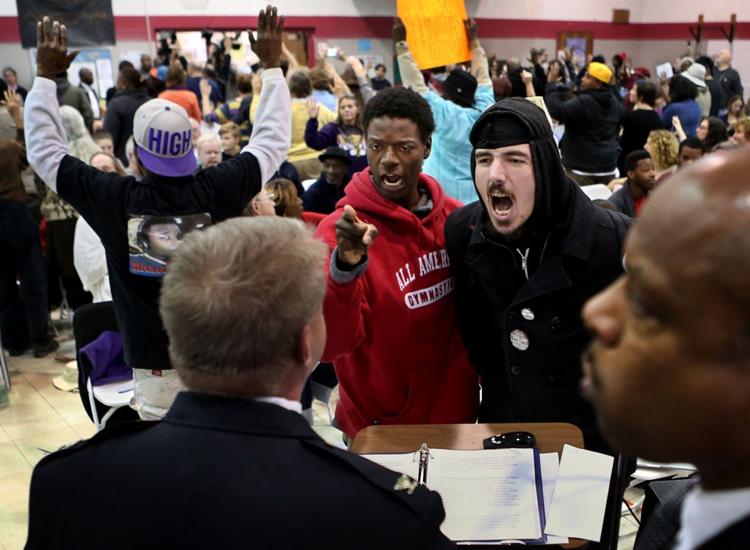 Ferguson Protests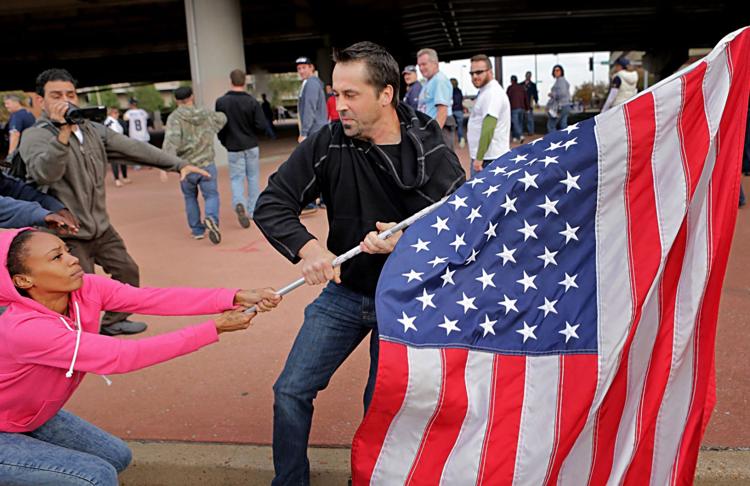 Ferguson Protests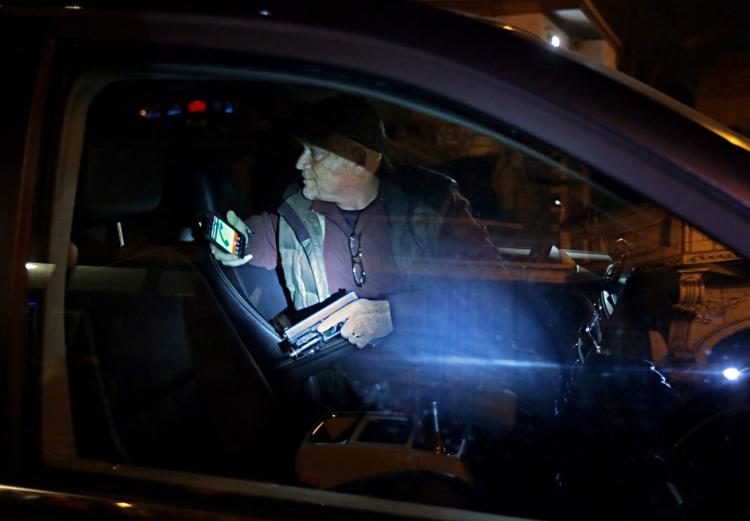 Ferguson Protests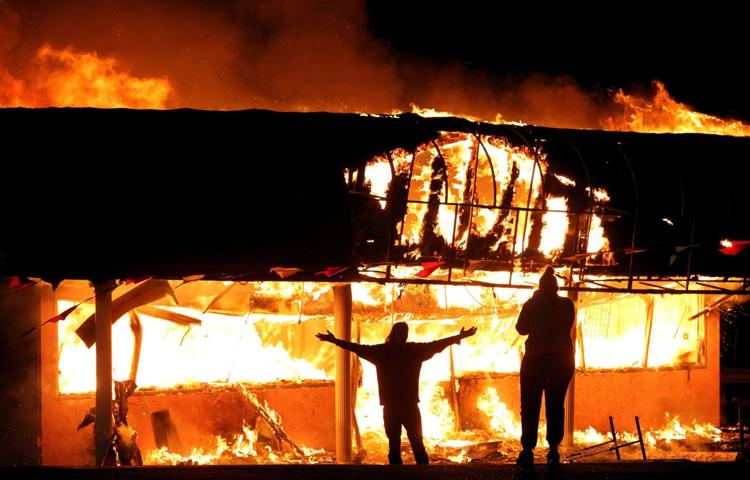 Ferguson Protests