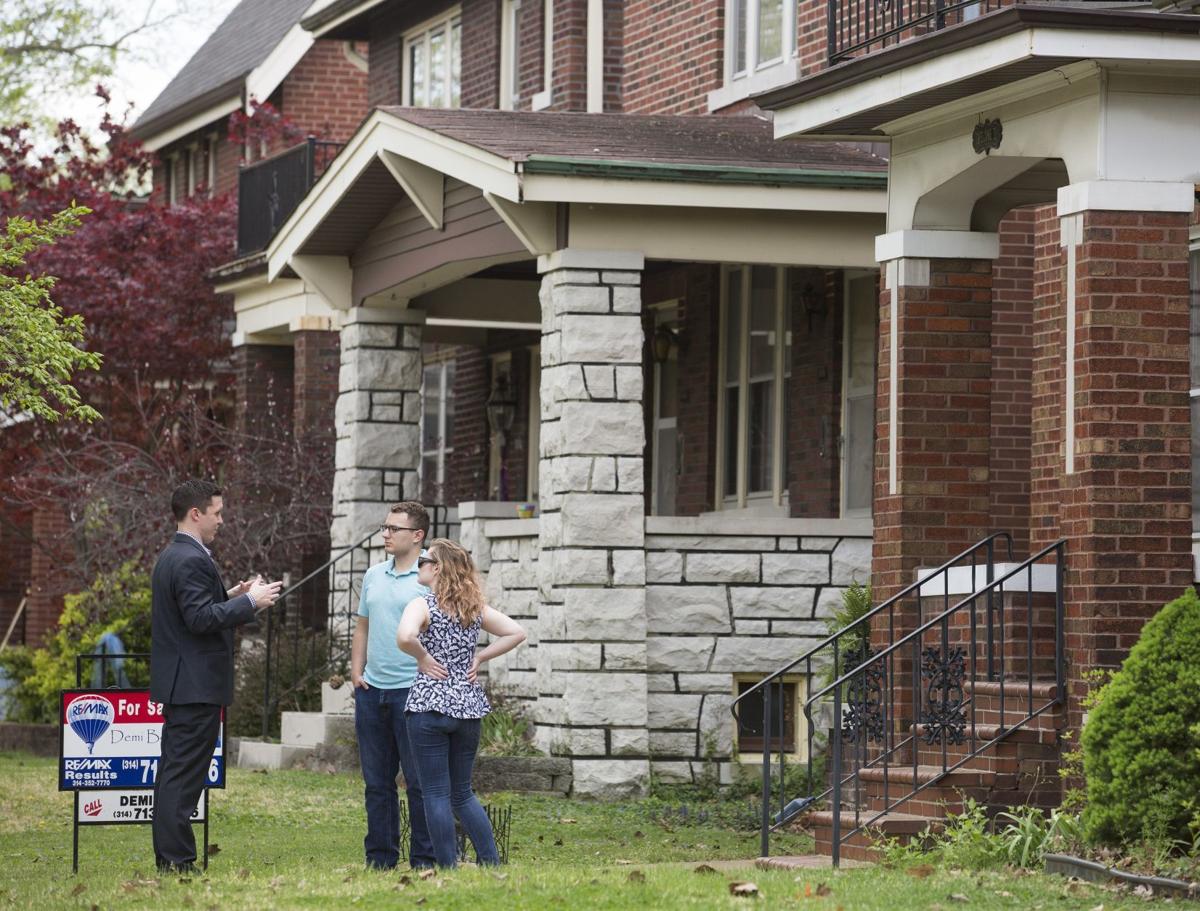 If your American Dream includes owning a home, then STL is a good place to dream.
The cost in our fair burg averages out to $165,000.
Comparing it to our major-city neighbors, we are not as affordable as Memphis ($155,000) or Cincinnati ($161,000).
We are, however, slightly cheaper than Indianapolis ($165,700), Kansas City ($175,000) and Louisville ($189,000). Both Chicago and Nashville are far pricier, with homes averaging $310,000.
The most expensive houses are in San Francisco ($1.45 million) and the cheapest are in Detroit ($50,000).
Your weekly capsule of local news, life advice, trivia and humor from Post-Dispatch columnist Joe Holleman.