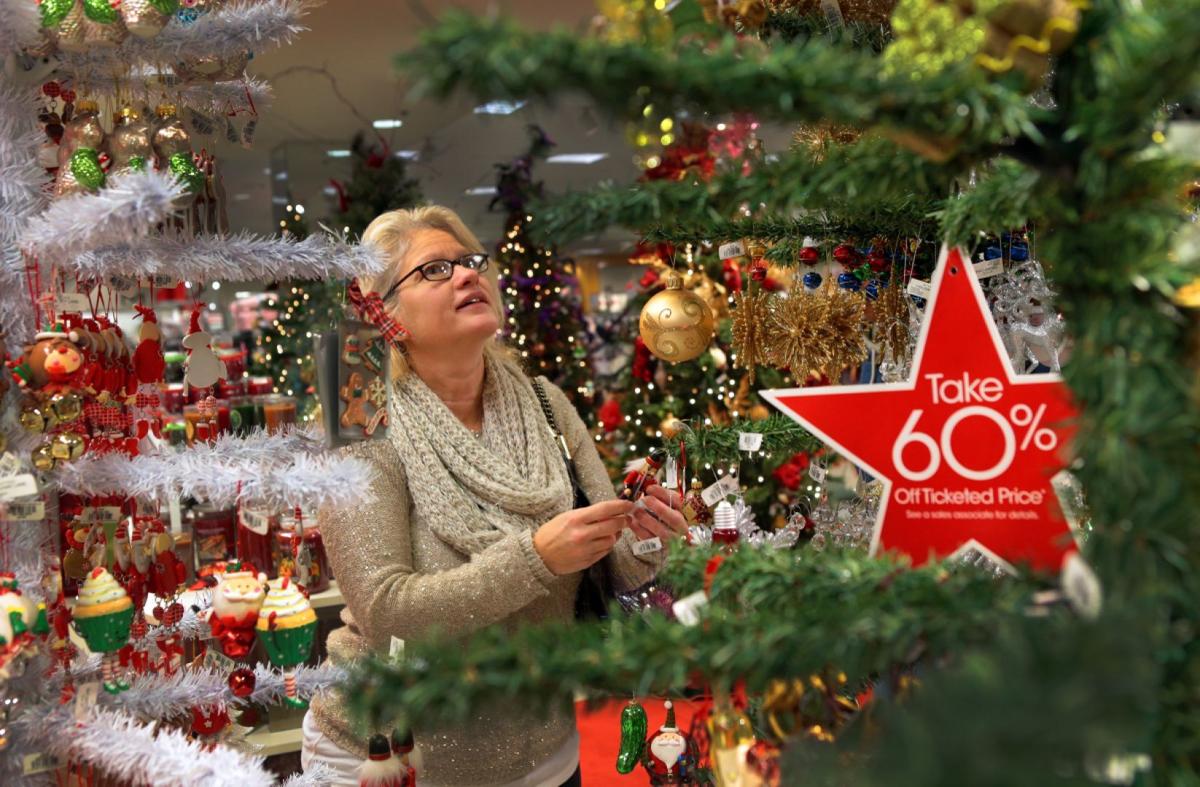 With many holiday shoppers sitting at home and waiting out the coronavirus pandemic, the urge is real to go online and click-click through some Christmas cash.
So, can you say "credit-card debt?"
To help folks toe the line on spending this year, personal-finance website WalletHub has set holiday-spending budgets for people in the 570 largest U.S. cities.
And the amount each St. Louisan should dole out this year — $549.
The budgets were derived by mixing several factors for people in each city: income, age, debt-to-income ratio, ratio of monthly income to monthly expenses, and savings compared to monthly expenses.
Looking at the larger U.S. cities, which generally had lower budgets than smaller suburb-type cities, St. Louisans need to be thriftier than most of our major neighbors.
The best-off city near us is Chicago, with a budget of $1,021.
Others that finished with bigger budgets are Nashville, Tennessee ($770); Kansas City ($659); Louisville ($656); and Indianapolis ($607).
But our fair burg does have a bigger budget than two neighbors, Cincinnati ($509) and Memphis ($480).