Several sources said the inter-office email was sent late last week and contained no other information. His biography page on KSDK's website, accessible Sunday night, had been taken down by Monday morning.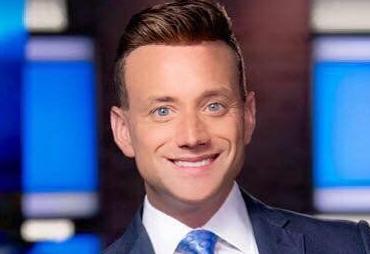 This is the second time that Long, a Granite City native, is leaving the station.
He joined KSDK in 2015 as a general assignment reporter. In 2017, he moved to Boston and worked for a year before returning in 2018 as an investigative reporter.
Reports also are circulating that Long will join St. Louis Mayor Lyda Krewson's administration — though Krewson's camp was tight-lipped about the matter.