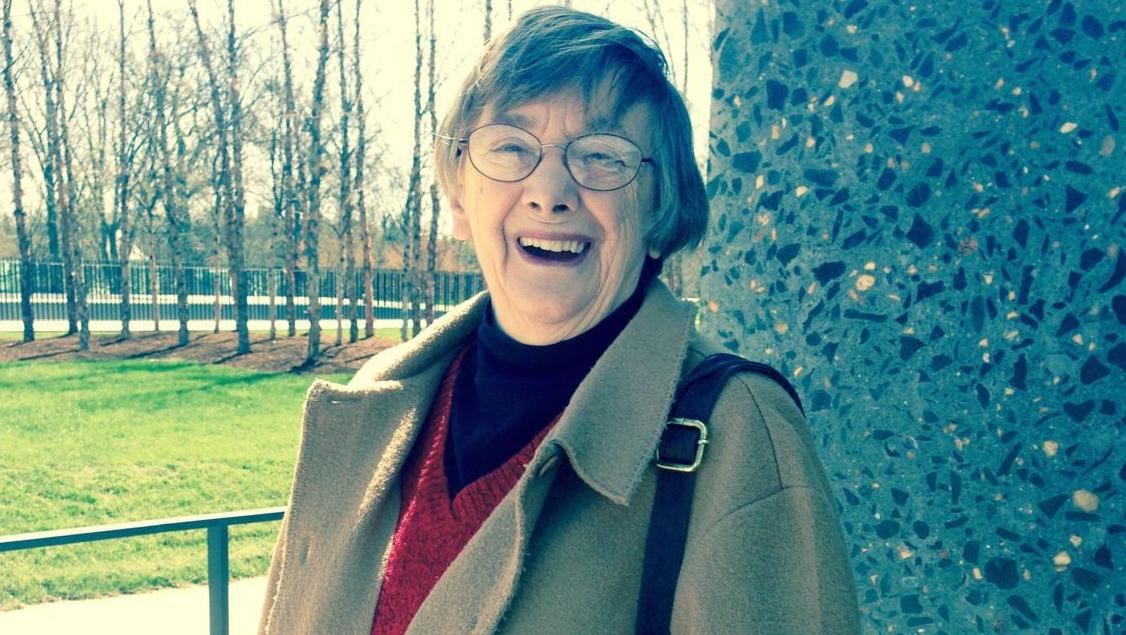 Longtime Post-Dispatch editor Joan Foster Dames — the first female newsroom executive at the Post-Dispatch — died Thursday (July 26, 2018) at Cardinal Ritter Senior Services from heart and lung disease. She was 83.
"She was surrounded by her daughters and in a room filled with music," said her youngest daughter, Madeline Dames, a public relations consultant and a producer for HEC-TV.
Joan Lucia Foster was born Sept. 29, 1934, in New Orleans, the daughter of Albert Foster and Lucia Valdes.
The family moved to St. Louis when her father began working at WEW Radio. Mrs. Dames attended Our Lady of Lourdes grade school and graduated from Mercy High School. She also attended St. Louis University.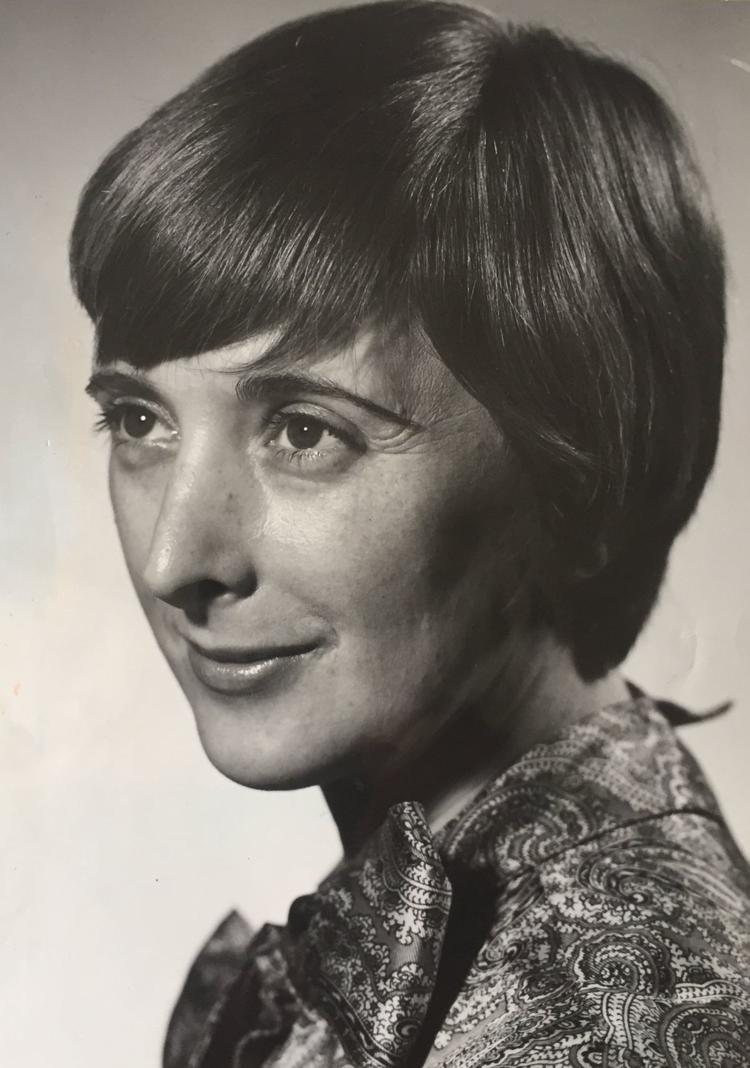 Her newspaper career began in 1954, when she started selling classified advertising for the St. Louis Globe-Democrat.
But Mrs. Dames desired to be a reporter and took a pay cut to join the newspaper's "women's section" when it began in 1955.
She stayed at the Globe-Democrat until 1959, when she married insurance agent Urban L. Dames. Mrs. Dames unfailingly referred to her husband, who died in 1983, as "my one and only love."
On leaving the Globe, Mrs. Dames for a while became a stay-at-home mother. In less than six years, she had four daughters.
Eager to get back into the newspaper business, Mrs. Dames started at the Post-Dispatch in 1966 and worked for this newspaper's women's section. She soon worked her way up to being editor of that section and the features section.
In 1974, she became the Post-Dispatch's first female executive when she was named features director, which also included the women's, travel, money and food sections. She was a columnist and senior feature writer when she retired in 1999.
Mrs. Dames once said, "The best thing I did at the Post-Dispatch were the people I hired."
One of those hires, in 1972, was the late critic Joe Pollack.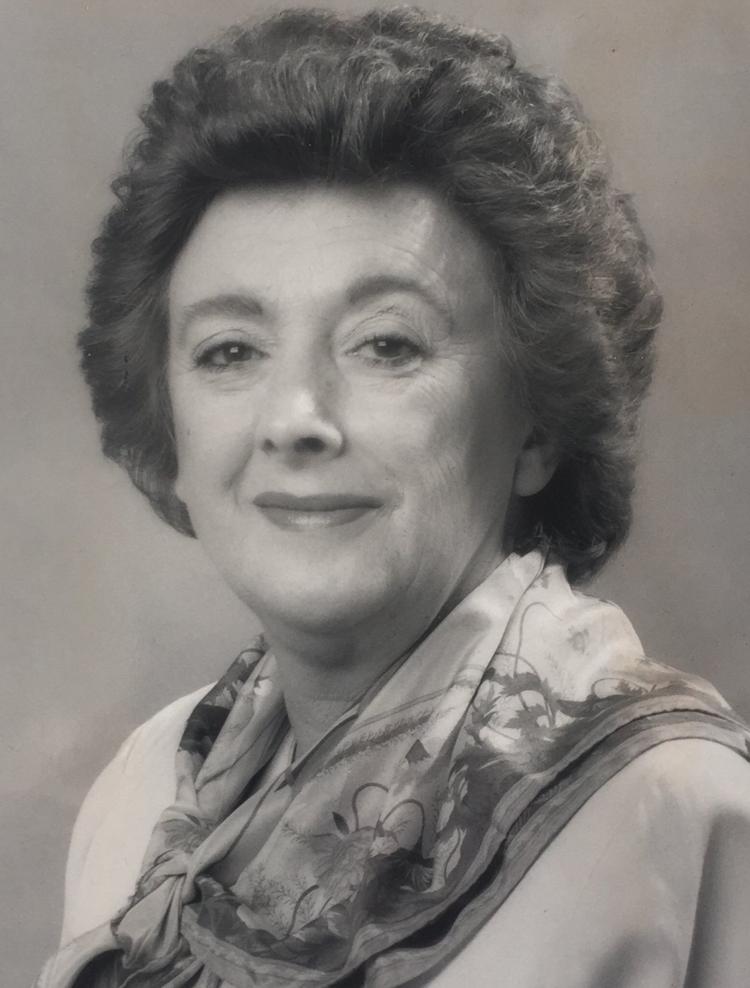 "She was devoted to the people who worked for her," Pollack said upon her retirement. "She'd fight like a mother hen on their behalf."
He remembered Mrs. Dames' willingness to take chances. More often than not, it had to do with women's rights topics that in the 1970s may have bumped against opinions held by some in authoritative positions at the paper.
This led to a department credo she popularized: "We'll just bend it a little."
Mrs. Dames also strived to present stories that reflected the changing roles of women. "Women cared about homemaking and decorations," she said. "But they also had minds."
Richard K. Weil, former Post-Dispatch executive editor, said Mrs. Dames not only helped blaze the trail for female journalists, she also helped the newspaper connect with people by serving on the boards for numerous social and professional organizations.
"She was our ambassador," Weil said. "A major portion of her hours at work and away from work were given to events in the community."
She is survived by her four daughters, Alice Dames of south St. Louis County, Lucia Ann Byrns of Webster Groves, Cecilia Dames of Vienna, Austria, and Madeline Sophie Dames of University City; four grandchildren; and three great-grandchildren. She is also survived by two brothers, Andrew Foster of Schenectady, N.Y., and David Foster of Attleboro, Mass.
Madeline Dames said her mother donated her body to St. Louis University "so that others can learn what made her tick."
A memorial Mass will be celebrated at 11 a.m. Aug. 18 at Our Lady of Lourdes Catholic Church, 7148 Forsyth Boulevard, Clayton. Visitation will begin at 10 a.m. at the church.
In lieu of flowers, donations may be made to the Joan Foster Dames Women's Journalism and Media Studies Scholarship at the St. Louis Press Club, P.O. Box 410522, St. Louis, Mo. 63142