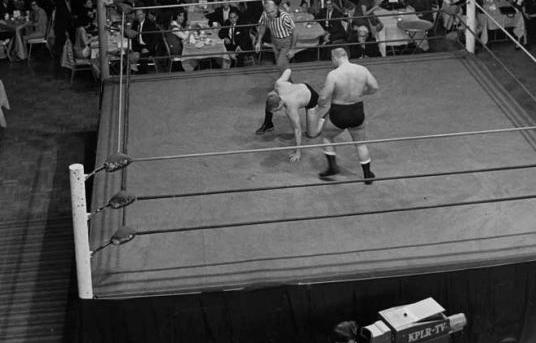 For sports fans, it was the Cardinals' station. For kids, it was the Three Stooges on "Captain 11's Showboat."
And for everyone else, it was "Wrestling at the Chase."
KPLR (Channel 11) turns 60 years old on Sunday and will kick off a yearlong anniversary celebration.
The first independent television station in St. Louis, the station was founded by Harold Koplar and hit the airwaves on April 28, 1959. Its studios and offices were in the Koplar-owned Chase Park Plaza Hotel.
Koplar's son and successor, Ted Koplar, sold the station in 1998. It now is owned along with KTVI (Channel 2) by Tribune Broadcasting.
The first program aired on the station was a Cardinals baseball game. This Sunday, broadcasters Al Hrabosky and Rich Gould will throw out the first pitch at Busch Stadium when the station is recognized at the game against Cincinnati. (KPLR carried Cards' games until 1962, then again from 1988 to 2006.)
A month after its debut, the station began running Three Stooges comedy shorts as part of an after-school cartoon show hosted by Captain 11, played by local radio personality Harry Fender. The show air until 1968.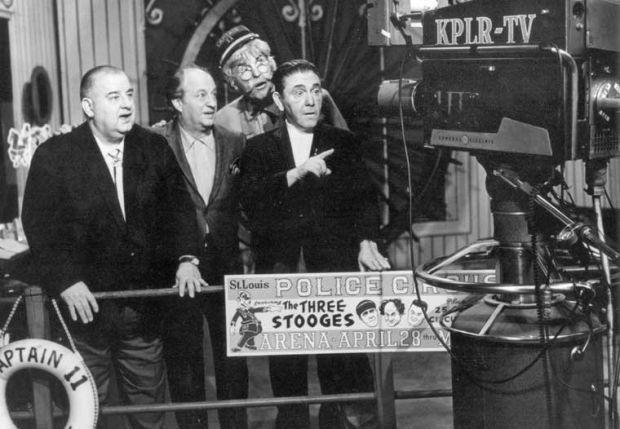 The station's cash cow in the early days arose in the fall of 1959, when Koplar and legendary pro wrestling promoter Sam Muchnick were on the same airplane flight and cooked up the idea to broadcast a local wrestling show.
"Wrestling at the Chase" was first broadcast from the Khorassan Room of the Chase and became a huge local hit until it went off the air in 1983.
This weekend, the station will show the one-hour retrospective "Wrestling at the Chase: A Look Back." It is set to air at 8 p.m. Saturday and at noon Sunday.
Harley Race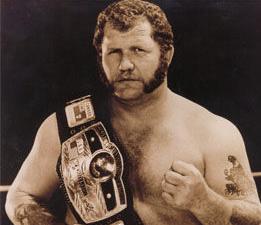 Harley Race, the longtime wrestler and promoter best known for playing the arrogant "King of the Ring," wearing a regal crown and purple cape and insisting that opponents kneel and bow before him, died Aug. 1 in St. Charles. He was 76.
Harley Race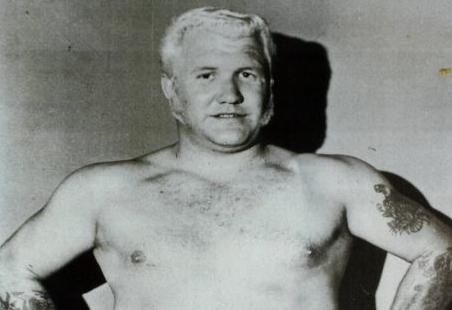 Harley Race and Ric Flair were involved in one of wrestling's most memorable matches, a 1983 cage match in Greensboro, North Carolina. Flair won the match. Both left the ring with bloodied faces.
In 1986, Race joined Vince McMahon's World Wrestling Federation, now known as WWE, and won his first "King of the Ring" event.
He won several other regional titles and managed wrestlers. Race operated NWA territories in Kansas City and St. Louis.
In 1999, Race started a wrestling academy that continues today in Eldon, Missouri. It has since relocated to Troy.
His last match occurred in 2014.
Wrestling at the Chase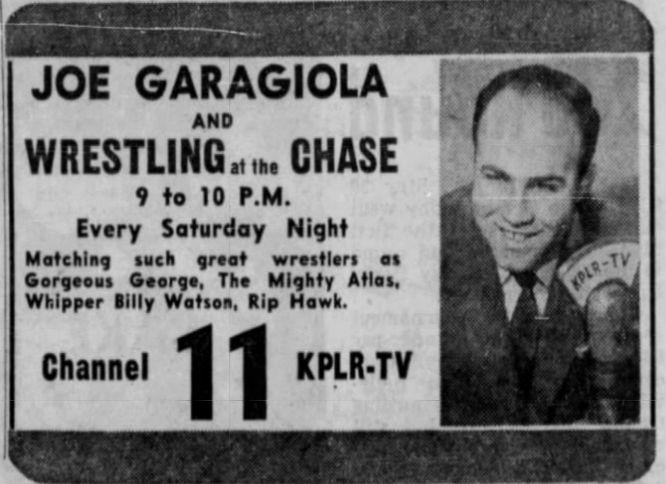 Wild Bill Longson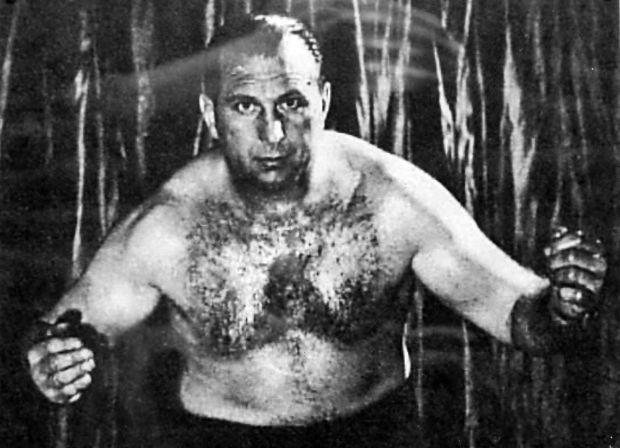 Dick The Bruiser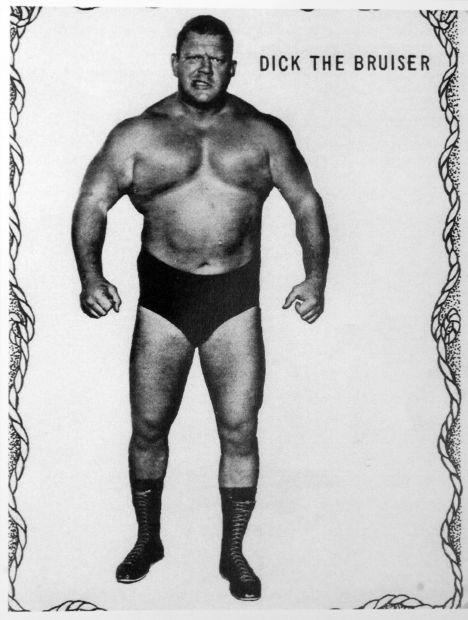 Gorgeous George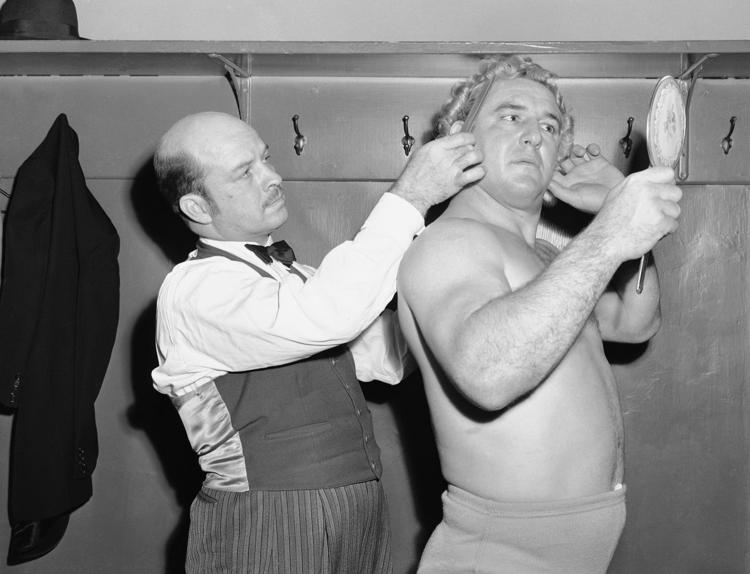 King Kong Brody
Randy Savage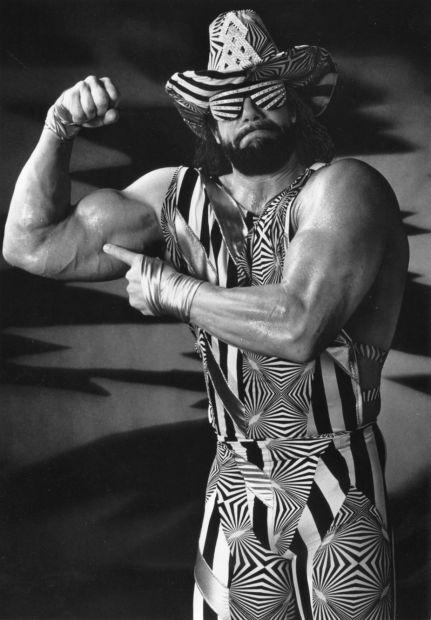 Penny Banner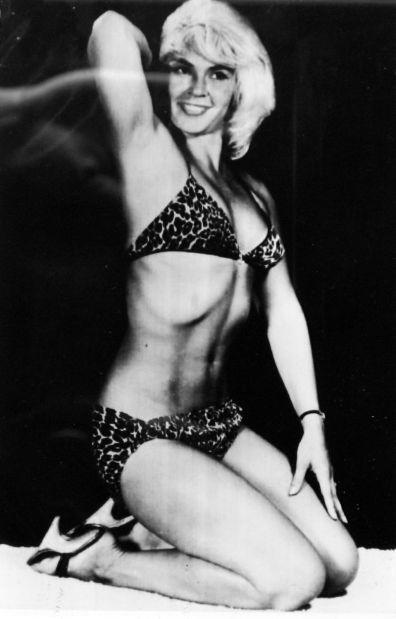 Rocky Johnson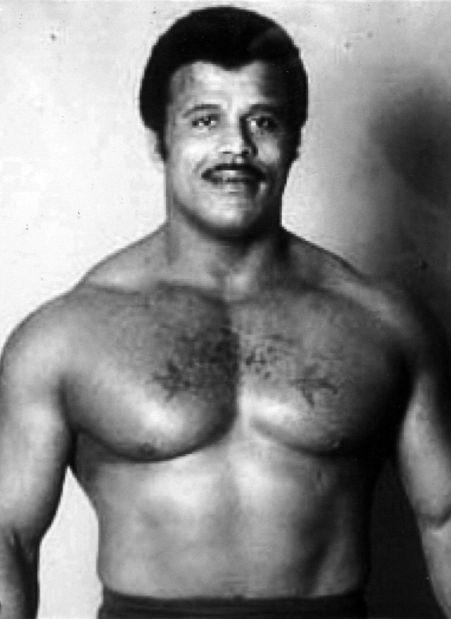 Honest Johnny Valentine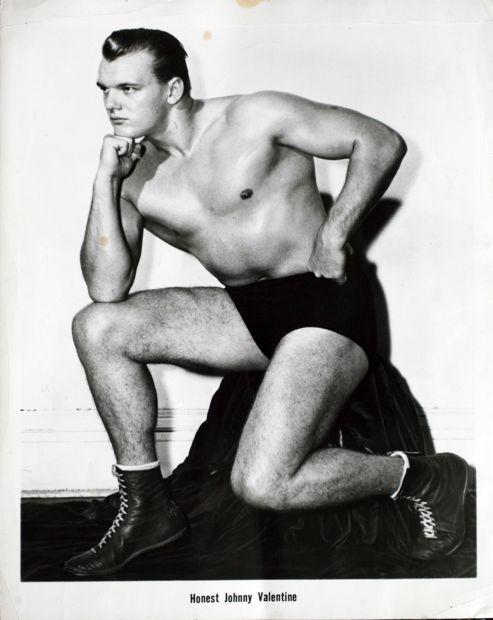 Dory Funk Jr.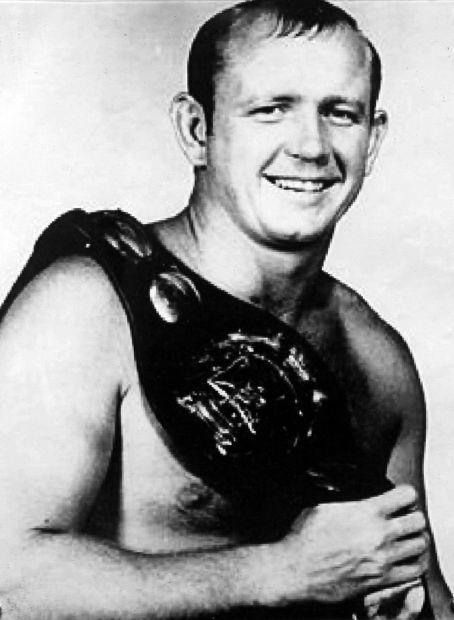 Gene Kiniski
Fritz Von Erich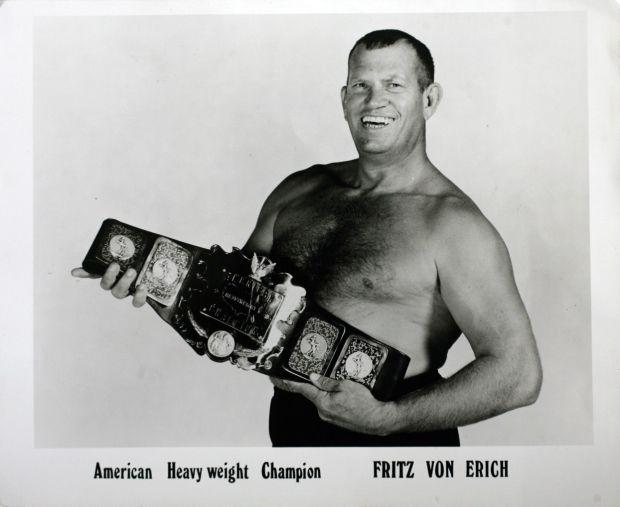 Rufus R. Jones
Lou Thesz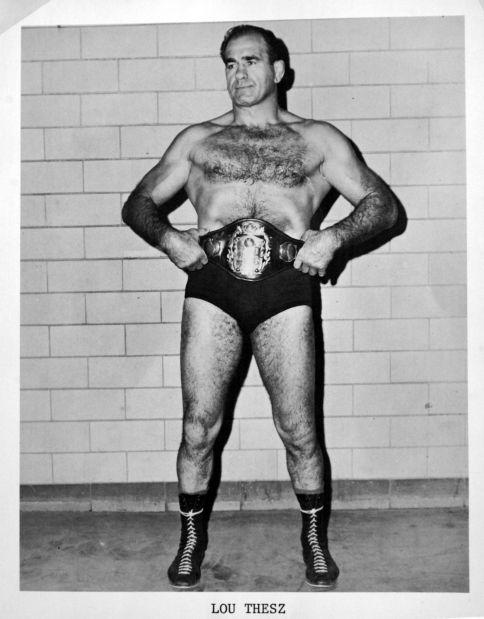 Pat O'Connor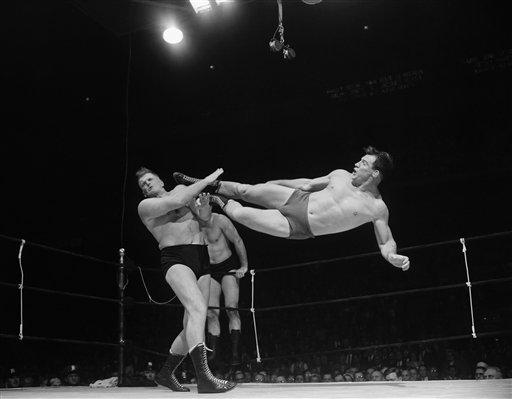 Bruno Sammartino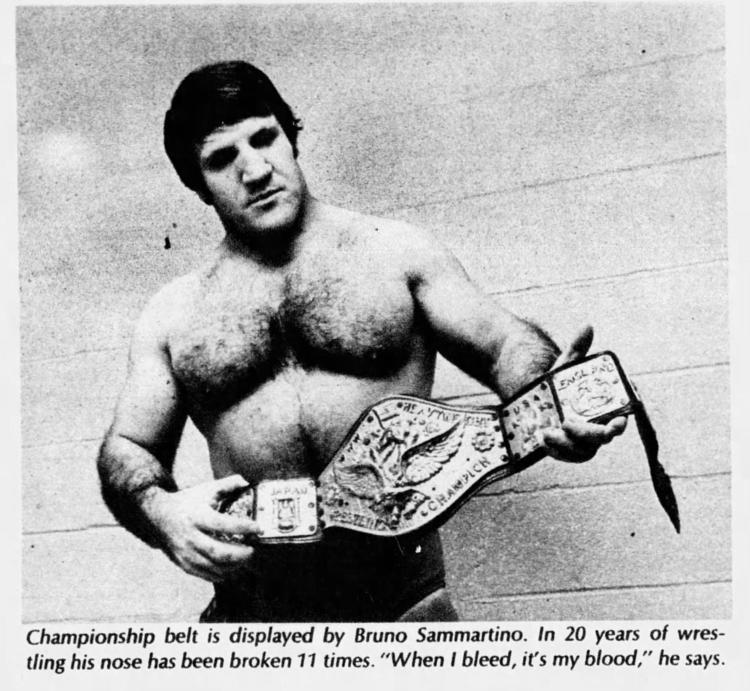 Nature Boy Ric Flair
Larry Matysik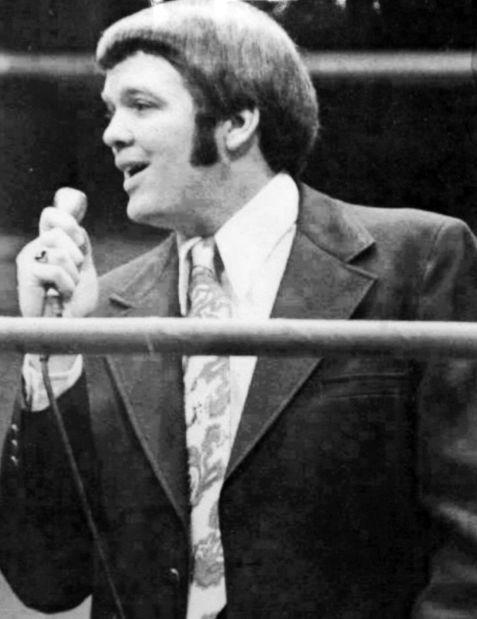 Mickey Garagiola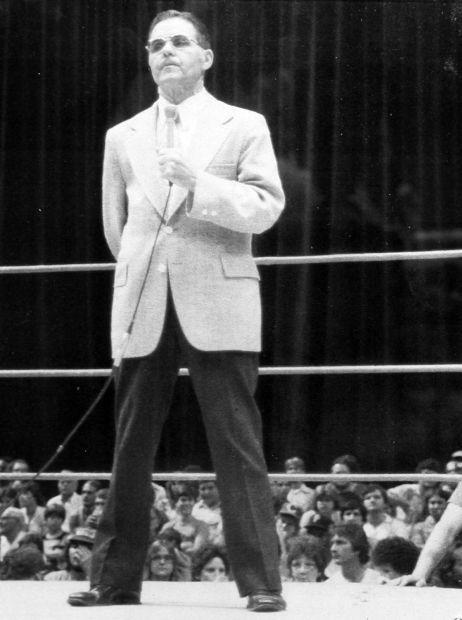 Sam Muchnik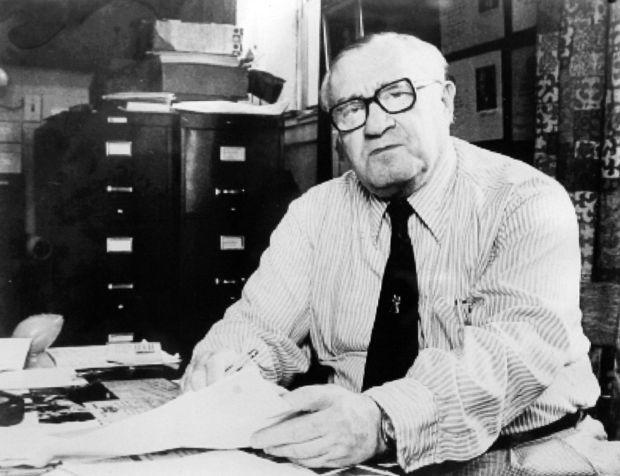 For decades, it was must-see TV for St. Louisans