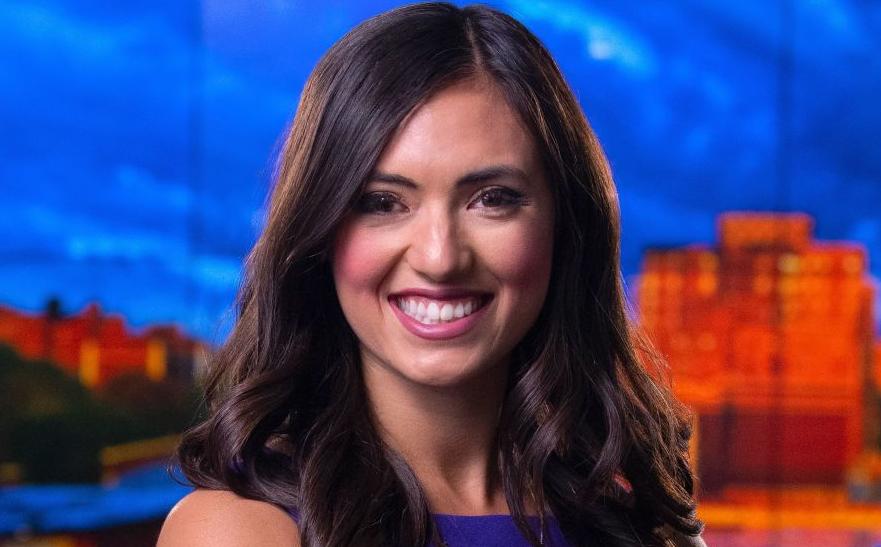 Savannah Louie is the name to go with the new face on the KSDK (Channel 5) morning show "Today in St. Louis."
Louie started this week and will eventually take over the 4 a.m. anchor spot on "Today in St. Louis." She will replace Jenn Sullivan, who will move to anchoring the show with Kelly Jackson on the weekend. 
If Louie already looks familiar, it may be from her work here earlier this summer, when she was on loan from KSDK sister-station KENS (Channel 5) in San Antonio to help with flood and Stanley Cup coverage. She spent two years at KENS, after graduating from Southern Methodist University.