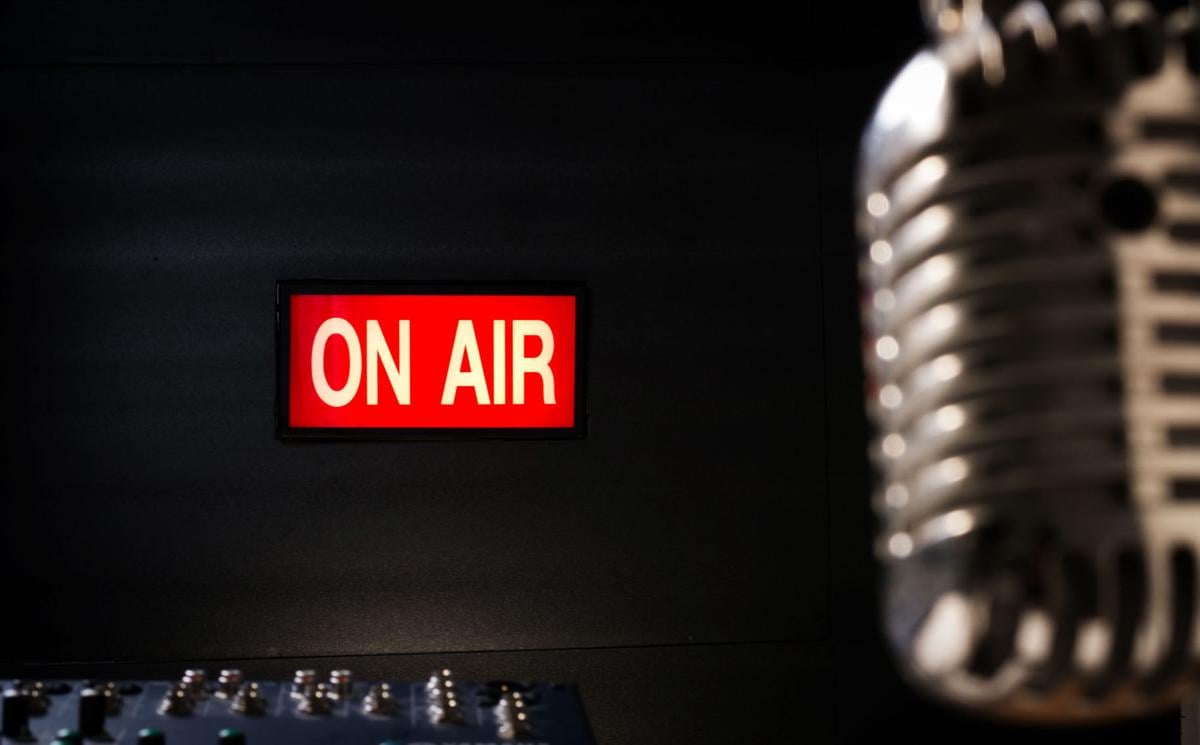 After being knocked out of its usual No. 1 spot in radio ratings by around-the-clock Christmas music in December, rock radio returns to the summit.
Classic rock station KSHE (94.7 FM) reclaimed its No. 1 ranking in the latest Nielsen ratings, covering the period from Jan. 7 to Feb. 3.
Finishing at No. 2 was classic hits KLOU (103.3 FM) and taking the bronze was adult contemporary KEZK (102.5 FM), which grabbed the No. 1 spot over the holidays with 24-hour Christmas music.
Rounding out the top 10 were alternative rock KPNT (105.7 FM); adult hits WARH (106.5 FM); Christian KLJY (99.1 FM); country KSD-FM (93.7 FM); adult contemporary KYKY (98.1 FM); sports-talk WXOS (101.1 FM); and urban contemporary WFUN (95.5 FM).
In the talk-is-cheap category, none of the major news-talk stations in the market cracked the top 10: KMOX (1120 AM) finished at No. 11, KWMU (90.7 FM) registered at No. 14 and KFTK (97.1 FM) came in at No. 15.
Another news-talk station, KTRS (550 AM), does not subscribe to the Nielsen ratings service.
The rankings are based on the percentage of a market's total radio listeners (12 and older) between 6 a.m. and midnight, seven days a week. The St. Louis market is the 24th largest in the U.S.