The weather forecast at KTVI (Channel 2) has changed, with the hiring of meteorologist Brigit Mahoney.
Mahoney already is on the air, working weekday shifts as needed, a station official said.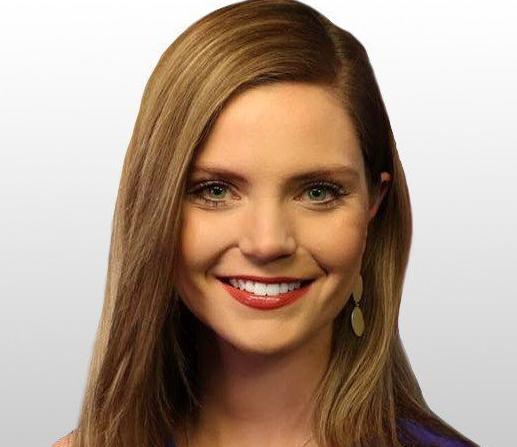 While earning a bachelor's degree in atmospheric science from the University of Missouri, Mahoney worked as a production assistant at KMIZ (Channel 17) in Columbia. After graduating, she stayed as the station for two years as the weekday morning meteorologist.
In a statement from the station, Mahoney attributes her interest in weather back to stories of how a 1975 tornado hit her hometown of Omaha, Neb. and destroyed the street on which her family's business was located.