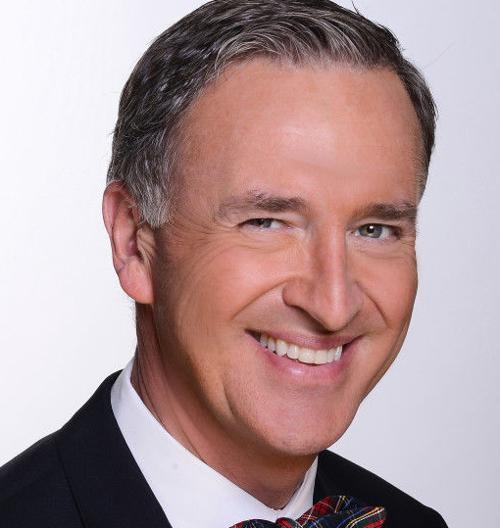 One of two STL television news anchors affected by the coronavirus is back in the studio.
John Pertzborn of KTVI (Channel 2) returned to work for his shift Monday, after spending two weeks in quarantine.
Pertzborn said he and his wife, Mary, tested negative for the virus. Both felt ill two weeks ago after returning from a vacation in England.
"It's good to be back at work," Pertzborn said Monday shortly after his five-hour shift ended at 9 a.m. "The news must go on and this is the big story of the decade."
Meanwhile, KSDK (Channel 5) anchor Anne Allred will continue to anchor the nightly news reports from a makeshift studio in the basement of her home.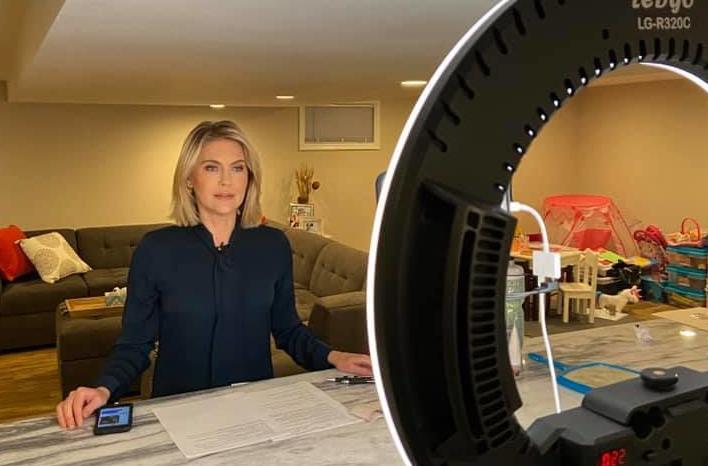 "I'm still at home this week and my doctors haven't even said when I'll be able to go back," Allred said Monday.
Allred underwent a kidney transplant in 2017 and takes medication to suppress her immune system.
Your weekly capsule of local news, life advice, trivia and humor from Post-Dispatch columnist Joe Holleman.