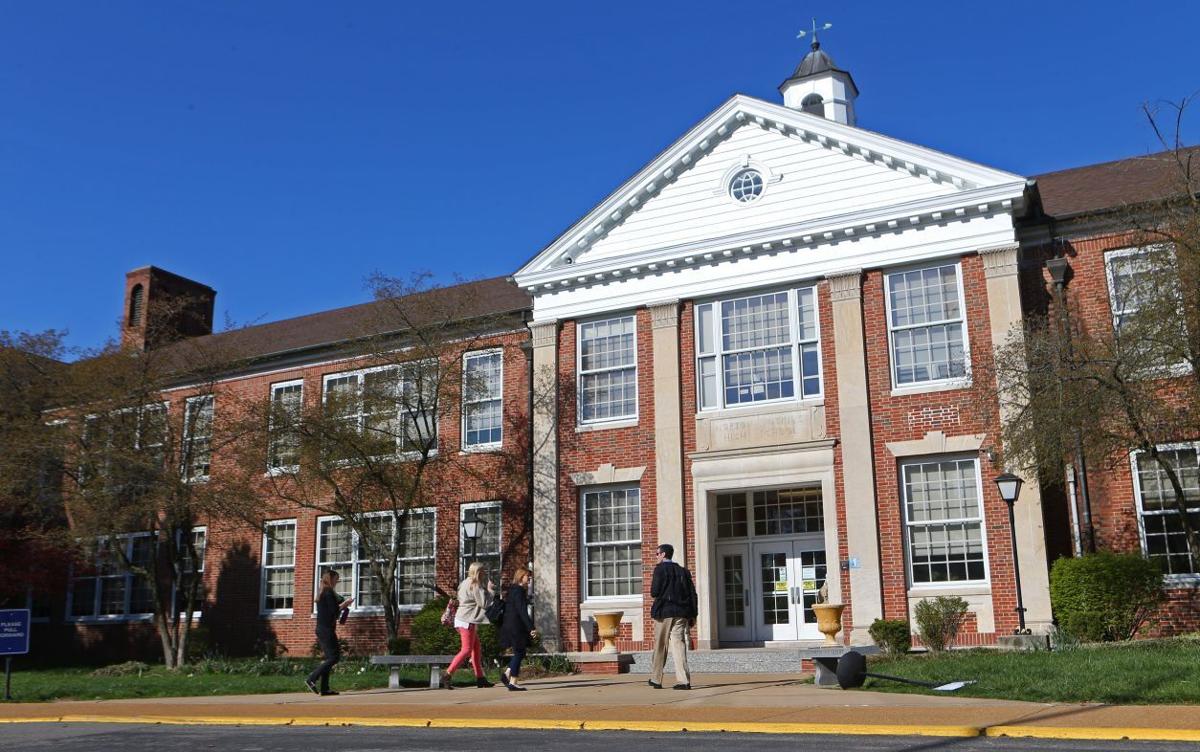 Looks like two public high schools in STL have made the honor roll.
In the list containing 100 public high schools, the highest-ranked one in Missouri — at No. 59 — was Ladue, which has about 1,300 students.
Clayton High, which has about 900 students, registered on the list at No. 86.
Nationally, the report notes there are about 24,000 public high schools in the U.S. The ranking used statistics from the U.S. Department of Education, as well as reviews from parents and teachers.
The criteria includes academics/grades, SAT/ACT scores, clubs and activities, health and safety, resources and facilities, culture and diversity, and sports.
The Pittsburgh-based Niche is an online school-reference site that claims to keep profiles on every U.S. high school and university.