The association has named Mackey, who died in 2016, as the winner of the H. Meade Summers Jr. Award.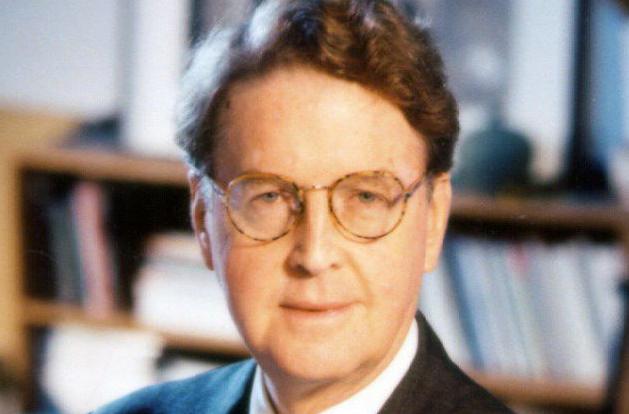 Mackey will be honored Nov. 1 at a soiree at 40 Portland Place in the Central West End.
Calling Mackey a "fearless advocate" for historic preservation," the association noted his 50-year career of working "with a heart directed toward civic design and a soul steeped in a preservation ethic."
The Portland Place property is more than just a party pad, as it has its own historical significance, the association noted.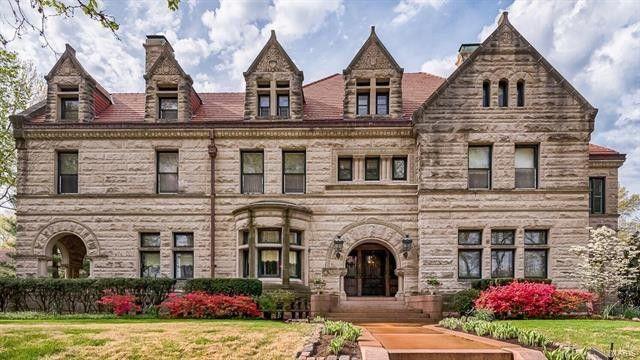 When St. Louis caught a building boom in the 1890s, much of it due to preparations for the 1904 World's Fair, wealthy residents began building near Forest Park. One of those well-to-doers was Brown Shoe Co. founder George Warren Brown.
In 1897, he hired renowned architect Frederick Bonsack to build the Romanesque Revival-style home. In 1908, after the successful launch of the company's "Buster Brown" line of children's shoes, Brown added a solarium with a large stained-glass skylight.
The landmarks group began in 1959 and has had a hand in numerous preservation projects, including the Bissell and Grand Avenue water towers in north St. Louis, the Chatillon-DeMenil House in Benton Park and downtown's Wainwright Building and Old Post Office.