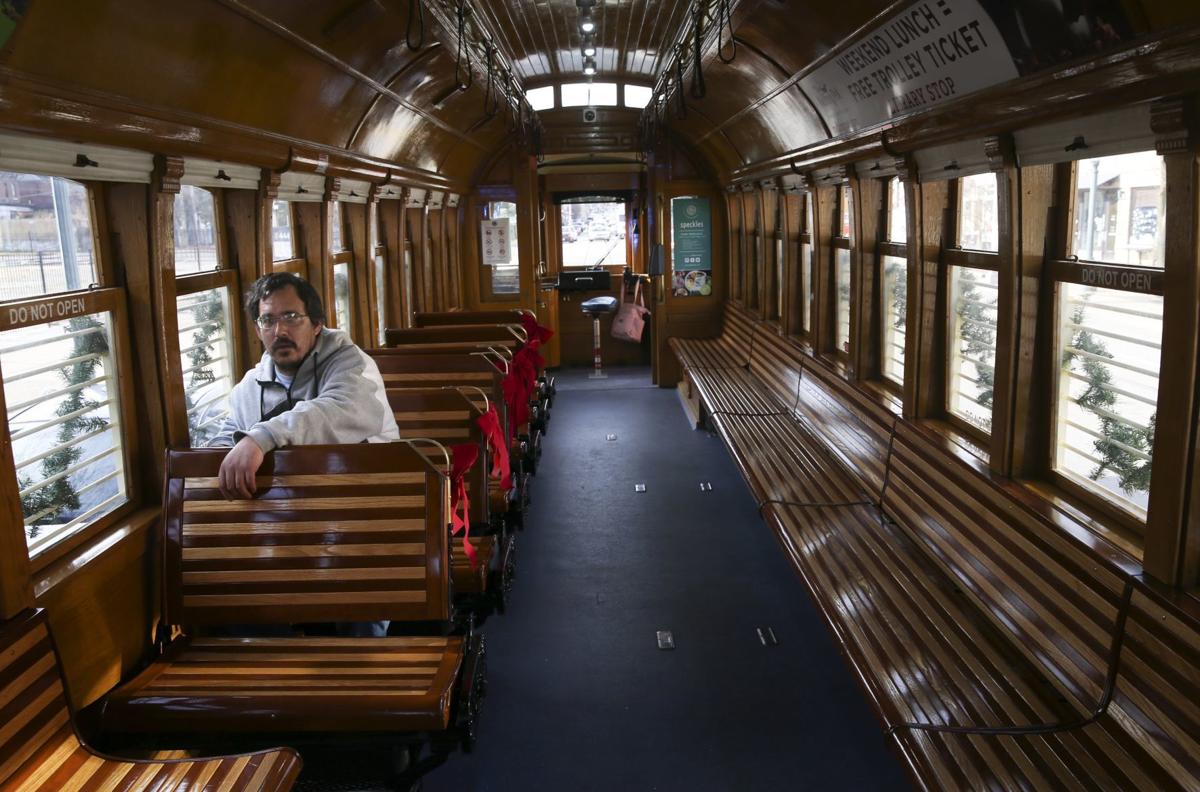 Local author Molly Butterworth is on a roll.
After writing a book in 2019 about the once-thriving auto industry in St. Louis, Butterworth has released a second work that looks at other STL movers and shakers:
Between the covers, the book begins its look at the rail-driven industry in the 1840s and travels up to the current, controversial attempts to operate a trolley in the Delmar Loop.
Her earlier book, "They Will Run: The Golden Age of the Automobile in St. Louis," was co-authored with Tom Eyssell. The book made the bestsellers list at local bookstores.
Butterworth said her interest in transportation came from growing up in Ohio, the daughter of two schoolteachers who were "big car fans."
"I remember as a little girl, going with my dad on the weekends to local dealerships, where he would test drive cars we had no intention of buying," she said.
She picked up an interest in historic preservation, and motion, when she was in high school and volunteered at the National Museum of the Air Force.
After earning a master's degree from Wright State University, her first paid job was at the National Museum of Transportation. She also has worked as a historic building preservationist at Faust Park.
When asked why she did not follow her parents into teaching, Butterworth, who lives near Washington, Missouri, laughed and said, "I spent enough weekends getting toilet paper out of our trees after their students tee-peed our house."