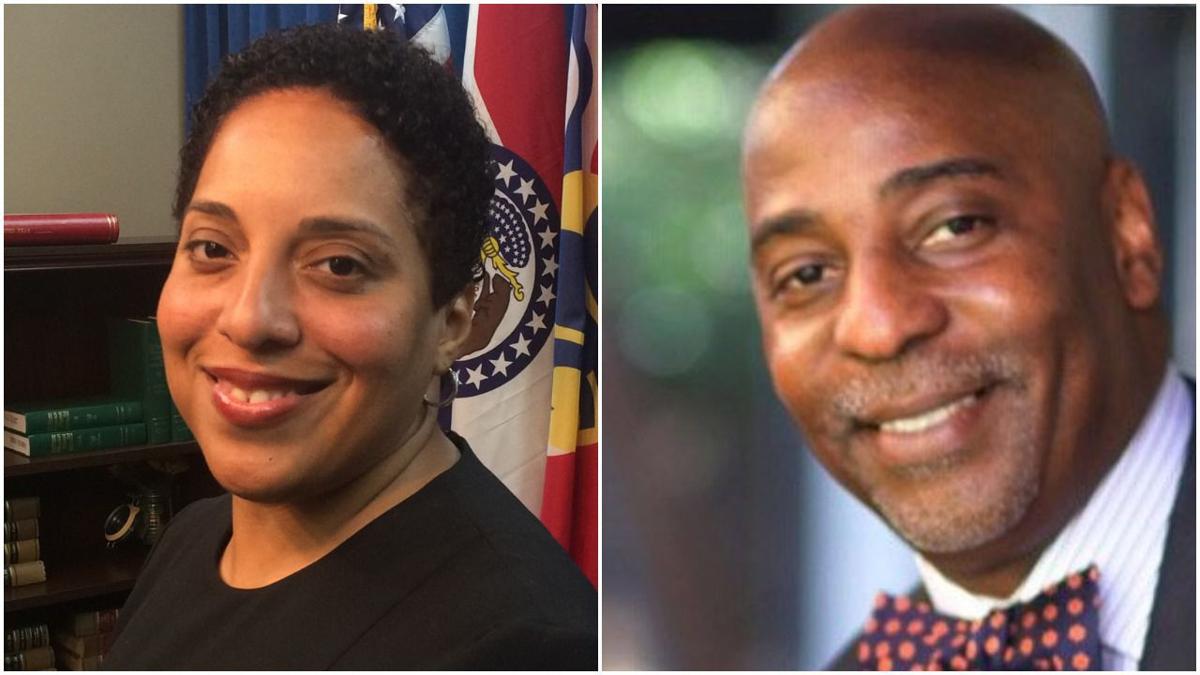 The outbound turnstile keeps clicking at the office of St. Louis Circuit Attorney Kim Gardner, where three more lawyers this week gave their notices.
Rachel Schwarzlose, a 10-year veteran and head of the office's armed offender unit, plans to work elsewhere, as do Jonathan Bruntrager and Kelly Moyich.
Gardner has lost about two dozen prosecutors — more than one-third of her trial lawyers — since she started her four-year term in January.
Add to that the departure next month of chief warrant officer Ed Postawko, who has worked in the office since 1989.
P-D courts reporter Joel Currier also uncovered that Gardner recently renewed a consulting contract with Maurice Foxworth, a St. Louis University classmate whose law license has been suspended since 2015 for not having paid income taxes and interest exceeding $6,000.
Foxworth helped manage Gardner's political campaign and was hired in January for six months, at a price of $25,000. He picked up a new six-month pact for the same amount.
Gardner has been criticized by current and former staffers for relying on the guidance of a lawyer whose license is suspended, and some claim Foxworth is influencing her personnel decisions and also weighing in on plea and sentencing negotiations. Both Gardner and Foxworth reject those claims.