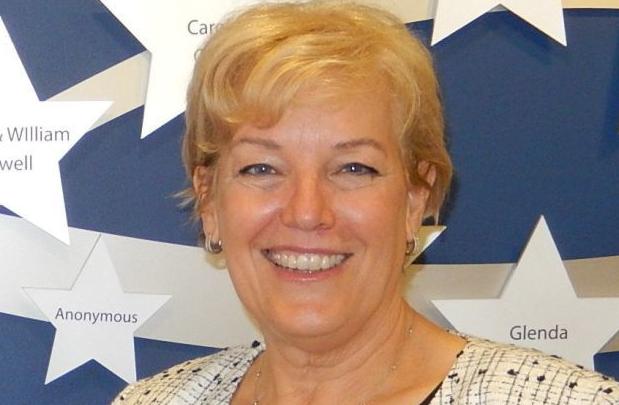 The Assistance League of St. Louis has named Dawn Thomas as its new president.
A former attorney and longtime school volunteer, Thomas has served the league in recent years by chairing the corporate/foundation support group and helping to form the league's new advisory council.
A Town and Country resident, Thomas logged more than 1,200 hours of volunteer work with the league in 2019. She succeeds Jane Harbron as president.
The Ellisville-based league is run by more than 500 volunteers who contribute about 72,000 hours annually and provide services to about 46,000 area residents.
One of the league's major projects provides school uniforms and personal care items for more than 7,800 students in the metropolitan area.
Your weekly capsule of local news, life advice, trivia and humor from Post-Dispatch columnist Joe Holleman.