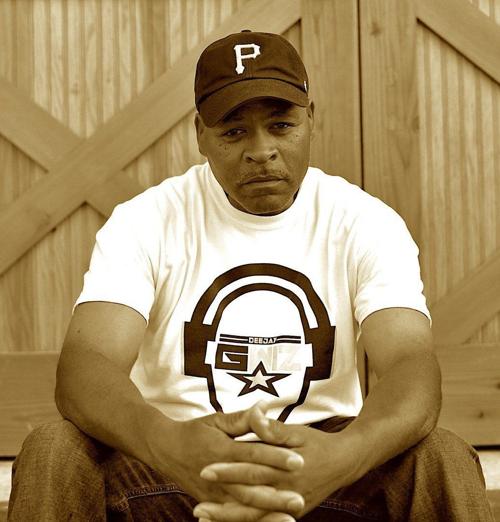 A local deejay and a local institution have been hailed by a national historical organization.
In June 2019, Butts collaborated with the historical society to present "Background Check: The Story of St. Louis and East St. Louis Hip Hop 1979-1995 Vol. 1."
The program, part of the society's African American History Initiative, was attended by about 240 people and highlighted the history (pre-Nelly) of hip-hop in the St. Louis area.
It included a panel discussion with Butts and other local artists and jocks and a showing of Butts' documentary.
"This film shows a part of history," Butts said in a statement. "The people reacted to that forgotten history, and the African American History Initiative helped preserve our history."
Your weekly capsule of local news, life advice, trivia and humor from Post-Dispatch columnist Joe Holleman.