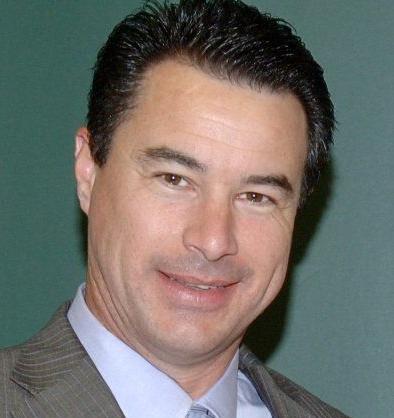 After 30 years of working for the state, John Davis is switching sides.
An assistant prosecutor in the U.S. District Court in St. Louis since 1997, Davis is ankling that gig on Friday to go to work with defense attorneys Brad Kessler and Nicholas Williams under their shingle in Brentwood.
"They offered me a partnership and I'll be joining them right on Monday," Davis said. "But I might take Tuesday off — Election Day and all."
A Peoria, Illinois. native, Davis graduated from Bradley University and came to town in 1987 to attend law school at St. Louis University. "And I never left," he said.
Davis first landed a job as a prosecuting attorney in St. Charles County, and then was elected as a circuit judge. In 1997, he was named a federal prosecutor.
For much of his federal career, Davis was assigned to the Organized Crime Drug Enforcement Task Force.
The most recent case of Davis' to command major media attention was that of Todd Beckman, the ostentatious owner of fitness and tanning centers who was accused of kidnapping and torturing a man in 2016 who had stolen drugs and money from Beckman.
After pleading guilty in 2018, Beckman was sentenced to 20 years in prison. Four other conspirators received sentences ranging from 15 months to 6½ years.
Other high-profile prosecutions of recent vintage that Davis handled include securing a guilty verdict in October 2019 against a Jefferson City man who blew up his ex-wife's car in 2018 in the Hill neighborhood in St. Louis. Dean Allen McBaine was sentenced to five years in prison.
Davis conceded that switching sides, trial-wise, would include a change of perspective, "but I'm excited to see the other side of the courtroom."
"I spent a lot of time helping law enforcement," Davis said. "Now I'll be helping people who probably need my help the most."
Your weekly capsule of local news, life advice, trivia and humor from Post-Dispatch columnist Joe Holleman.