With all the recent news about playoffs, politics and pandemics, the truly big stories sometimes just slip right by this bureau.
Meghan King, ex of former Cardinal clubber Jim Edmonds, got married on Monday — to a man with presidential credentials.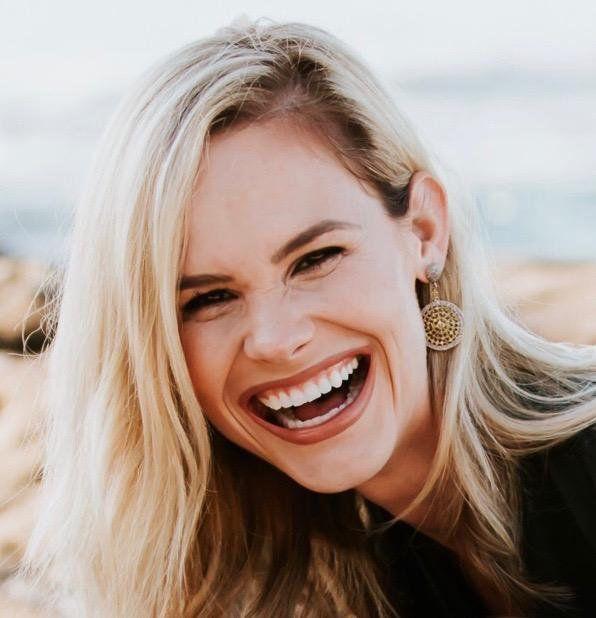 King exchanged vows with Cuffe Biden Owens, a lawyer based in Los Angeles and the nephew of President Joe Biden.
Only 50 people attended the ceremony at the Pennsylvania home of Valerie Biden Owens, the groom's mother and the little sister of the president, who was one of the guests.
King grew up in St. Louis and graduated from Nerinx Hall in 2003.
She married Edmonds in 2014 and a year later was cast as one of five leads in "Real Housewives of Orange County." She left the show in 2018.
King and Edmonds split up in 2019 and their divorce was finalized earlier this year.