The Metro Theater Company is acting under new leadership: Joe Gfaller has been named the troupe's managing director.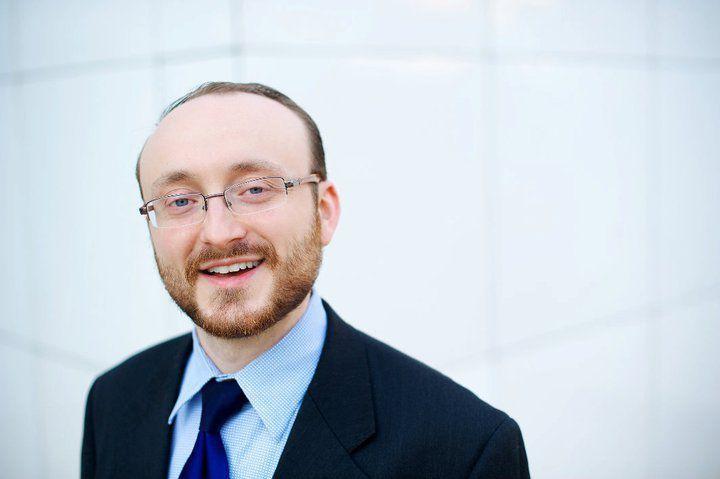 Earlier this year, Gfaller had ankled his eight-year posting as the marketing and public relations boss at Opera Theatre of St. Louis.
At Metro, Gfaller replaces JoAnne LaSala, who had been serving as the interim boss since January. He is working now on a part-time basis and will take over the reins full-time in September, a press release noted.
Before joining Opera Theatre, Gfaller worked at regional theaters in Atlanta and Cambridge, Mass. An adjunct professor at Webster University, he also has worked as a stage director at New Jewish Theater.