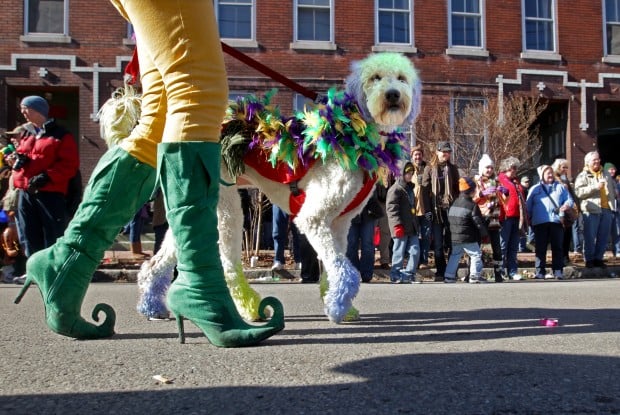 Make no bones about it, this state loves its dogs — or at least loves to own them.
The survey, conducted every five years, shows that Missouri trails only Arkansas (47.9 percent); New Mexico (46); and Kentucky (also 45.9) when it comes to owning a dog.
Missouri has less love for feline friendship, not cracking the top 10 in cat ownership with 32.2 percent of households owning cats.
Illinois is far less the pet-loving state. In that state, 32.4 percent own dogs and 26.3 own cats.
"This report reveals a tremendous amount of information about pets and their owners across the country; what's constant and what has changed," said Dr. Douglas G. Aspros, president of the AVMA.