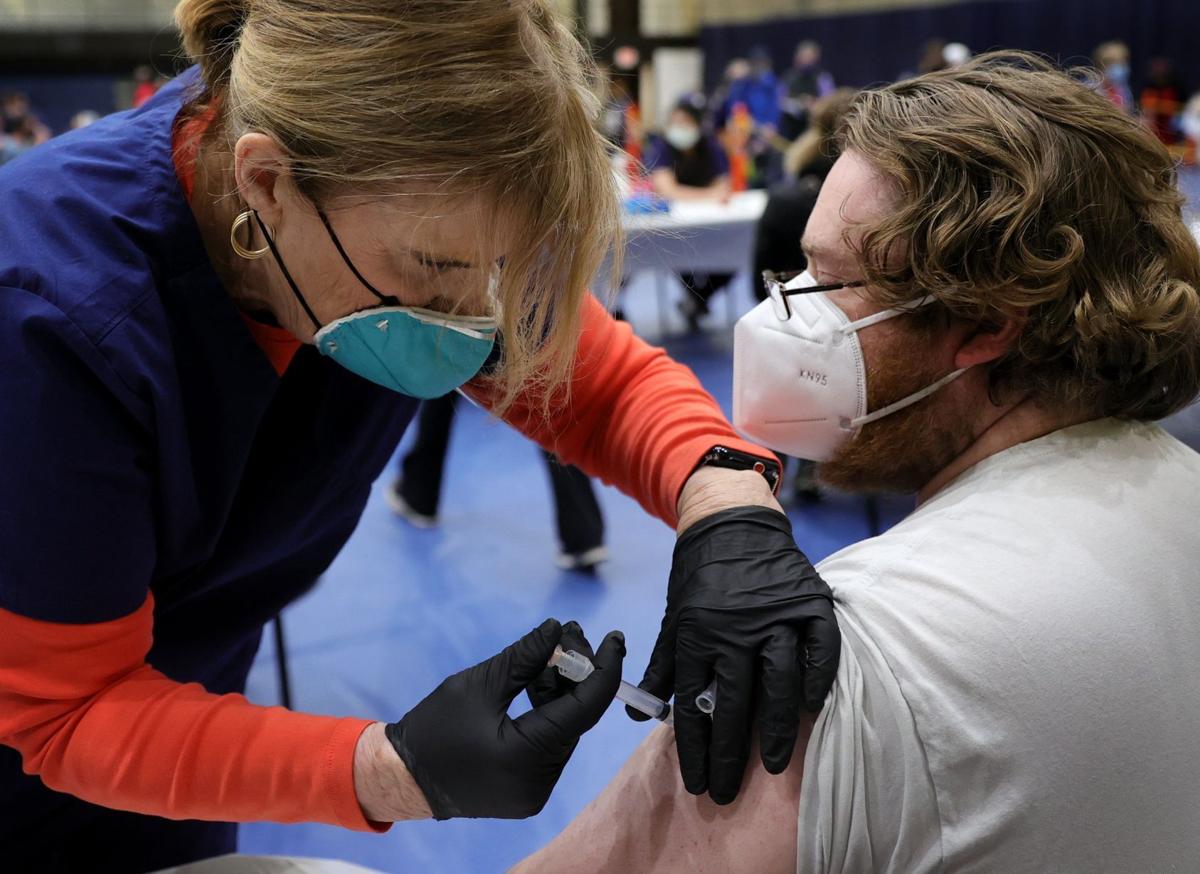 The Show-Me sector checked in at No. 8 overall, ahead of all its border pals.
Two years ago, the list lovers at personal finance website WalletHub ranked Missouri only at No. 17.
The list took into account two main factors when devising the rankings: opportunity/competition and work environment.
Our best finish, No. 8, was in the work environment category. The factors in that area included mandatory overtime restrictions, ratio of nurses to hospital beds, job growth and quality of hospitals and nursing homes.
We finished at No. 17 for opportunity/competition, which looked at average salaries, quality and cost of nursing schools, and number of health-care facilities and job openings per capita.
In the subcategory that looked at highest annual nurses' salaries adjusted for cost of living, Missouri was a lofty No. 4, trailing only Michigan, Nevada and Minnesota.
Other border states placed thusly: Kansas (13), Iowa (15), Nebraska (21), Illinois (25), Tennessee (30), Arkansas (31), Kentucky (41) and Oklahoma (43).