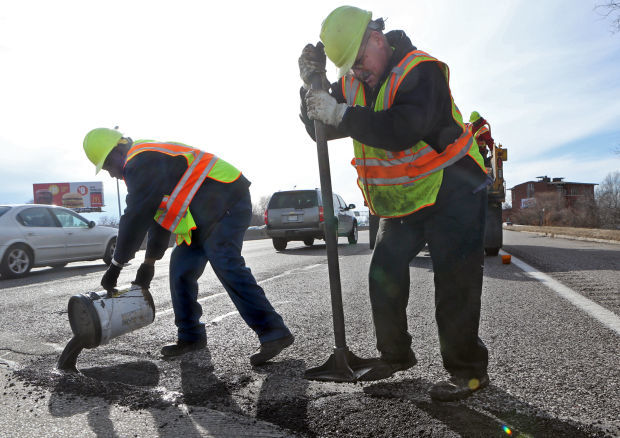 Missouri is the eighth-worst (No. 43) in the U.S. when it comes to the condition of states' roadways.
The rankings, from QuoteWizard by LendingTree, were based on: percentage of poor-condition roads (for Missouri, 23%); percentage of structurally deficient bridges (12%); and annual cost per motorist due to bad roads ($699).
The only neighboring state to finish lower was Oklahoma, which was No. 49.
Other bordering states (best to worst) finished thusly: Tennessee (1); Kentucky (11); Arkansas (12); Nebraska (21); Iowa (22); Kansas (24); and Illinois (29).
Rhode Island was the worst, being the only state with more than half of its roads judged as poor and more than 20 percent of its bridges judged as structurally deficient.