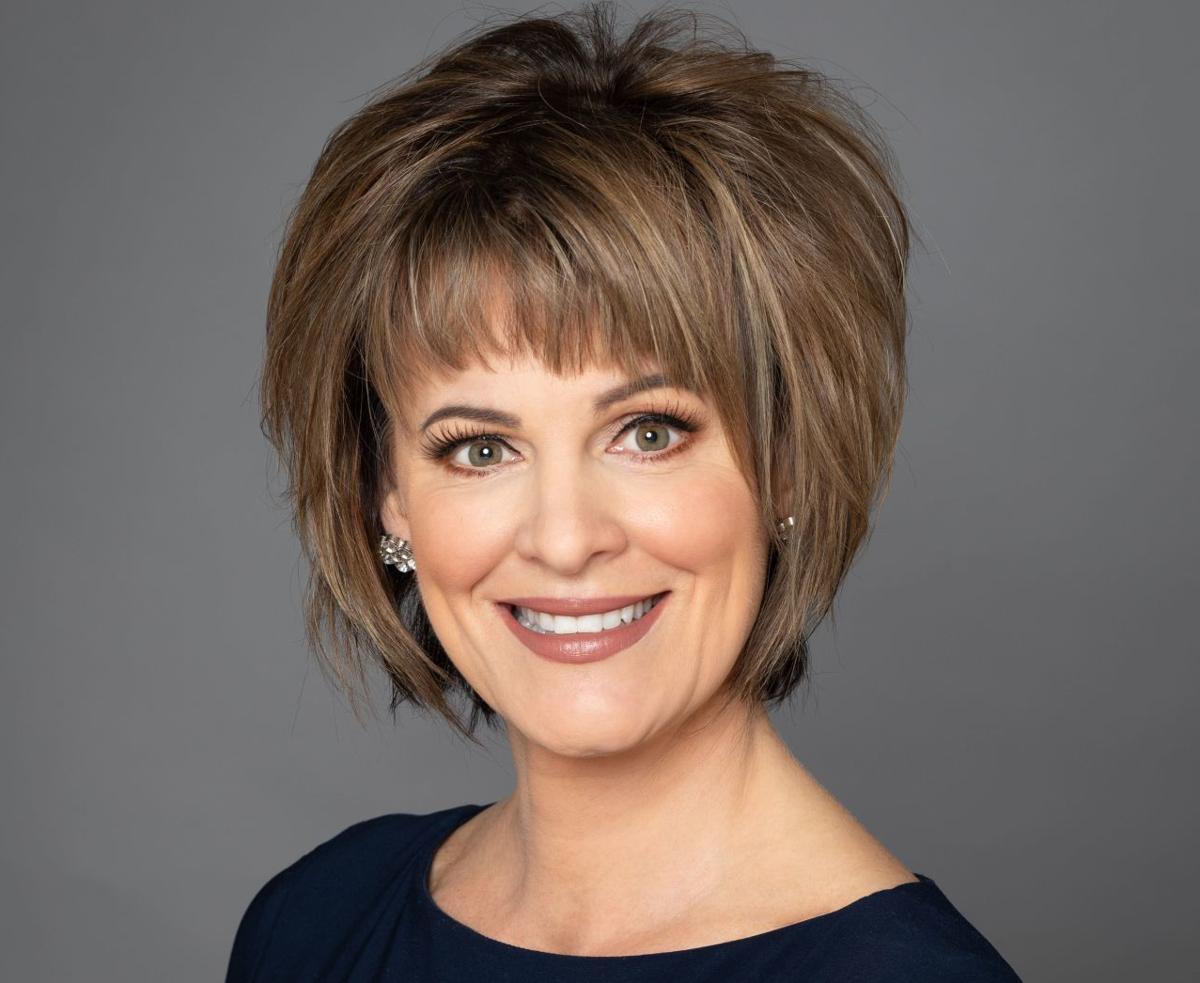 Speaking of switching lanes, veteran traffic reporter Monica Adams is moving to KSDK (Channel 5) after spending almost 15 years at KTVI (Channel 2).
Adams will join KSDK's morning newscast team that features news anchors Rene Knott and Allie Corey and meteorologist Anthony Slaughter. She also will fill in as an anchor and reporter.
(Apparently the "when" of the new job is still a bit jammed up, as station officials gave her starting date only as "mid-January.")
Adams, who had been at KTVI (Channel 2) since 2005, is an STL native and did an internship at KSDK in the early 1990s.
Before joining KTVI, Adams had a 13-year career in radio, culminating in a stint as news director and a show host at WIL (92.3 FM). A certified personal trainer, Adams also used to host a fitness show on KMOX (1120 AM).