White, 42, was born and reared in Kirkwood and attended Priory High School. He left Priory after his sophomore year when his parents, Joe and Debby White, moved to Iowa. His parents since moved back to STL.
"Lot's of friends and family will be there," White said of the upcoming screenings.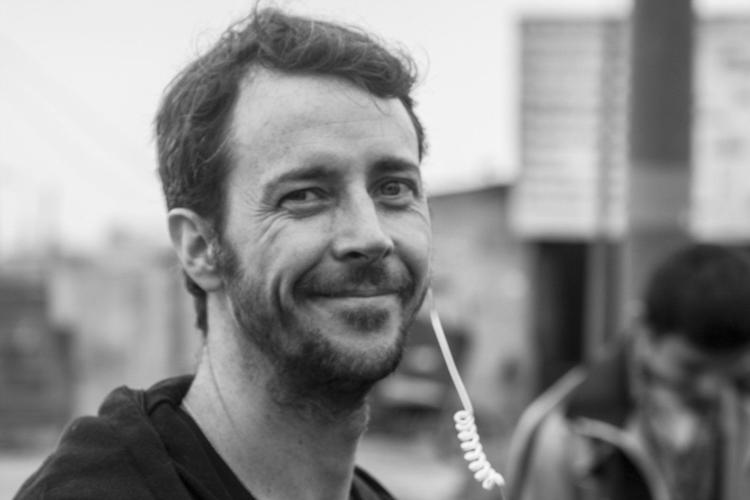 White wrote the film's screenplay with Melina Leon, the film's director and co-writer. The two were classmates in the early 2000s at Columbia University.
Leon's father was a reporter for a Peruvian newspaper in the 1980s and covered the story of doctors who delivered babies from indigent women and then sold them on the black market.
The film got a big break this spring when it was included in the Cannes Film Festival and picked up positive reviews.
Variety praised the movie's "wistful, elegiac tone" and said it was styled "like the most beautiful of bad dreams."
The Hollywood Reporter also gave the film solid marks, saying it had "solid art-house distribution potential."
Even with the good press, White still is holding onto his other job — that of a bartender at the Double Windsor pub in Brooklyn, N.Y.
"I wish I could report that I've sold a script/series or gotten hired by a studio, but that hasn't happened just yet," White said.