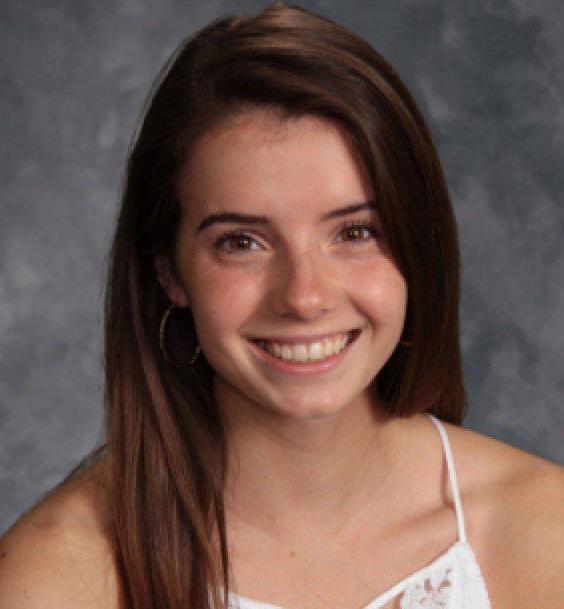 The award is part of a national service program that honors high-school student who "significantly engage and challenge their schools or communities to promote respect and understanding among people of different racial and ethnic identities ..."
A Muslim, Sijecic said she has personally experienced discrimination.  
"While it is difficult to hear a student say that their experience in the district was sometimes rough," high school principal Eric Cochran said, "Amela's positive approach made her message powerful," 
Sijecic founded and leads SIDE (Students Improving Diversity & Equity), a group that works to create a vehicle for students to discuss diversity issues. She also has developed curricula to teach students about diversity.
The daughter of Almir and Zejnjepka Sijecic, she will receive a $1,000 award and a free trip to Princeton University to meet with other regional winners and take part in a forum on race relations.