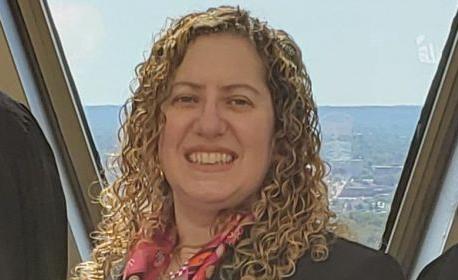 "Let's take 'New Jurists' for $1,000, Alex."
Earlier this week, the U.S. Court of Appeals in St. Louis swore in barrister Bonnie L. Clair as a bankruptcy judge for its Eastern Missouri district.
And such an accomplishment just might eclipse her past honor of winning not once, but twice on "Jeopardy!"
On Feb. 23 and 24, 2006, Clair came out victorious in the greatest game show of all time, then lost in her third appearance. She amassed more than $27,500 in winnings in her two victories.
A Duke University and Washington University law school grad, Clair replaces U.S. Judge Charles E. Rendlen III, who retired in May.
Before landing the federal judgeship, Clair had been a principal at the Summers Compton Wells law firm.