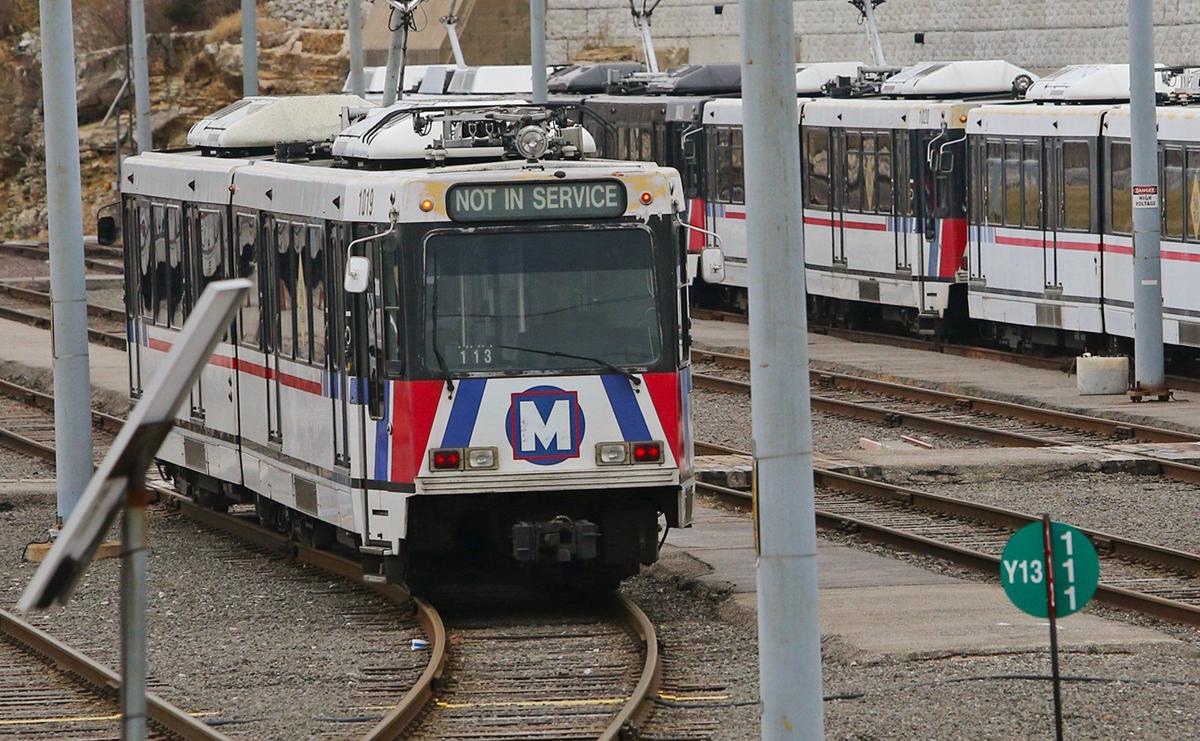 This bureau reported last week that St. Louis is a decent city for driving, except for a bad score in "safety."
Well, guess what scuttled our ranking on the quality of mass transportation?
Yep, safety. And reliability.
Our fair burg finished at No. 91 out of the largest 100 U.S. cities — due in large part to being ranked No. 96 in the "safety and reliability" category.
In a public transportation list from personal-finance website WalletHub, only Indianapolis, Tampa, St. Petersburg and Philadelphia finished lower in that category.
In a recent story from Jeremy Kohler of the Post-Dispatch, consultants for MetroLink told a wary County Council that the system is "making slow progress toward" becoming safer.
We did score well when it came to accessibility and convenience of public transit, clocking in at No. 17 out of the 100 large cities.
That category looked at percentage of population using mass transit, average commute time, availability of mass transit, cost, amount of congestion and airport accessibility.
Also, we finished in the middle of the pack, No. 51, in the "resources" category, which focused on the quality of transit vehicles and the number of them available compared to the number of users.
One major-city neighbor, Indianapolis, finished dead last in the rankings. And Kansas City finished only a few slots higher at No. 88.
Other major neighbors finished thusly: Chicago (22); Memphis, Tennessee (31); Cincinnati (37); Nashville, Tennessee (66); and Louisville, Kentucky (81).
The best cities for public transit were Seattle, Boston, San Francisco, Washington and Madison, Wisconsin.