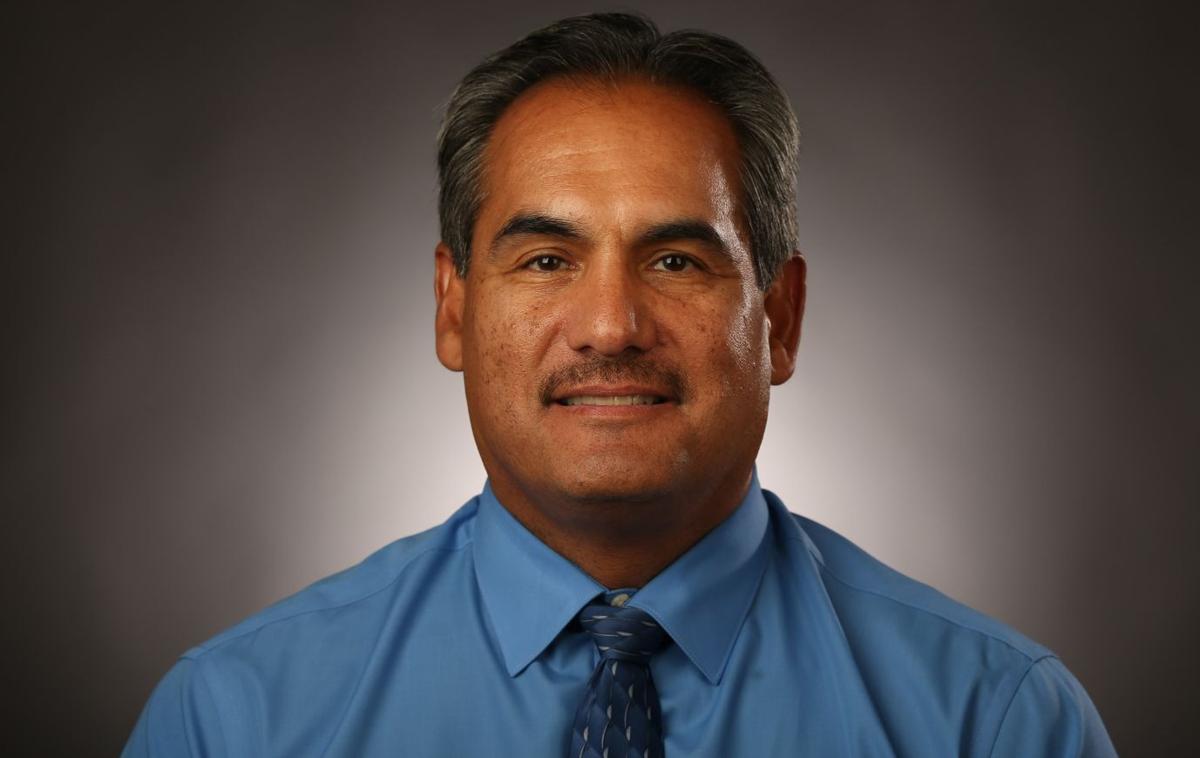 Changes on the St. Louis Press Club's board of directors keep coming, with an eighth new appointment in the last nine months.
Bailon joined the P-D in 2007 as editorial page editor and then rose to the top newsroom position in 2012.
Currently, he is president of the foundation board for the Hispanic Chamber of Commerce of Metropolitan St. Louis and is active in other local Hispanic organizations.
Before coming to St. Louis, Bailon worked at the Dallas Morning News and was the founding president, editor and publisher of Al Dia, the newspaper's Spanish-language daily. Al Dia's online news site won a national Edward R. Murrow Award.
An Arizona native, Bailon also has worked at the Fort-Worth Star-Telegram, Los Angeles Times, San Diego Union-Tribune and Kansas City Star.
He has a bachelor's degree in journalism from the University of Arizona and a master's degree in history from the University of Texas at Arlington.
Along with Bailon, others who have been named to the board since October are Washington University vice chancellor Julie Hail Flory; Audacy Radio executive Becky Domyan; event planner Kevin Smith; philanthropist Miran Halen; public relations veteran Sarah Thompson; former St. Louis County election commissioner Peggy Barnhart; and media lawyer Joseph E. Martineau.