The bash will be from 1-4 p.m. Sunday at The Royale Food & Spirits, 3132 South Kingshighway in south St. Louis.
The book contains interviews with more than 110 native STLers (this bureau is included in that field) and looks at local events over the last 100 years.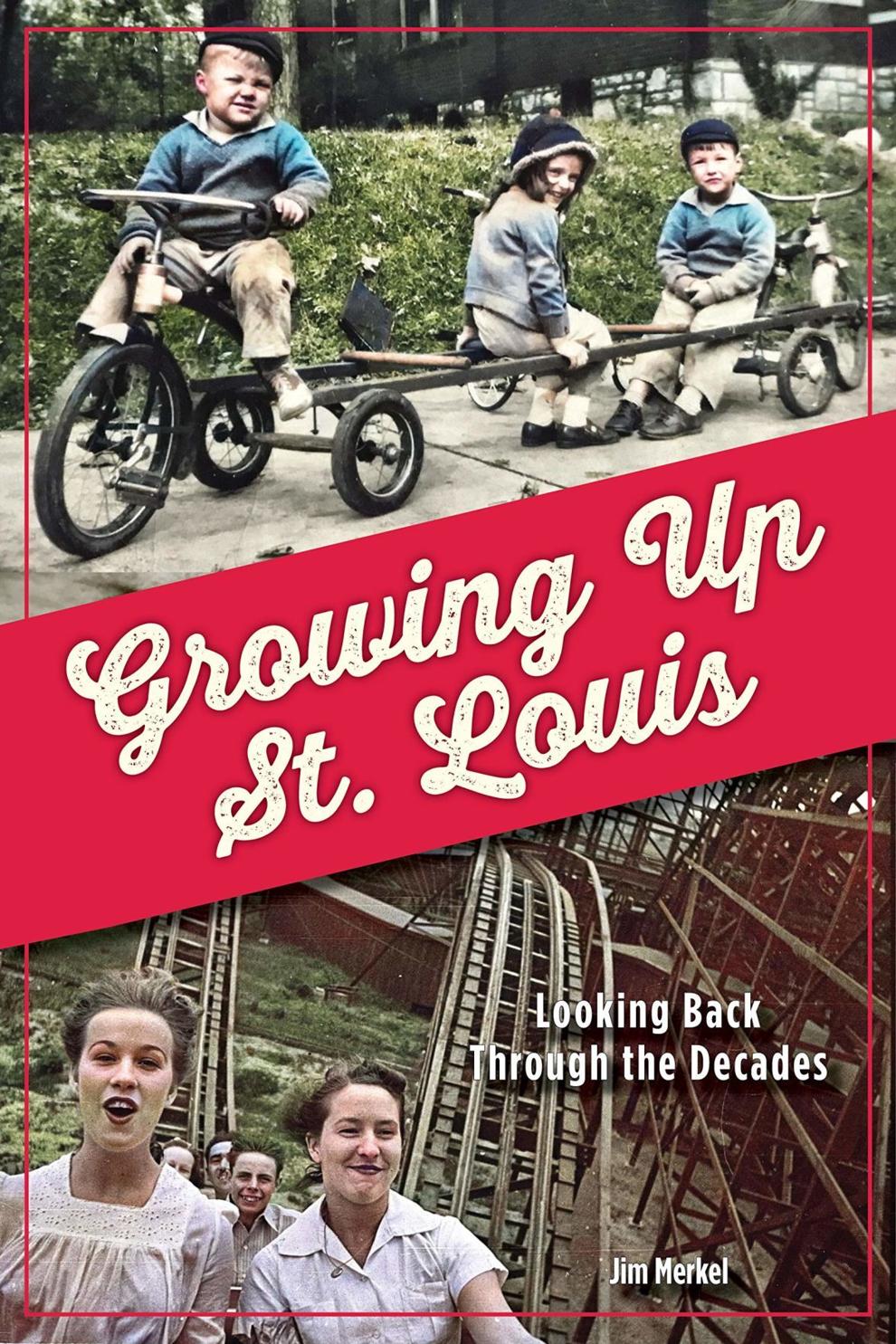 At 2 p.m. at the Sunday gathering, KTRS (550 AM) news reporter Steve Potter will interview people in the book.
The book was released in March 2020 by Reedy Press. But a kickoff event set for April 2020 at the St. Louis Public Library in downtown St. Louis was called off because of COVID-19 shutdowns.
"Somehow, our sales were OK, but I still wanted to have a big party like we'd planned," Merkel said. 
Along with four previous books about our town, Merkel has written for numerous local publications, including the Post-Dispatch, Suburban Journals and the Webster-Kirkwood Times.