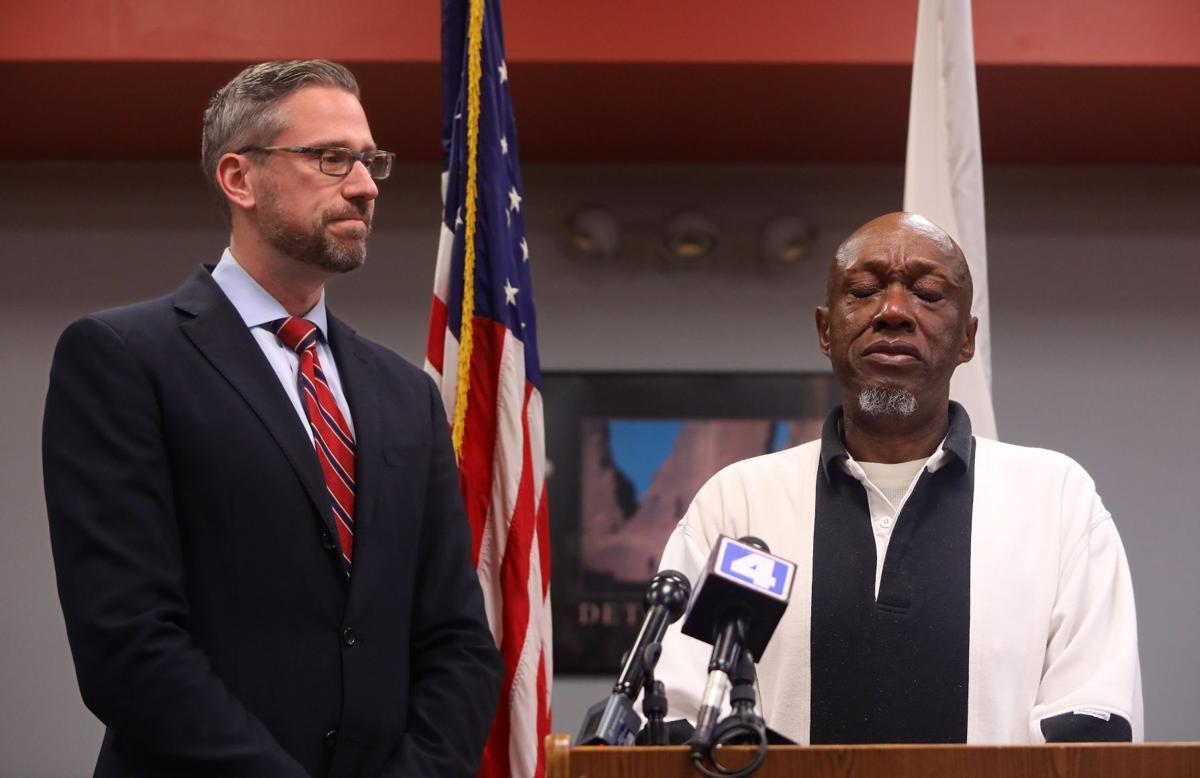 The case of an abandoned Purple Heart in O'Fallon, Illinois may have caught a break over the weekend.
The Veterans of Foreign Wars Post 805 in O'Fallon has forwarded information about a deceased member of that post onto the state Treasurer's office.
Last week, Illinois Treasurer Michael Frerichs released a list containing information about 11 Purple Hearts that had been left in safe deposit boxes across the state.
Purple Hearts are awarded to members of the U.S. military who were injured or killed while serving.
The press release included only bare-bones information. The local inclusion stated only: "Wiest, received Oct. 23, 2019, O'Fallon."
Citing confidentiality concerns, post commander John Pietrusinski declined to release any details his post provided to the treasurer's office.
Greg Rivara, a treasurer's office spokesperson, said he appreciated the information from the O'Fallon VFW.
"We look forward to speaking with others in O'Fallon as we continue our quest to reunite these 11 Purple Hearts with their rightful owners or heirs," Rivara said.
The 11 medals each were left in a bank safe deposit box that went untouched for years. The treasurer's office received them as part of the office's unclaimed property program after the owners could not be found.
Since 2015, the Illinois State Treasurer's Office has successfully reunited seven Purple Hearts with their owners or heirs.
One of the reunions was held in 2017 at East St. Louis City Hall.
The medal had been awarded to East St. Louis native Willie G. Riley, an Army specialist who was wounded in action in Vietnam. Riley died in 2016.
Tommie Turner of East St. Louis, Riley's brother-in-law, was presented the medal at the local ceremony. 
Frerichs' office has asked those with any leads on locating a veteran or his or her family to contact his office. For a complete list of the sought-after recipients, go to illinoistreasurer.gov.