As it sits on a Clayton street corner awaiting demolition, preservationists have started a petition drive to save the historic Shanley Building.
The Shanley, at 7800 Maryland Avenue, is on the National Register of Historic Places and is generally recognized as the first International Style building in the Midwest. 
Stritzel said "losing it will be a shame for future generations of architects and historians."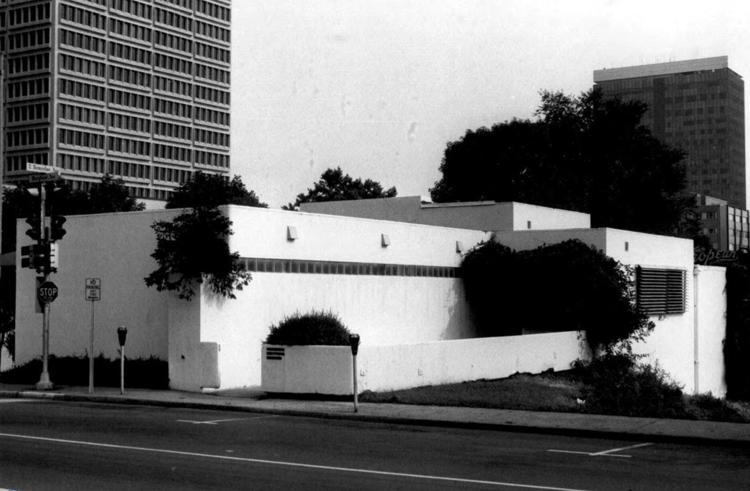 Stritzel said businesses were told they have to be gone by January 2020.
In its Facebook entry, the Landmarks' preservationists said, "While the City of Clayton is tasked with encouraging development, it should not do so at the expense of the community's identity and heritage."
In a statement Monday, HBE said they were aware of the building's history, but added that the entire half-block is "clearly in need of redevelopment.  
"The Shanley building has suffered from extreme lack of care over the years, as tenants have come and gone," the statement said.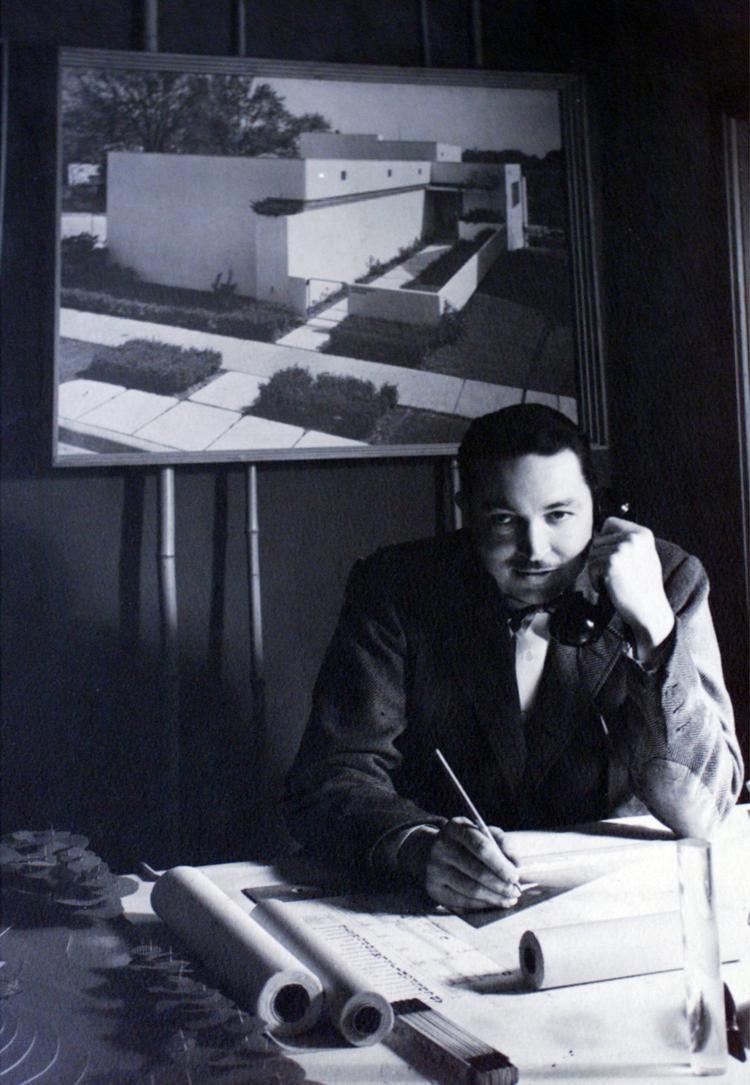 Shanley's architect was Edwardsville native Harris Armstrong, a leader in the modernist movement.
Armstrong struggled in his profession until 1934, when he was hired to design the Shanley Building. When the Shanley was completed in 1936, it was highlighted in both Architectural Record and Architectural Review and won a silver medal at the Paris Exhibition of 1937.
After that, he was in high demand and eventually designed more than 100 structures in the area before he died in 1973.