While KMOX Radio ponders what it will do with its lunch-time slot after the death of Rush Limbaugh, would-be successors keep jockeying for position.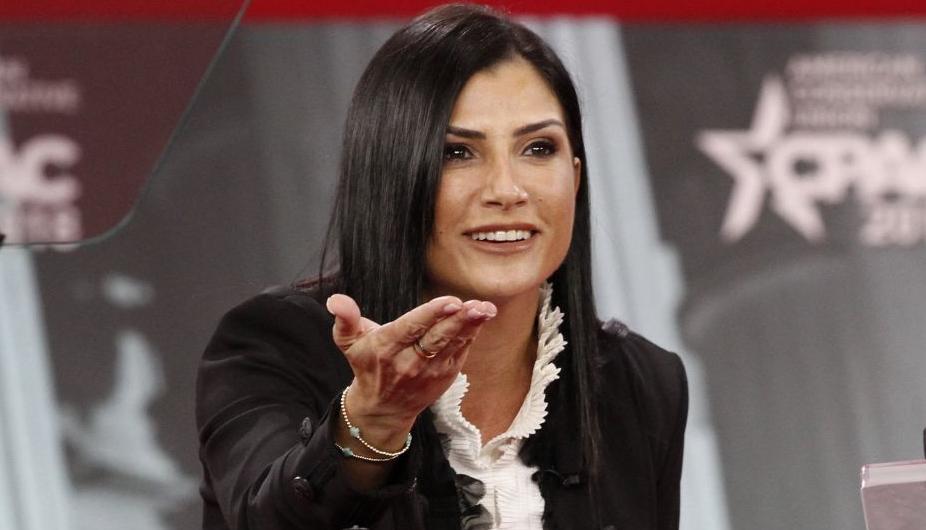 Loesch, who wrote for the Post-Dispatch in 2006 and then became an early Tea Party organizer, began working at KFTK (97.1 FM) in St. Louis in 2009.
She moved to Dallas in 2014, when she signed her first syndication deal with Radio America. 
The new three-year pact keeps "The Dana Show" in a noon-3 p.m. weekday slot, where she used to compete directly with Limbaugh.
"In the markets where she did compete head to head with him, Dana has done very well over the last few years," said Mike Paradiso, Radio America's chief operating officer.
Loesch's show will air in close to 200 markets nationwide, Axios reported.
Another front-runner in the rush to replace Limbaugh is conservative podcaster Dan Bongino, who last week was signed by Cumulus Media's Westwood One to replace Limbaugh's show at a number of Cumulus-owned stations in high-major markets.
Another candidate to take over for Limbaugh is Erick Erickson of the Cox Media Group, industry reports indicate.
Meanwhile, Premiere Networks has announced it will continue airing its "best of" Limbaugh shows, which include guest announcers to augment the old clips.
The show is carried by more than 600 U.S. stations; KMOX carries it from 11 a.m. to 2 p.m.
Entercom Communications, which owns KMOX and carries Limbaugh on several of its stations, at this time will only say it is studying the situation.