Take "acting" out of the title and all that remains is "chief meteorologist."
KSDK (Channel 5) has officially named Scott Connell to the top cloudwatcher post at the station.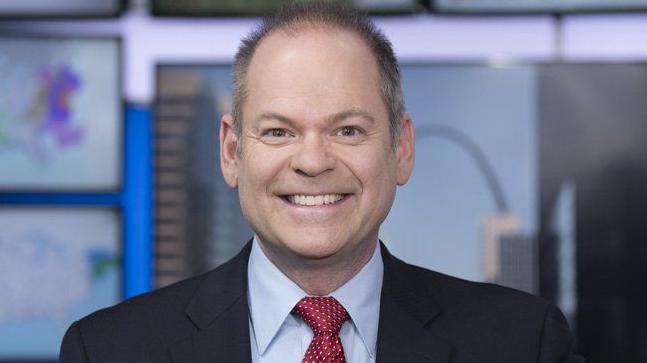 Connell has been at the station since 1991, when he began a 26-year run as the weather reporter for "Today in St. Louis" with Jennifer Blome and Art Holliday. In 2017, he switched to night-side and weekend duties.
Connell has been acting as chief meteorologist since late May, when Craig Moeller left after three years to return to his old job in Virginia.
In a statement, Connell said KSDK "is home for me. I look forward to many more years of working to keep folks prepared and safe during our wild weather events."
Scott earned a bachelor's degree in meteorology from North Carolina State University and a master's degree from Mississippi State University. He worked at stations in North Carolina before coming to St. Louis.