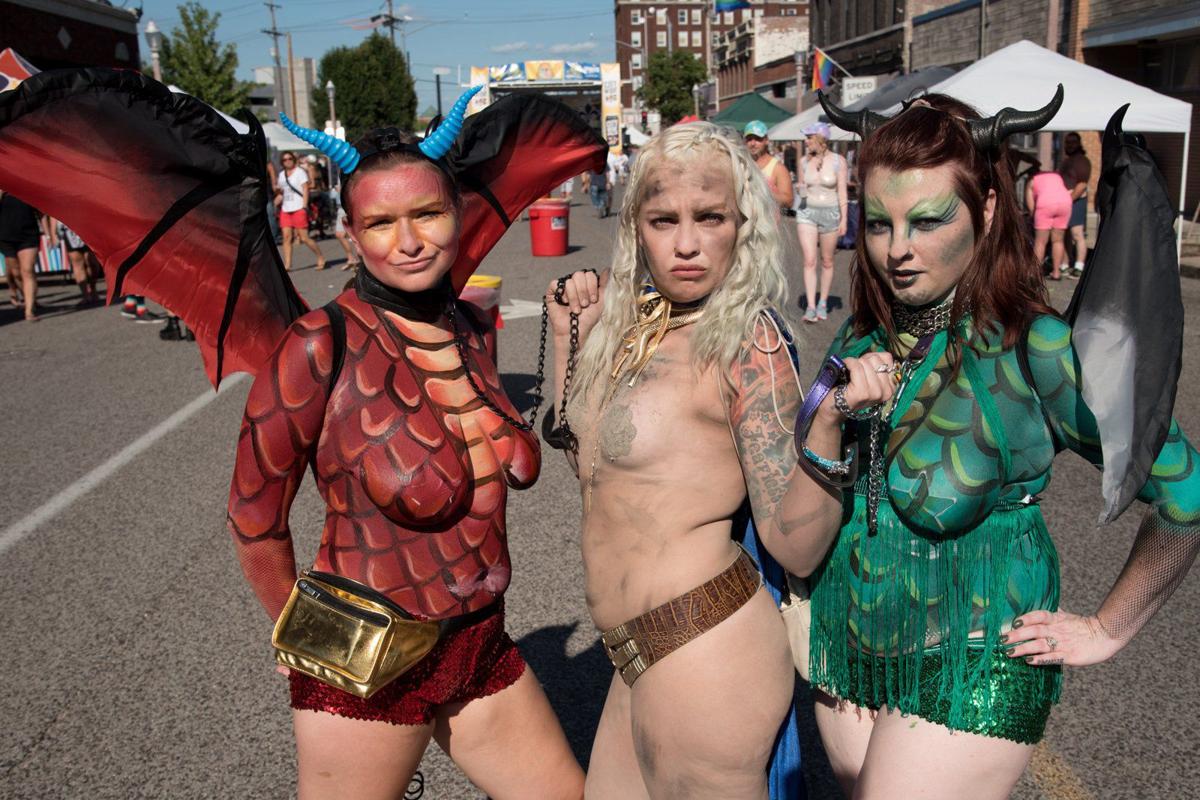 When it comes to sin, our game is strong. Still.
Keep in mind, St. Louis has always been strong when it comes to transgressing: The same list lovers ranked us No. 2 in 2016; No. 4 in 2017; and No. 5 last year.
The listers leered at the largest 182 U.S. cities and judged how they performed in the area of the seven deadly sins: anger, jealousy, vice, greed, lust, vanity and laziness.
In two of the seven categories we grabbed No. 1: anger (violent crime) and vice (obesity, drug use, smoking and drinking).
When it came to "lust" (teen births, Tinder users, adult-entertainment businesses) and "laziness" (dropout rate, hours of TV watching, exercise habits), we were No. 20.
Other sin slots were: jealousy (27); vanity (28) and greed (61).
Our major-city neighbors all still trail us when it comes to transgressions: Chicago (7); Memphis (23); Cincinnati (27); Kansas City (48); Springfield, Mo. (51); Indianapolis (53); Nashville (66); and Louisville (71).
Ahead of us nationally were Las Vegas, still the champion, and Los Angeles.
The least sinful city was Pearl City, Hawaii