St. Louis city is a great place to drive — unless you're worried about your safety.
While scoring well overall, No. 45 out of the 100 largest cities, our motoring burg was ranked second-to-last, No. 99, when it came to driving safety.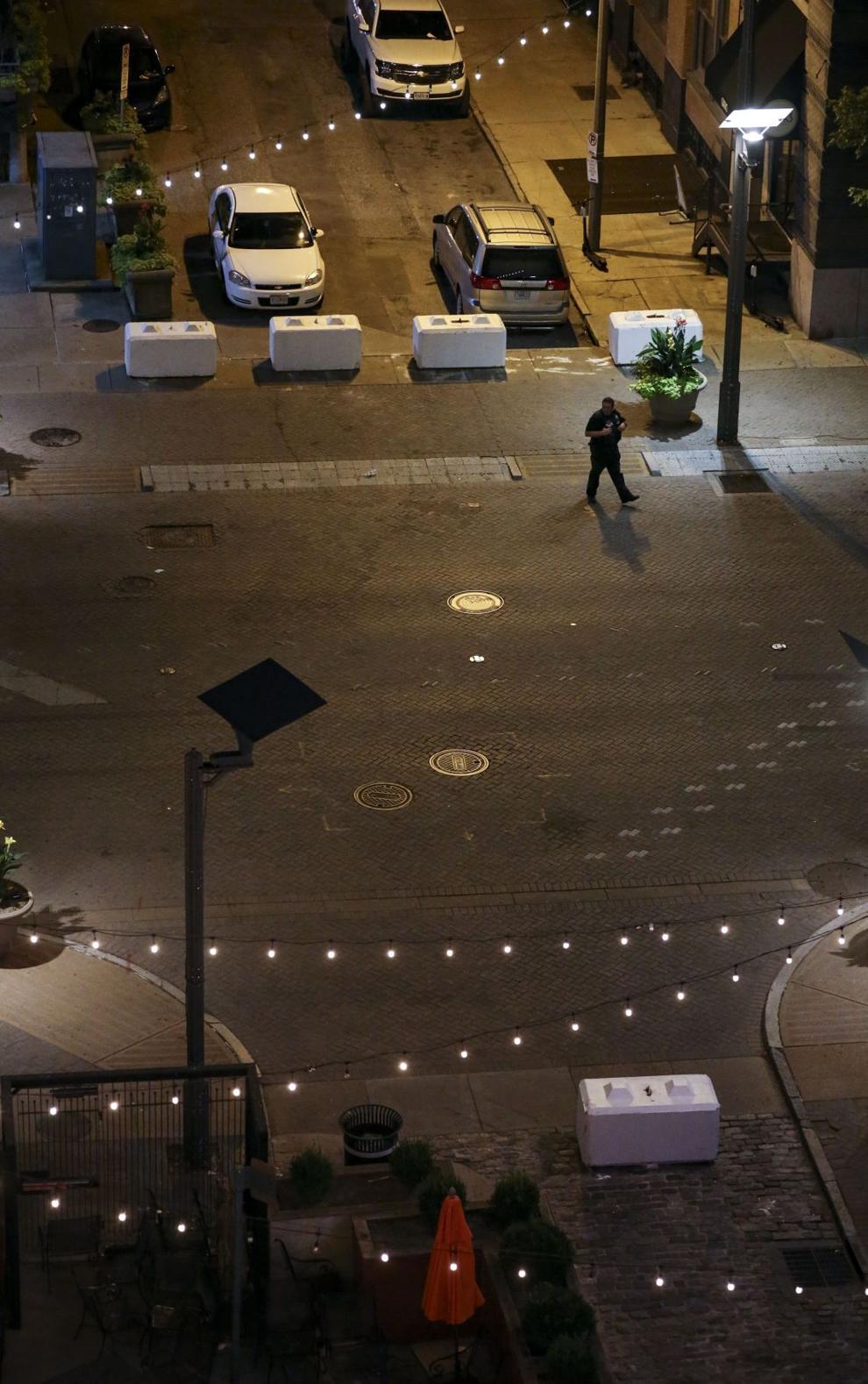 Bell's story noted that St. Louis Mayor Lyda Krewson had ordered that barricades be erected to slow or redirect traffic.
Putting safety in the back seat for a moment, strong marks in both access to and cost of owning and maintaining a vehicle allowed St. Louis to finish in the top half of the 100 cities.
In fact, in its "2020 Best Cities To Drive In," personal-finance website WalletHub placed the city at No. 4 in the nation when it came to access to vehicles and maintenance. This category weighed factors such as number of car dealers, auto-repair shops, gas stations and car washes, and public garages and parking lots.
We also finished high, No. 12, in the area of vehicle costs, which looked at new-car prices, gas prices, cost of car insurance and maintenance costs.
In a third category, traffic and infrastructure, we were pinned at No. 33. The factors included traffic congestion, average commute times, weather and quality of roads and bridges.
But, alas, back to safety.
Only Memphis finished worse in this category, which focused on traffic fatalities, uninsured drivers, traffic and intoxicated-driving laws, car thefts, thefts from vehicles, and the likelihood of being in an accident, compared to the national average.
The best city overall for driving was Lincoln, Nebraska; the worst was Oakland, California.