Come next week, St. Louis will join a mile-high club. Of sorts.
Starting Monday, the copy of "Southwest: The Magazine" tucked into the seat in front of you will feature our fair burg in a promotional article.
Appearing in the "Cities You're Missing" section of the publication, the 10-page story looks at numerous city attractions.
The article quotes Enterprise Rent-A-Car chief executive Andy Taylor: "We're an affordable town, we're a charitable town and there's so much stuff going on here.
"That's the lure," Taylor said, "and people are biting."
At one point, writer Miles Howard describes St. Louis as a "big project that your friends are really excited about. That's what St. Louis feels like: a workshop of wonders and creators that's inexplicably flying under the radar."
---
St. Louis Arch and redesigned entrance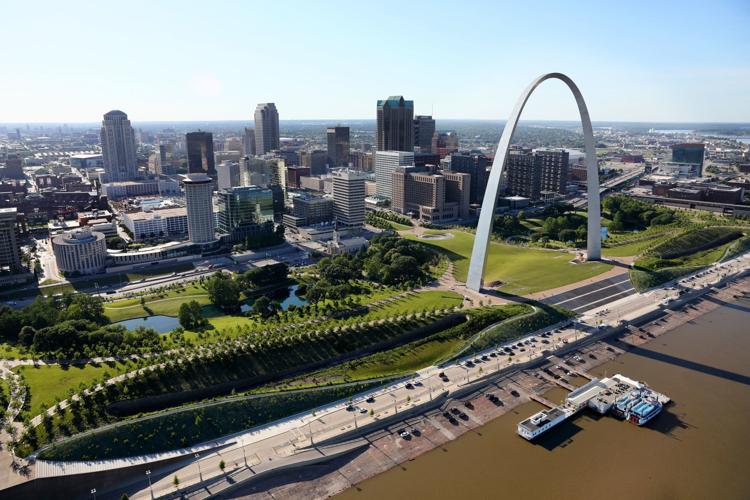 St. Louis Arch and redesigned entrance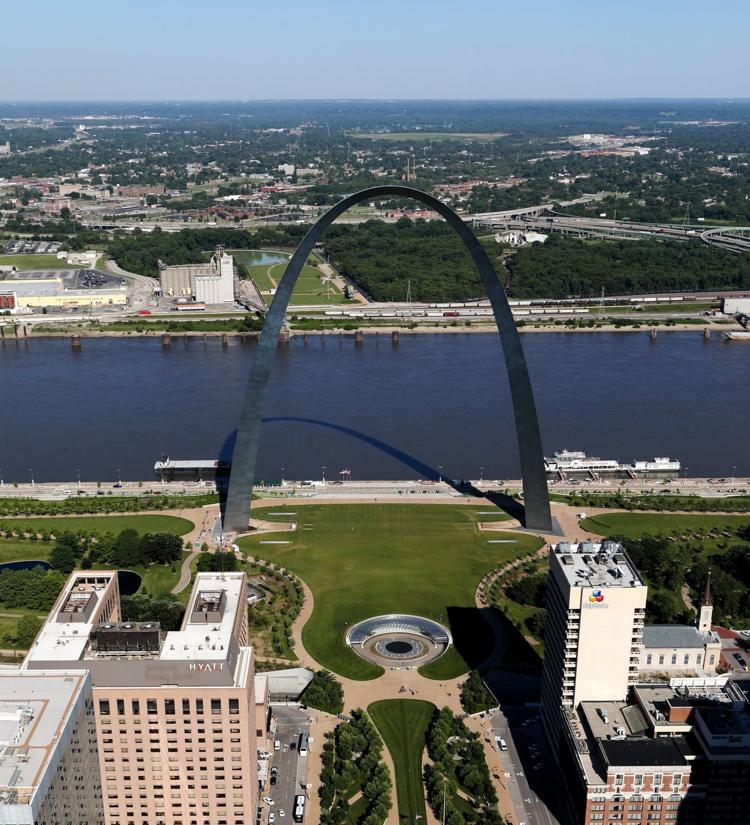 St. Louis Arch and redesigned entrance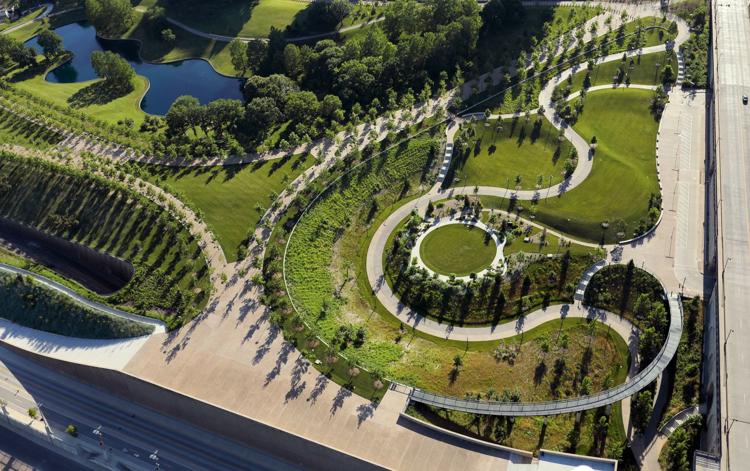 St. Louis Arch and redesigned entrance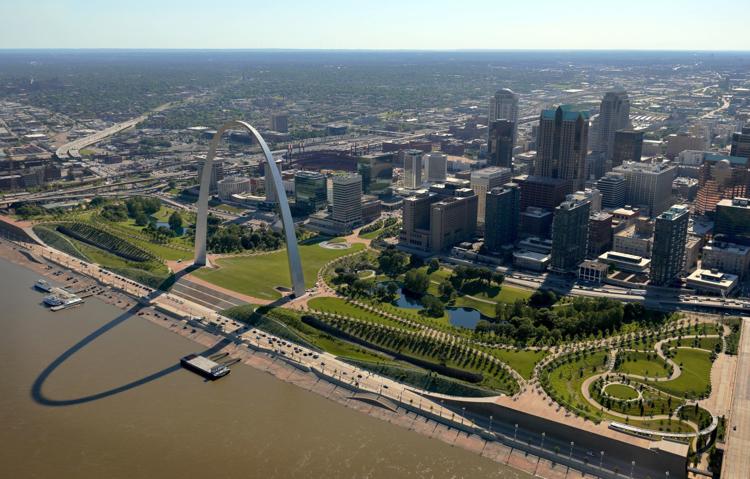 St. Louis Arch and redesigned entrance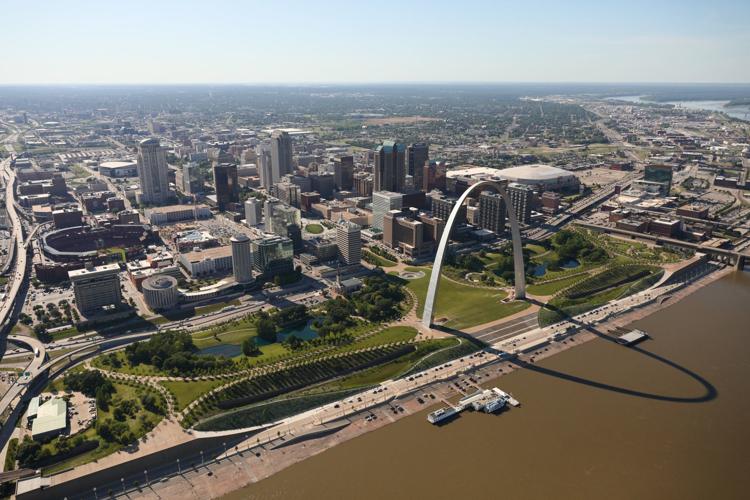 St. Louis Arch and redesigned entrance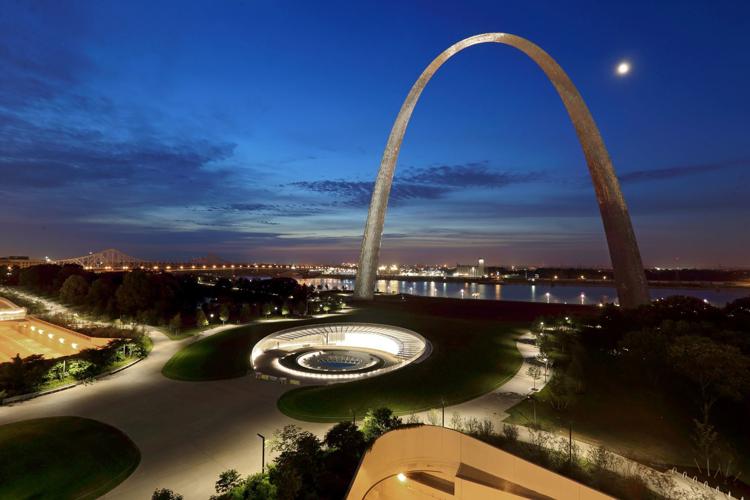 St. Louis Arch and redesigned entrance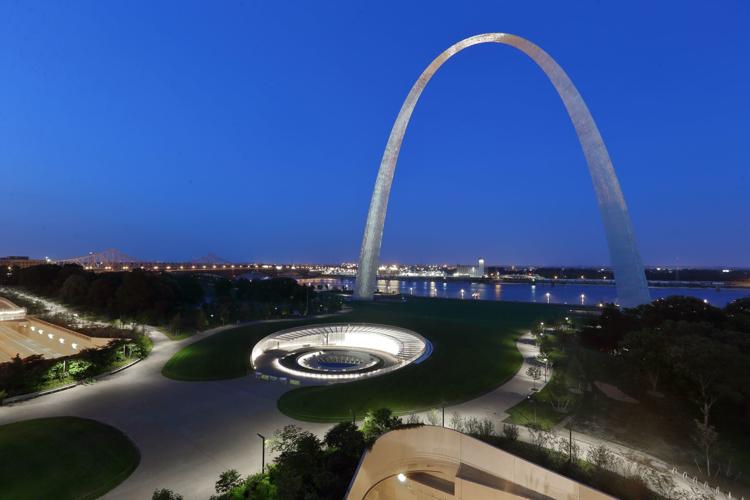 St. Louis Arch and redesigned entrance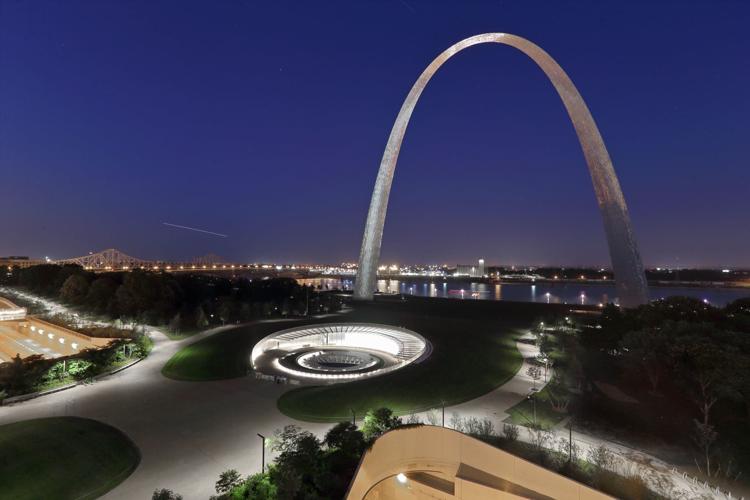 St. Louis Arch and redesigned entrance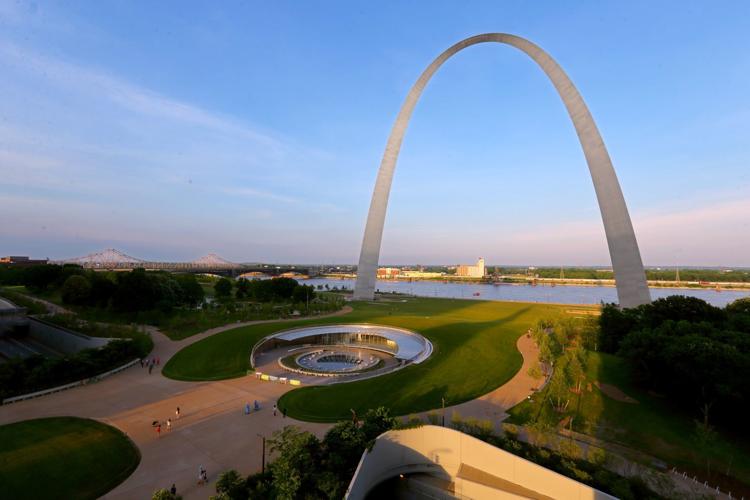 St. Louis Arch and redesigned entrance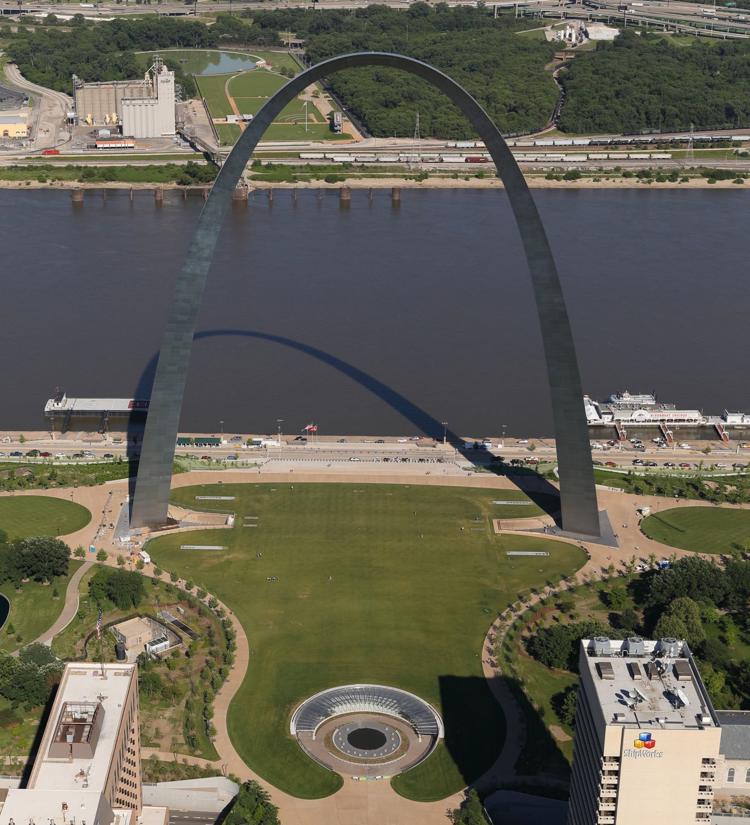 St. Louis Arch and redesigned entrance
St. Louis Arch and redesigned entrance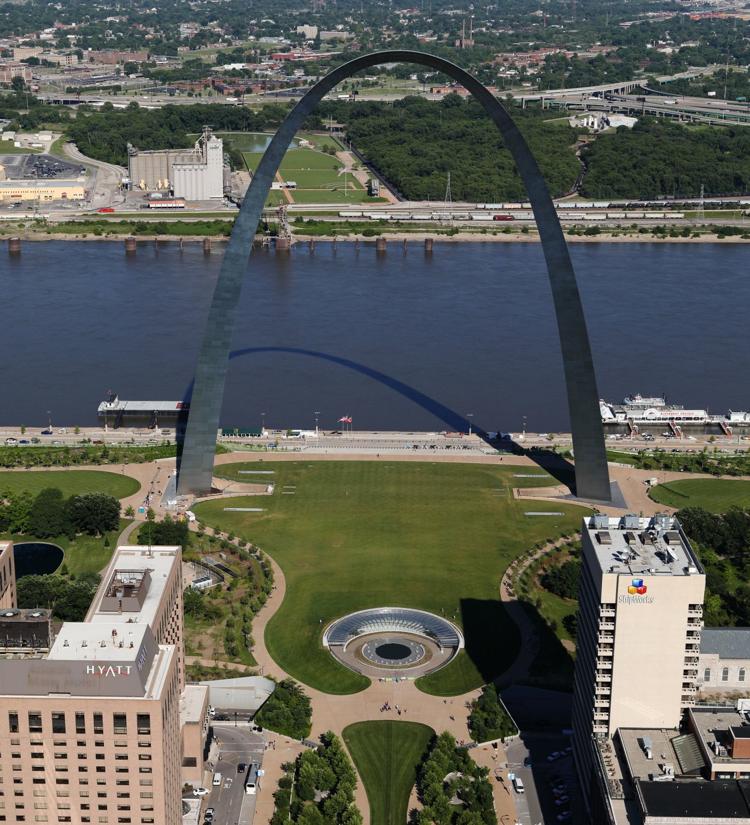 St. Louis Arch and redesigned entrance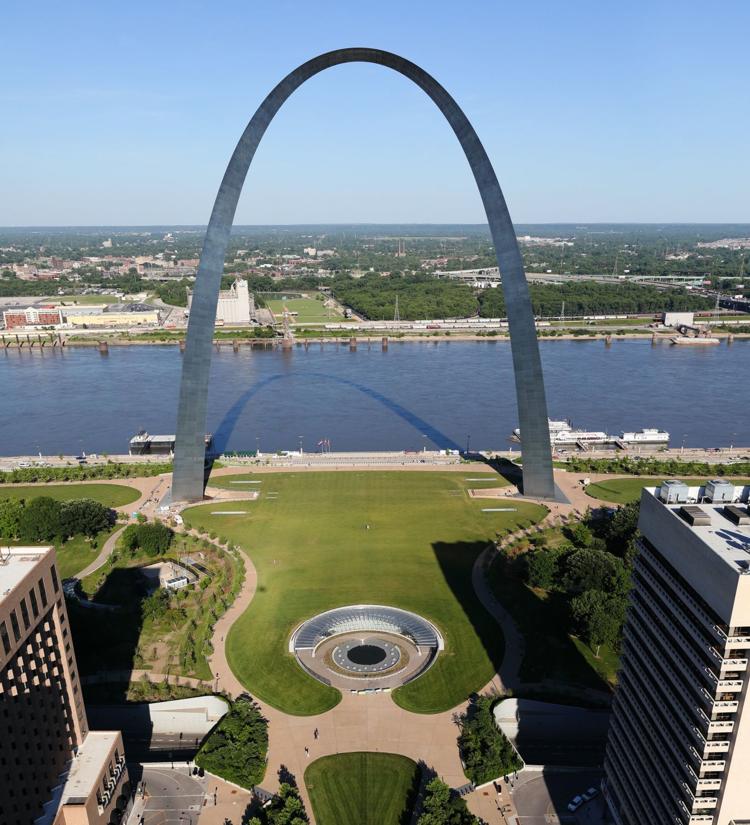 St. Louis Arch and redesigned entrance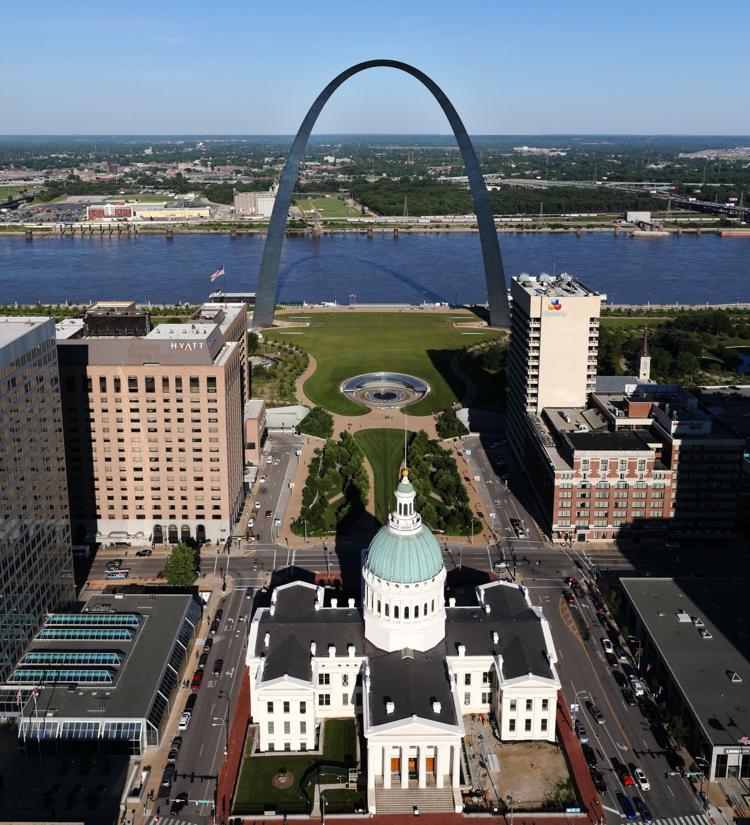 St. Louis Arch and redesigned entrance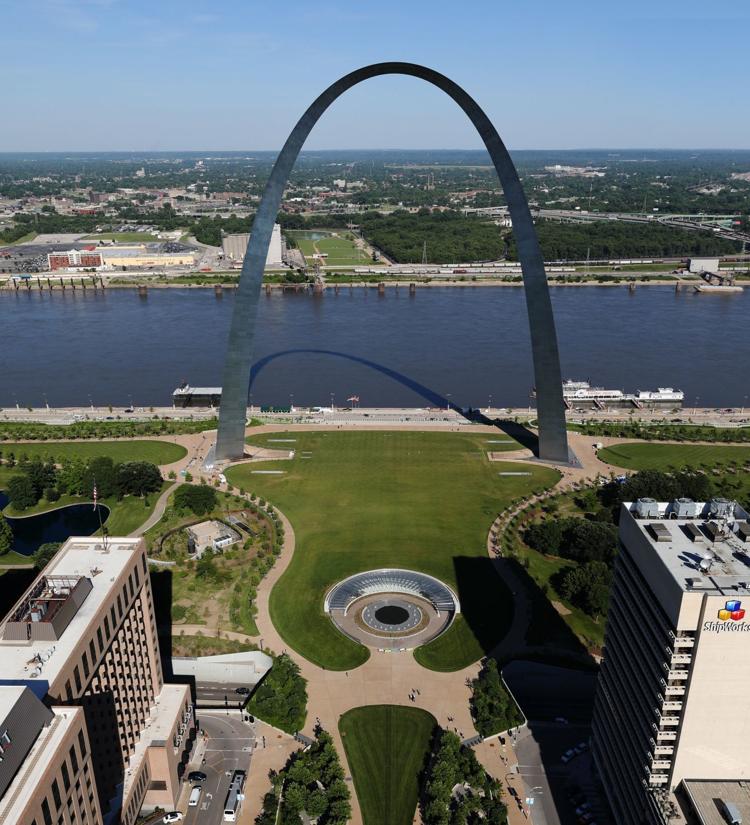 North Gateway green space celebrates Saturday at the Arch