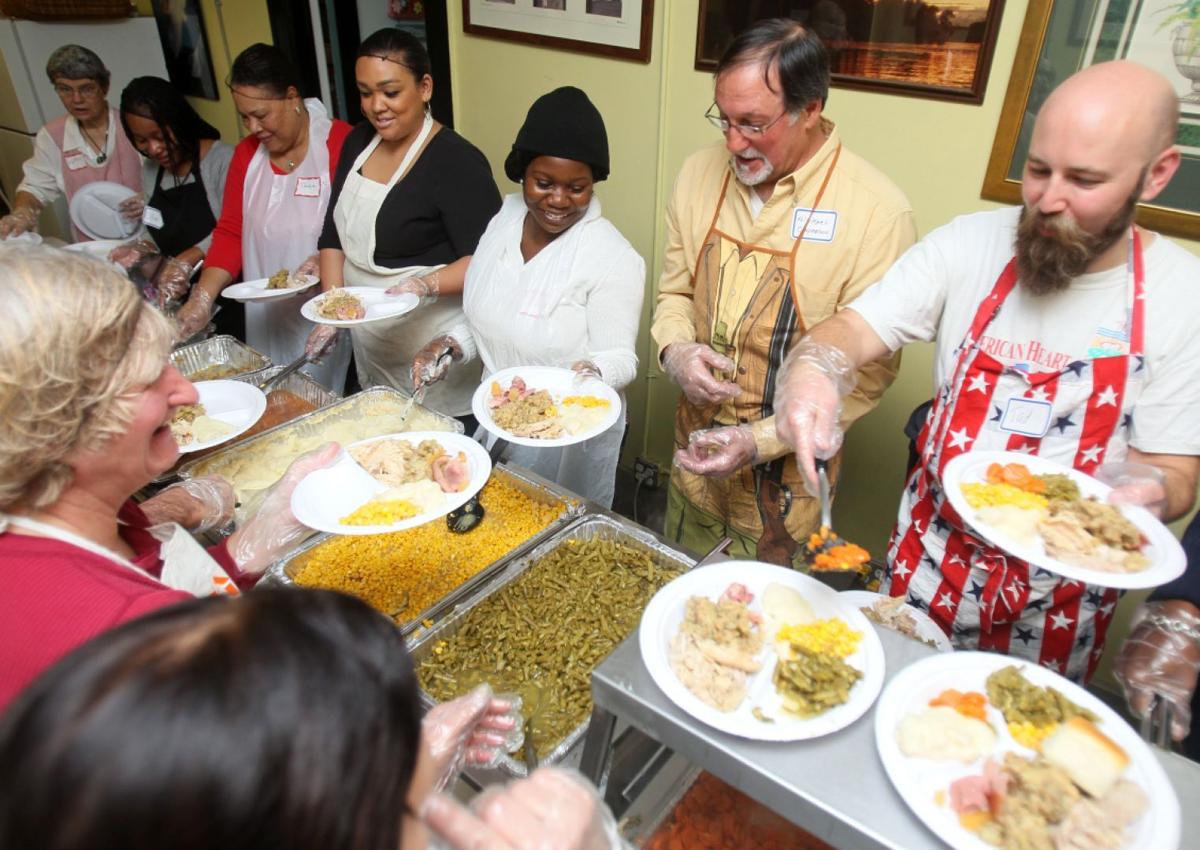 Thankfully, St. Louis made the top half of the big-city Thanksgiving celebration list.
According to personal-finance website WalletHub, our fair and turkey-loving burg clocked in at No. 43 out of the largest 100 cities in the U.S.
Our best category, out of five, was in the area of celebrations and traditions. This took into account the number of holiday-specific events, such as parades, pumpkin patches and holiday decoration stores.
Right behind was a No. 35 finish in weather, a No. 48 ranking in affordability (cost of holiday meal at home or in restaurant) and a No. 49 when it comes to charitable efforts and volunteer work associated with Thanksgiving.
Our worst category was in the area of safety and accessibility, in which we finished at No. 74.
Some of our major-neighbors bested us: Louisville, Kentucky cracked the top 10 with a No. 8 ranking and Chicago beat us, barely, with a No. 42 place.
Lagging behind were Cincinnati (52); Indianapolis (57); Memphis (61); Nashville (89); and Kansas City (93).
The best city in the U.S. for Thanksgiving was St. Paul, Minnesota; the worst was Stockton, California.