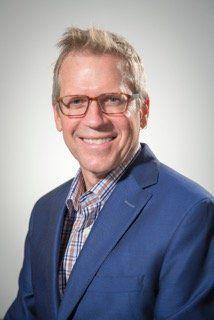 Eric W. Rothenbuhler succeeds William "Bill" Greenblatt as president. Rothenbuhler has been the dean of Webster University's communications school since 2012.
Jennifer Starkey now serves as the foundation's vice president, succeeding Rothenbuhler. Starkey is Webster's community engagement director.
Former St. Louis city communications director Bob Byrne remains as secretary/treasurer.
The foundation was created in 2011 by longtime radio announcer/historian Frank Absher, who still is the organization's executive director, to preserve local media history. It also maintains the St. Louis Media Halls of Fame.