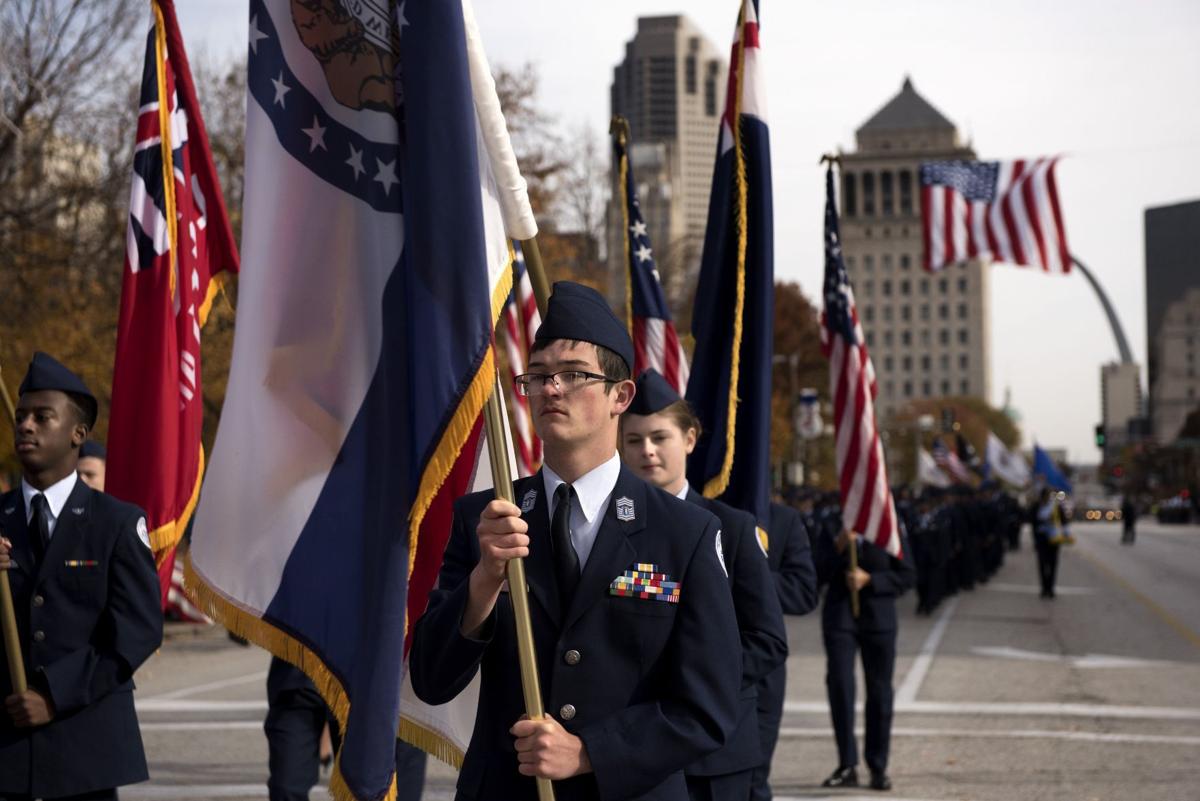 With Veterans Day closing in, our fair burg can take some comfort that we're getting to be a better place for veterans to live.
Although a ranking of No. 55 out of the 100 biggest U.S. cities is not award-winning, it is better than the No. 77 and No. 79 rankings we've registered in the previous two years.
Four main categories were used by personal finance website WalletHub to compile the list. St. Louis finished in the top half in only one, a No. 46 in "employment."
When it came to both "health" and "quality of life," we finished at No. 51. Our worst showing was in the "economy" category, with a No. 62.
Major-city neighbors that fared better were Nashville, Tennessee (41); Kansas City (47), and Cincinnati (51). Finishing worse were Louisville, Kentucky (82); Chicago (93); Indianapolis (96); and Memphis, Tennessee (97).
The top five cities were Tampa; Austin, Texas; Orlando; Raleigh, N.C.; and Scottsdale, Ariz. The worst city for veterans to live in was Detroit.