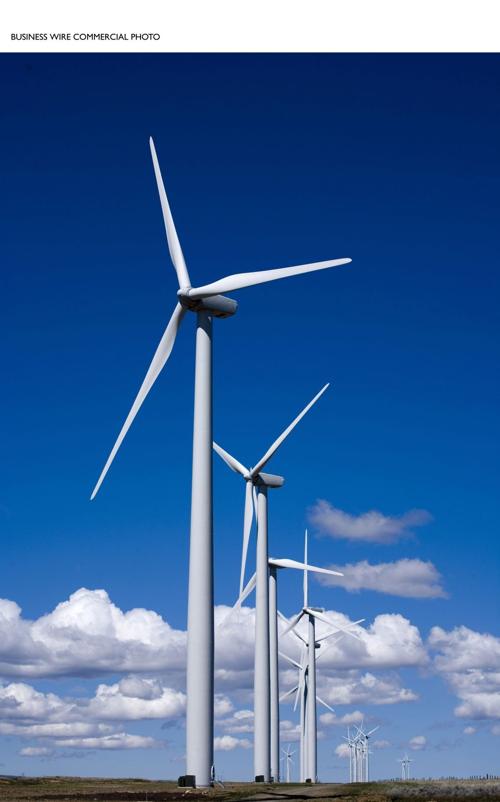 Thanks to recently adopted legislation, St. Louis is getting applause for its dedication to clean energy.
The city clocked in at No. 28 among the nation's 100 largest cities — and was one of only two, along with Minneapolis — to be dubbed as a "most improved" city, according to a report from the American Council for an Energy-Efficient Economy.
The report notes that by adopting a clean-energy bill in April, "St. Louis became the third city in the country — and the first in the Midwest — to enact a performance standard bill for buildings."
It also notes that our fair burg has adopted a solar readiness requirement for residential, multi-family and commercial construction.
The study applauded the city's conversion of streetlights to LEDs and its setting of goals for using renewable energy and reducing greenhouse gas emissions.
Only two of our major neighbors bested us on the list, Chicago at No. 13 and Kansas City at No. 25. Finishing below us were Cincinnati (36); Louisville (48); Nashville, Tennessee (58); Indianapolis (62); and Memphis (70).